The Dow Jones could be headed for its biggest daily drop in four weeks, after weak tech and retail earnings took their toll on Wall Street.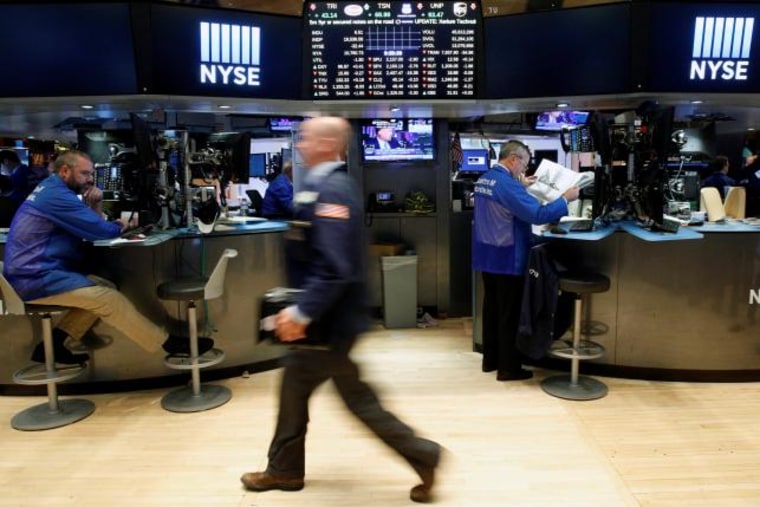 Stocks took another tumble on Thursday, marking the third straight day of losses. The Dow Jones Industrial Average dipped by as much as 125 points, hovering at 20,855 in mid-morning trading.
Macy's shares slipped by over 12 percent as the iconic retailer reported quarterly profits way below even what analysts had predicted. Same-store sales fell by 4.6 percent in the first quarter, with overall profit down a whopping 39 percent. Dillard's and Kohl's also reported less-than-stellar numbers.
Related: Snapchat Billionaire Bro Co-Founders Just Lost $1 Billion Each
The tech sector fared no better, weighed down mainly by Snap's disastrous first earnings report that showed a $2.2 billion loss and a slowdown in user growth in the face of competition from Facebook. Shares in the newly public company plunged by 22 percent Wednesday.