VALLETTA, Malta — A couple ran out onto the tarmac of Malta's international airport to stop a jet from leaving for Italy without them, a court heard on Thursday.
Matteo Clementi, 26, and Enrica Apollonio, 23, got stuck in traffic on their way to the airport on Wednesday. By the time they arrived, the gate was closed and they were not allowed on board, Times of Malta reported.
They went to the next gate, forced open a security door, ran to the apron and began signaling to the pilots to let them on the Ryanair plane. The engines were running and the stairs had been removed.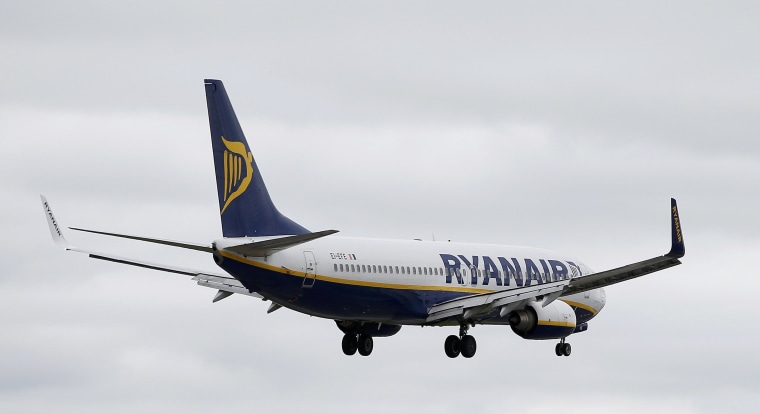 They were not allowed on board and were arrested by security staff.
Their defense lawyer said Wednesday was Apollonio's 23rd birthday. She had been looking forward to celebrating it with her family "but instead spent it in a cell."
Clementi and Apollonio were fined 2,329 euros ($2,656).