"We love her. We miss her, and we want her to come home safe," Tabitha Spann told Dateline. "Her kids are really wanting to see her."
Tabitha's daughter, Miranda Conner, has been missing for eight months. The 30-year-old was last seen on February 3, 2023, in Federal Heights, Colorado.
Tabitha told Dateline that her daughter is originally from Illinois. "Then I moved to Arizona 18 years ago, and she was back and forth from Arizona to Illinois," she said. "She moved to Colorado, like, six or seven years ago."
Miranda, along with her two children, 12 and 10, settled in the Denver area. "She had a boyfriend that lived there, so she went there to stay with him," Tabitha said. "She loved it there." According to Tabitha, Miranda and her boyfriend are no longer together.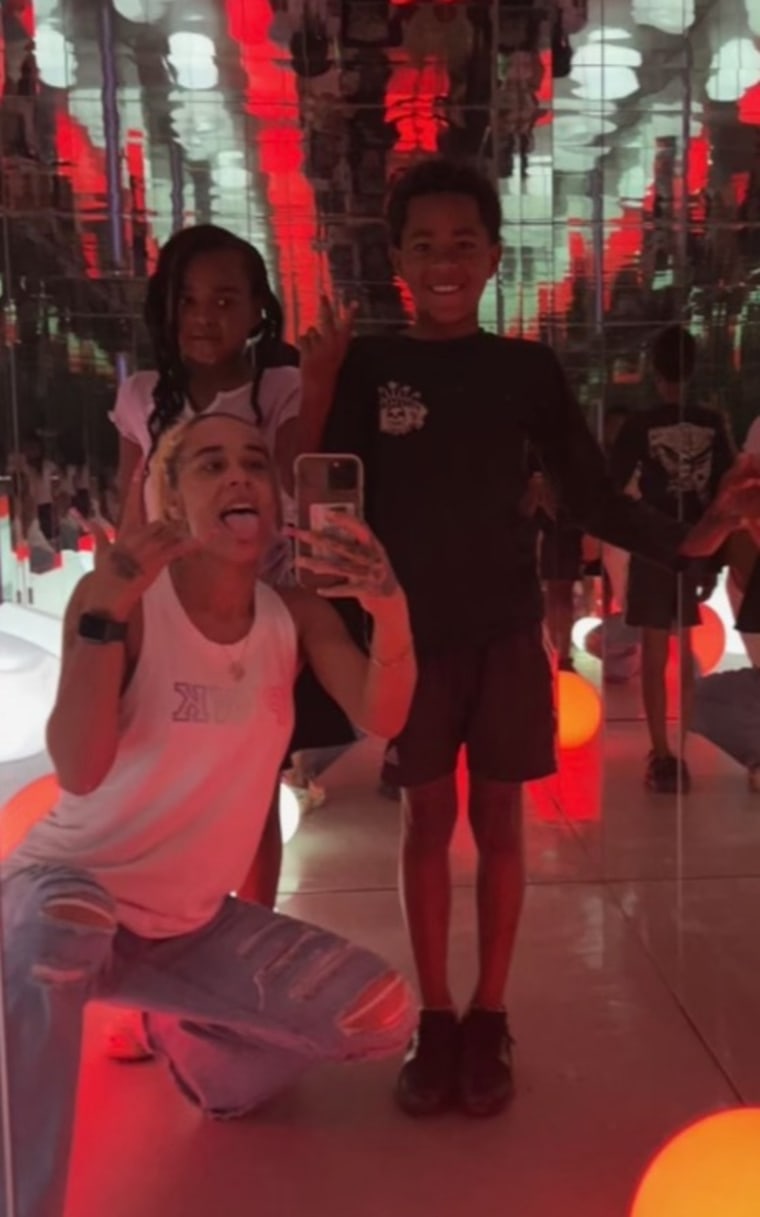 "She's kind of like a free-spirited person," Tabitha told Dateline about her daughter. "Bubbly, always goofing around, having fun, never takes anything seriously."
At the time of her disappearance, Miranda was living in Denver with a roommate.
Tabitha said she spoke with her daughter on Thursday, February 2. "She needed money for rent," she said. "She asked if I could help pay for rent, so we sent her $300."
Tabitha said that during their conversation, nothing seemed out of the ordinary. "She seemed like herself," she said. "She didn't seem like anything was wrong or nothing like that."
So, it was a surprise when Tabitha got a concerning call from her grandson that Saturday, February 4. "My grandson called me and asked me if I had talked to his mom and I said, 'No,' she recalled. "He said that she hadn't been home in two days."
Tabitha said she then talked to Miranda's roommate who confirmed she hadn't seen Miranda since Thursday night. "She hadn't heard from her," she said.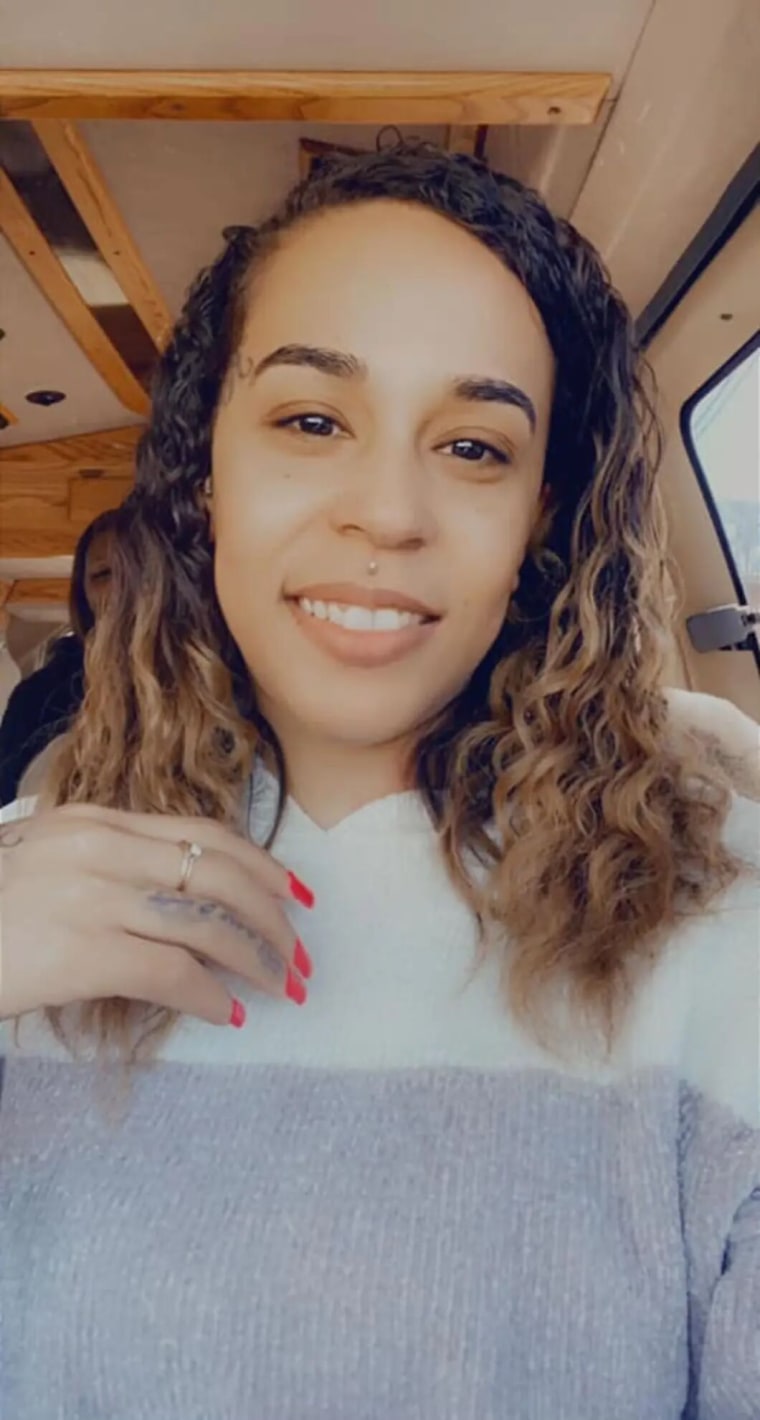 Tabitha told Dateline that it's unusual for her daughter to go days without reaching out. "She'll go up and leave for a day or two, but she won't lose communication," she said. If Miranda did go away, her roommate would look after the kids, but she would stay in touch. "She always communicated with her kids, no matter what," Tabitha said.
Tabitha said friends and family tried calling Miranda's phone but got no response. "Her phone was turned off. Nobody was answering it," she said.
According to Tabitha, Miranda's roommate reported her missing the next day.
The Denver Police Department initially investigated Miranda's disappearance. In an email, they told Dateline that the Federal Heights Police Department is now handling the case.
According to a March 2023 release from the Denver Police Department, Miranda was last seen in the area of W. 85th Avenue and North Pecos Street in Federal Heights.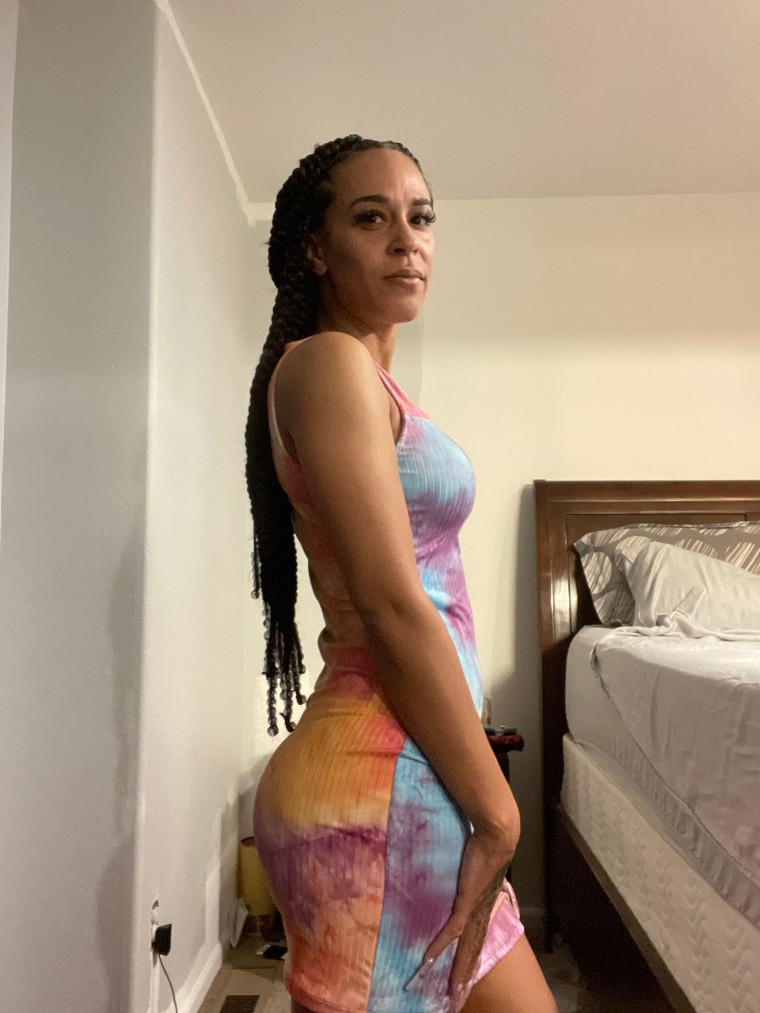 Federal Heights Deputy Chief of Police Bob Grado told Dateline that Miranda's disappearance is an active investigation and therefore could not comment further on the case. He did say that investigators are asking the public to come forward if they know anything about her disappearance.
Tabitha, who still lives in Arizona, told Dateline that she was able to ping her daughter's phone to a location in Federal Heights that Sunday. "They went looking for her, putting up flyers, they couldn't find her," she said. "Then Monday morning, someone found her phone and turned it in." Tabitha said it was found at an apartment complex in Federal Heights.
Tabitha told Dateline that she fears the worst in her daughter's disappearance. "I just have a feeling that something bad has happened to her," she said. "If somebody knows something, they're just not speaking up because they're scared."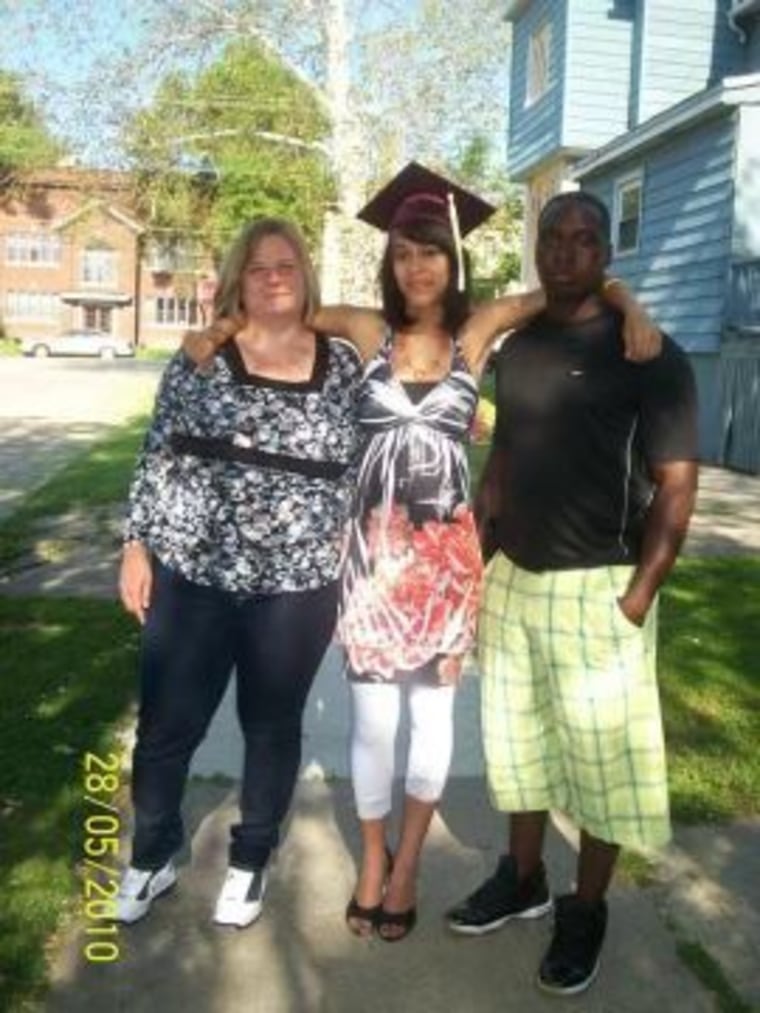 But Tabitha said she has had to stay strong for her grandchildren who are now living with her in Arizona. "They're doing pretty good, I have to say," she said. "They know we're actively looking, so I don't think it's hit them yet. They just know that she's missing and we're still looking for her."
Tabitha said that the Dock Ellis Foundation, an organization focused on finding missing minorities, has been critical in getting her daughter's story out to the public. "I wouldn't have gotten any help if it wasn't for them,' she said.
Tabitha told Dateline that the Colorado community has also been extremely helpful. "I have people in Colorado that are still putting up flyers or giving them to businesses," she said. "We're just actively trying to find her."
Miranda is 5'6" and 125 lbs. At the time of her disappearance, she had brown hair and eyes.
Anyone with information is asked to call the Federal Heights Police Department at (303) 428-8833.