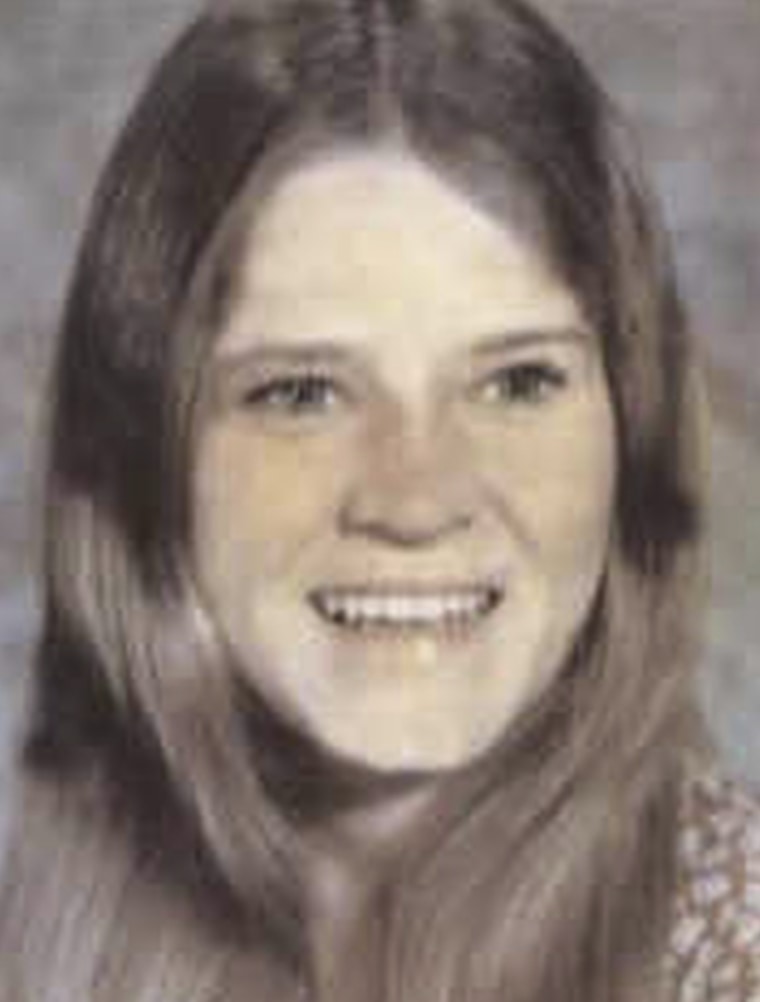 It's one of Minnesota's oldest cold cases; the murder of teen Cindy Joy Elias.
And as of last week, her killer has been walking free for 40 years.
"I would just like to know why she was killed," Judy Edwards, Cindy's sister, recently told local television station WDIO. "What made somebody think they could actually do something like that?"
The last time Cindy was seen was in the early hours of March 24, 1977. The 19-year-old was out with friends at a bar in Virginia, Minnesota. Around 12:30 a.m., a witness reportedly saw her looking for a ride home and mentioning that she may head out to hitchhike.
Several hours later, her badly beaten body was discovered under a pile of brush off a logging road about eight miles north of Aurora, a nearly half hour drive away from the bar where she was last seen. According to St. Louis County officials, she had suffered multiple traumatic injuries to her head.
Whoever killed Cindy is thought to have had knowledge of the area because of where her body was found, officials said.
Cindy was one of seven siblings. The youngest girl, and second youngest of the group, she had hoped to one day become a social worker. She and an older sister had been living with their mother in California, but had recently moved back to Minnesota to live with their father. Cindy was attending college in Virginia, Minnesota at the time of her disappearance, according to local newspaper reports from the time.
Her family continues to hope answers can be found. But as the years pass, that hope slowly diminishes.
In 2008, officials announced they were going to exhume Cindy's body to take another look at her remains in the hope of finding uncollected evidence. What, if any, new evidence was uncovered remains unclear.
Although Cindy's case is the oldest in the state, that hasn't deterred investigators. An official with the St. Louis County Sheriff's Office told Dateline that several tips are still called in each year, and every one is investigated fully. The case is being investigated with the assistance of the Minnesota Bureau of Criminal Apprehension's Cold Case Homicide Unit.
The thought is that new technological advances in forensic testing may hold the key to identifying who killed Cindy.
Cindy would be turning 60 this year. She'd most likely have children and a family of her own, as her older siblings do.
Instead, her family and law enforcement are simply left wondering who could have cut her life so short.
If you have any information regarding Cindy's case, you're urged to call the St. Louis County Sheriff's Office at (218) 749-7134. There is a $50,000 reward offered by officials for information leading to the arrest and conviction of the person or persons responsible for Cindy's murder.