In March 1991, 23-year-old Carey Mae Parker was living with her friends in Quinlan, Texas. She had three children – Mandee, Brandy, and Brian – who were all under the age of six. According to Carey Mae's sister Patricia Gager, Carey Mae would see her children as much as she could. Two lived with their grandfather, and one lived with her biological father because Carey Mae wanted them to have a more stable life than she could give them at the time.
As a single mother, Carey Mae was working at an air-conditioning company in Terrell, Texas, about 20 minutes away from Quinlan.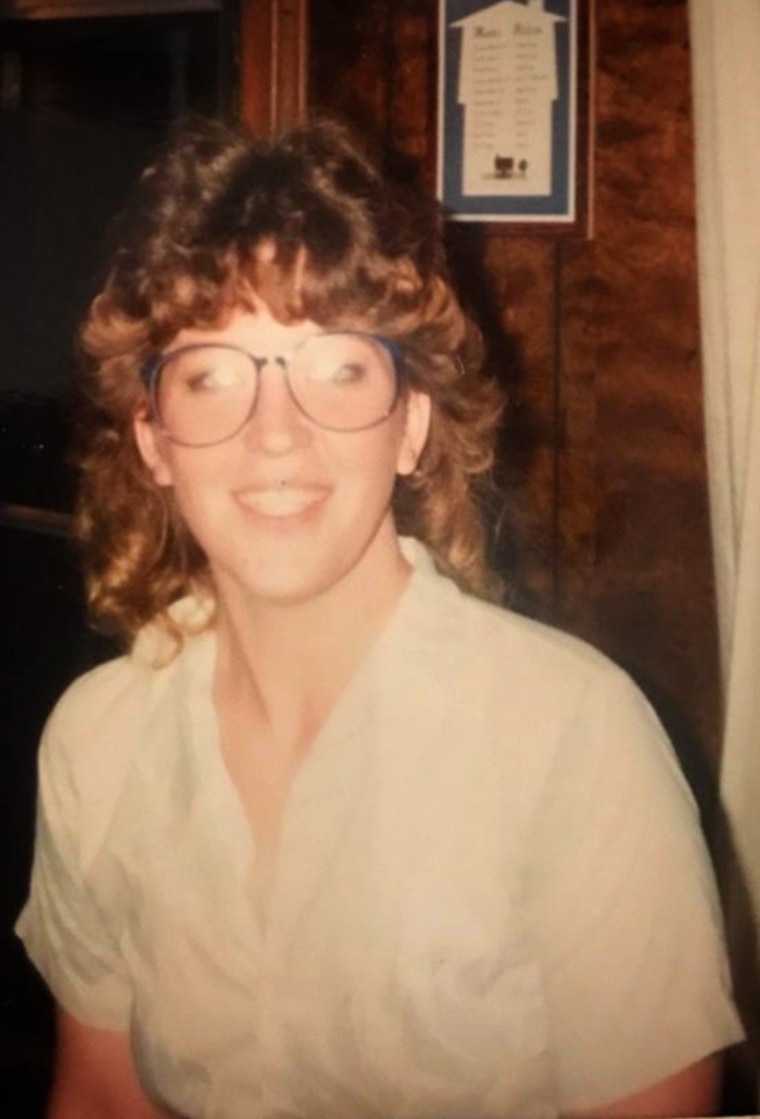 Patricia told Dateline that on March 17, 1991, her sister went to their father Howard Parker's house to pick up laundry and a paycheck. Carey Mae's son Brian's birthday was only a few days away, and Patricia said she was planning a birthday party for him.
But on the day of the party, Carey Mae didn't show up.
Patricia says that their father Howard, who passed away in 2015, called his friend, a constable for Hunt County, to report Carey Mae missing.
"My father told a constable she was missing, and [that constable] was supposed to have filed [a missing persons report] in 1991 in Hunt County," Patricia told Dateline. After not hearing anything from the detectives who she thought were working on her sister's case, Patricia filed a missing persons report herself in Terrell, Texas a few months later.
Terrell Police Captain A.D. Sampson told Dateline they did receive a call from Patricia in 1991 asking police to look into Carey Mae's whereabouts; however, he says she did not file a missing persons report with the Terrell Police Department at that time.
Between raising children, working full time, and attending college, Patricia told Dateline she did not think about checking in on her sister's case in Terrell until 2010. She had no information about her sister and wanted to see if anything had changed.
When she called, Patricia discovered that Terrell Police had initially taken Carey Mae's report down as a "welfare check," rather than a "missing person" report. And when Patricia checked with Hunt County officials about the report her father's constable friend had supposedly filed, she says she was told there was no record of a missing persons report for her sister.
"I freaked out and called Brandy," Patricia told Dateline. Brandy, Carey Mae's middle child, was now 32 years old and had been helping search for her mother. "She called Hunt County and filed one over the phone."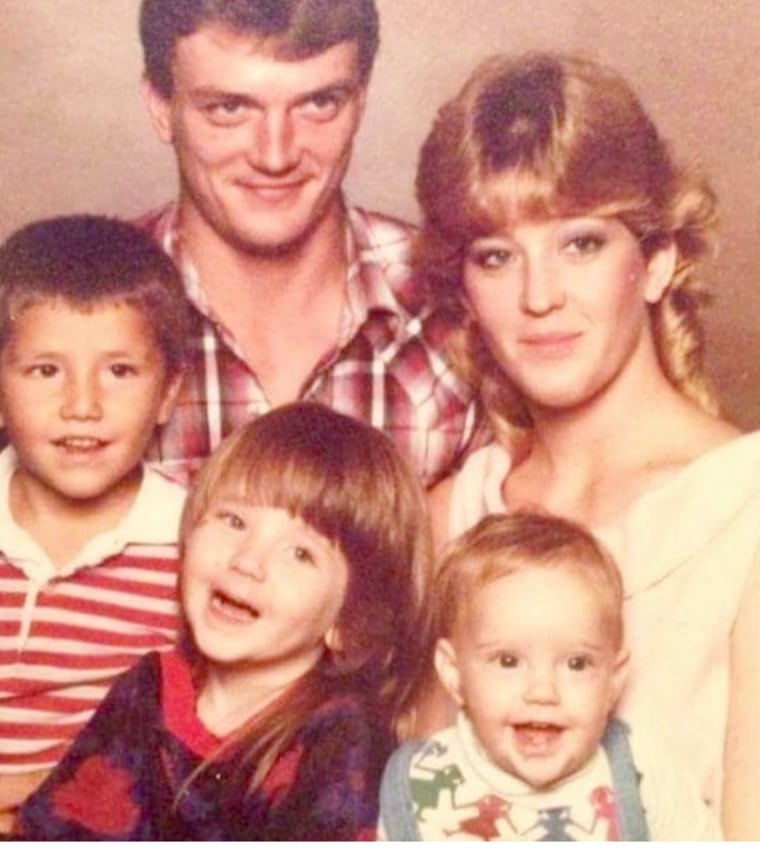 Nineteen years after Carey Mae was last seen, the Hunt County Sheriff's Department officially filed her missing persons report. But Brandy says that even though the police filed the report, she doesn't feel like they were taking her seriously.
"They seemed put out by the idea that someone expected them to look for a woman who had been missing for 19 years at that time," Brandy told Dateline. "I had to do the right thing for my mom."
Sgt. Jeff Haines, lead detective on Carey Mae's case for the Hunt County Sheriff's Department, told Dateline that to maintain the integrity of the case, he can't confirm many of the details. He said that already, "information has gotten out that wasn't supposed to get out," but would not elaborate further on the record.
Sgt. Haines told Dateline that there was no record of the constable reporting Carey Mae's case. He added that the case has been difficult to work since the investigation began nearly 20 years after Carey Mae went missing.
"It's been really hard since there was no physical crime scene to begin with," Sgt. Haines said.
A March 2018 statement from the Hunt County Sheriff's Department echoed that frustration. "This has been a very challenging case since we didn't actually have a location to begin our search for Carey Mae Parker," the statement said.
"The investigation has thus far led investigators to track down family members and former associates of Ms. Parker's across north Texas and even into Oklahoma which has resulted in no solid information on her possible whereabouts."
Winston Dennis, a retired police officer in Stratford, Texas has been looking at Carey Mae's case in his free time since December of 2017.
"It's an almost 30-year-old case. A lot of people from that time have died," he told Dateline, adding that Carey Mae's car, a Buick Skylark, has also been missing since 1991.
"I spent 20 years as a cop, I have never heard anything like this case," Dennis told Dateline.
Carey Mae's sister Patricia thinks police should have done more to find her sister when she first went missing.
"I have suffered 27 years of trauma from those who are paid to protect and serve," she told Dateline.
As a part of her search efforts, Patricia has provided DNA samples to the National Missing and Unidentified Persons System and engages with several missing persons advocacy groups.
Brandy says it was "torture" growing up not knowing her own mother. She used to have recurring dreams of Carey Mae returning home to be with her family.
"We've been living without her for the last 27 years, so we've learned to adapt to this hole in our lives," Brandy told Dateline. "It hurts us all, but the world still moved without her. And so we had to."
Carey Mae Parker would be 50 years old today. She is 5'10 with blue eyes and brown hair. If you have any information about Carey Mae's disappearance, please contact Sgt. Jeff Haines at 903-453-6809 or via email at jhaines@huntcounty.net.