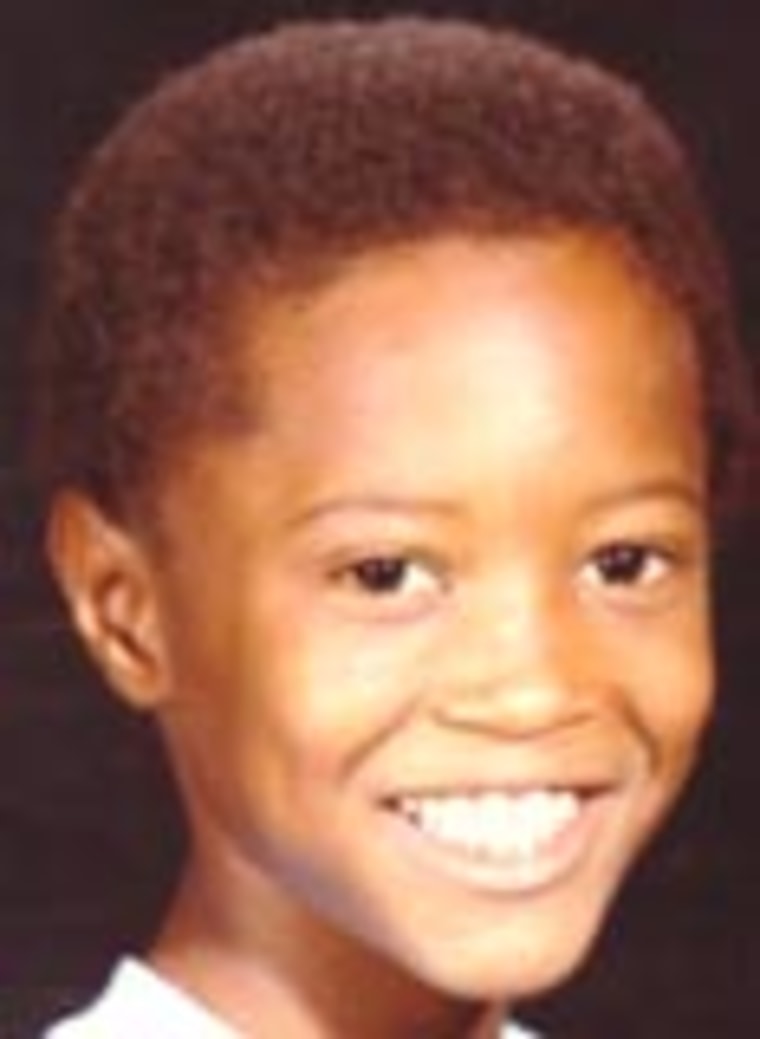 It was around 6:00 p.m. when Myron Traylor left his home with his mom to walk the short distance to his grandparents' house. It was July 27, 1988.
It was hot and muggy as the two made their way, and Myron reportedly told his mother he wanted a drink.
The 13-year-old made his way to OK Fish & Chips, a fast food restaurant nearby, and was to meet his mom at their destination. According to a 1991 Phoenix News Times column, an employee remembers Myron ordering a wild-cherry drink and gulping it down in an instant. He ordered another, then headed back in the direction of his grandparents' home.
That was the last time Myron was ever seen.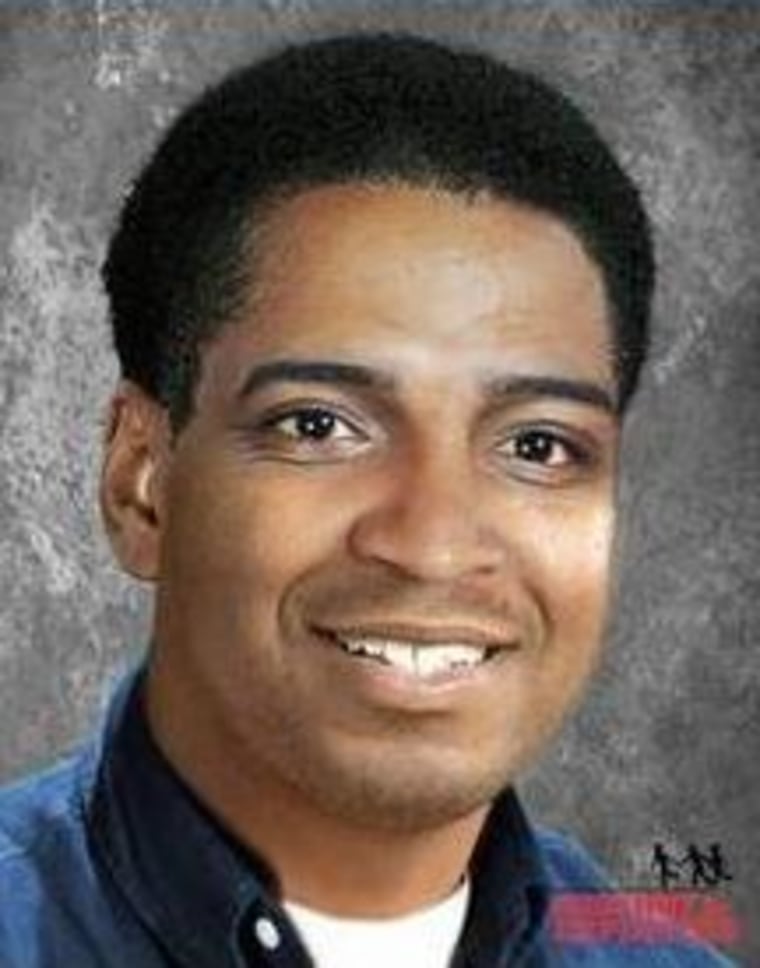 The case attracted attention across the county in the years after Myron vanished. The National Center for Missing and Exploited Children stated they estimate Myron's photo has been circulated or seen by 40 million homes nationwide. This has not led to a break in his case, with rumors swirling as to what became of the young man.
One theory that has circulated is that Myron's mother's then-boyfriend could be responsible for his disappearance, according to The Charley Project The boyfriend was one of the four witnesses who saw Myron at the fast food restaurant that evening says the organization. However, that man is currently serving time in prison for an unrelated crime.
Myron's mother passed away several years ago without ever knowing what happened to her son. However, his aunt Sandra Traylor told ABC15 in 2013 that she won't be able to find peace until she knows what happened to her nephew.
"It's been so long," she told the station as tears fell from her face. "We need to know."
Myron was last seen wearing a red and white striped shirt, blue and white shorts with white sneakers. He also has a half-inch scar on the right side of his head from a spill on a bicycle. If you have any information that can help solve this case, please contact the Phoenix Police Department at (602) 495-5394.