Whether you're a recent graduate considering your first round of applications, or a senior manager 40 years into a career, crafting a resume can be a time-consuming process filled with second-guessing.
Here to provide expert guidance on how to craft your best resume, is Charlotte Weeks, a certified career coach and resume writer, as well as author and CEO of her own career services company.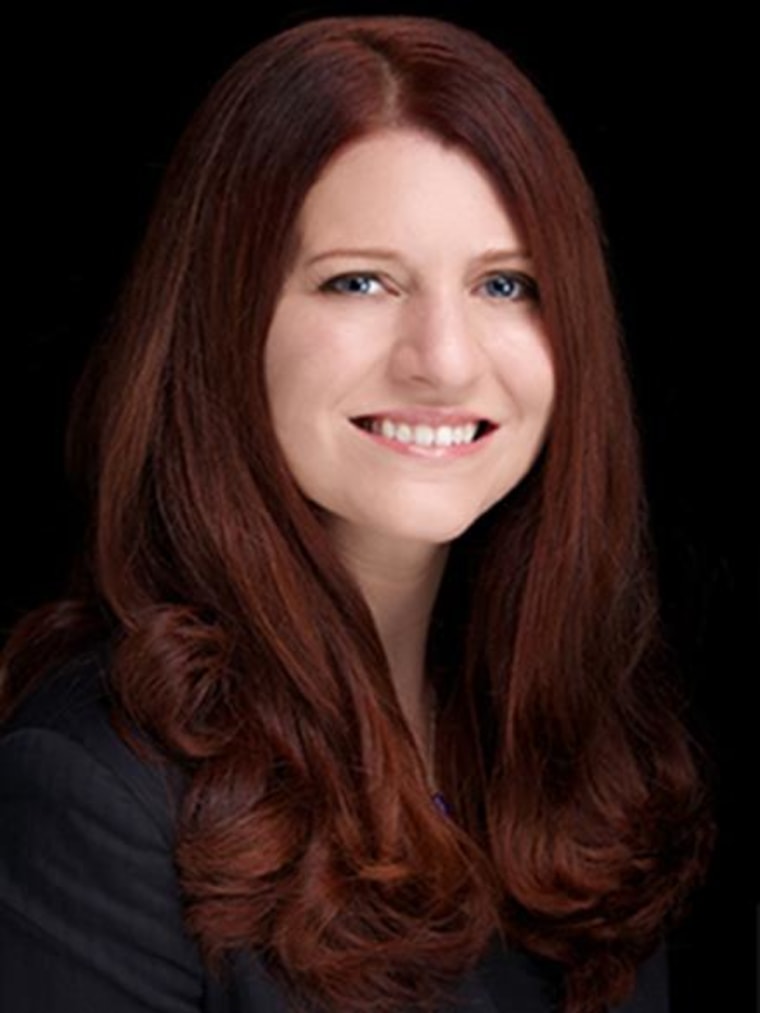 The majority of people apply for jobs online. This means there is extreme competition for each posted position, and that even highly-qualified people don't get called in for an interview. Even with a company contact (the best way to get your resume seen by a decision maker), an employee's resume must illustrate that they are a match for the position and can add value to the company.
Though "who you know" and a robust LinkedIn profile can go a long way in establishing credibility with a hiring manager, many companies still require resumes to meet internal requirements. In other words, they need written proof that you are capable of doing the job.
Show Fit: Employers will be looking to see how closely your qualifications align with an open role. Carefully reviewing the job description will let you know exactly what the company is looking for. Make sure any skill or experience that they're seeking is noted on the resume.
If there's a skill you don't have, think about what you have done that's similar and mention that. Let's say you've never supervised employees, but it's listed as a desired qualification. However, you have led volunteer teams. This may be enough to convince an employer that you should be brought in for an interview.
Be Thoughtful About Page Length: Most people have heard the advice that resumes should only be one page. This was the case when people tended to stay with one or two companies throughout their career, which is obviously not the norm anymore.
Still, employers typically want concise, to-the-point documents, and it's important to think about where you are in your career. If you're a recent grad, your resume probably will warrant just one page. If you've been working for 30 years and are a senior executive, two (or even three) pages will likely be necessary.
Create a Strategy for Addressing Obstacles: What's your biggest concern when it comes to getting hired, and what can you do about it? If you've been with the same company your entire career, make it clear that you've grown by illustrating that you held several internal positions and acquired new skills. If you have a gap in your employment, consider adding a single line in the chronology that briefly explains the reason or mentions if you spent your time on related volunteer or educational activities. There are always things you can do to minimize obstacles on a resume while still being honest.
Put Yourself in the Hiring Manager's Shoes: What do you think they would most want to see in a potential candidate? Be specific. Think about the top 3-4 qualifications they require that you also possess, and include related examples on your resume.
Add Keywords: Since there are usually so many applicants for each posted job, companies often use software to narrow down the number of resumes to a more manageable amount. Those that are the closest match will be left after the screener inputs keywords related to the job (similar to the way a Google search is conducted). It is only then that an actual human being will read the documents.
One way to increase your chances of "making the cut" is to have as many of these terms as possible. Though most will be in your resume naturally, it's a good idea to double check each job description to make sure you're covered. Usually, keywords are industry-specific terms and hard skills.
Lead with a Summary: People often find it hard to change careers or advance since it's easy to be pigeonholed in their current job. This can be minimized if you lead with a paragraph or a few bullet points that speak to your transferable skills, and the qualifications you have that would also be an asset in your target job. The summary doesn't have to be long -- three to five sentences or bullet points will work for most people. This section is a great place to include keywords.
Include Accomplishments: Employers know that the best indicator of future success is past success. This is why it's important to note your unique achievements, and not just list the qualifications that are required of anyone who can do the job.
If you're having a hard time coming up with achievements, think about how you left each organization better than when you were hired. Or, think about why the position you held even existed – what problem was it created to solve?
Ask yourself "how did I make things easier, faster, or cheaper, or contribute to improvements in the company's revenue or reputation?" These accomplishments can be something you did as part of a team effort. For new grads, successes in part-time jobs and volunteer activities can be included.
Many people struggle with coming up with accomplishments; they often say they just did their job. I guarantee everyone has accomplished something within each of their positions. It just sometimes takes a little digging!
For more information and inspiration visit MariaShriver.com