The missing persons case of Elizabeth Salgado is now a homicide investigation after the student's remains were identified Thursday.
A Thursday press release by the Utah County Sheriff's Office says that shortly after 9:00 a.m. on Friday, May 18, 2018, deputies were "dispatched to a report from a man who said he found what he believed were human remains in Hobble Creek Canyon."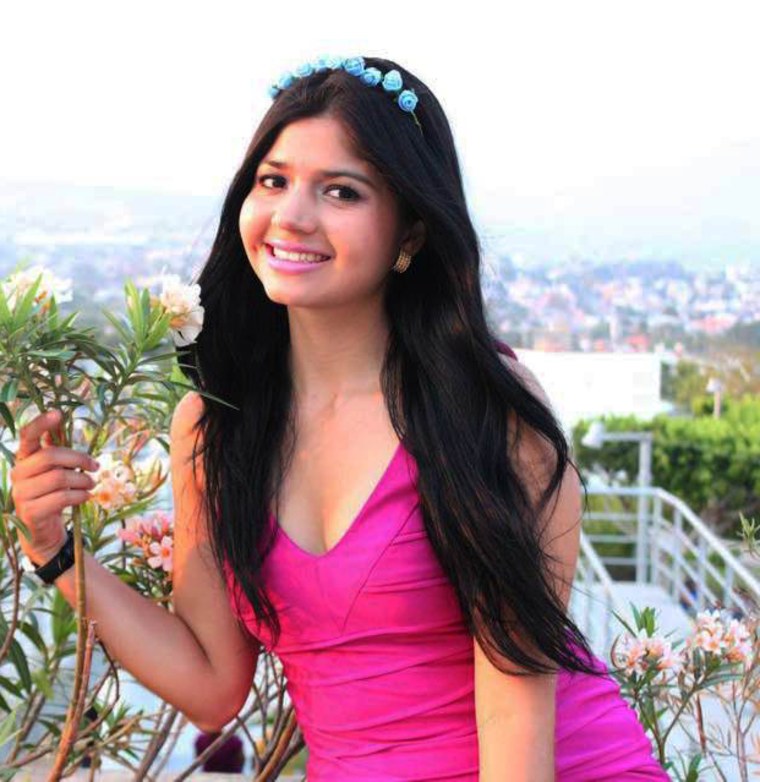 At a Thursday press conference, Utah County Sheriff Jim Tracy said investigators don't know "exactly how or why she ended up in Hobble Creek Canyon." Sheriff Tracy wouldn't disclose the exact location of where the remains were found, but said it was "off the road and it was in an area that you would not find by being on a trail."
"[The man who reported the remains] described seeing a skull and clothing," the press release said. After investigators responded and confirmed that the remains were human, the remains were taken to the Medical Examiner's office in Taylorsville, Utah.
Using dental records, the remains were identified as belonging to Elizabeth Elena Laguna-Salgado. The cause and manner of death aren't known at this time.
"Over the past three years, this case has been looked at many times, as we've tried to find answers for the Salgado family," Provo Police Chief Rich Ferguson said Thursday. "The members of the criminal investigation division of the Provo Police Department have dedicated thousands of hours, and exhausted hundreds of leads, which includes traveling to Mexico with the FBI, to try to find facts about her disappearance."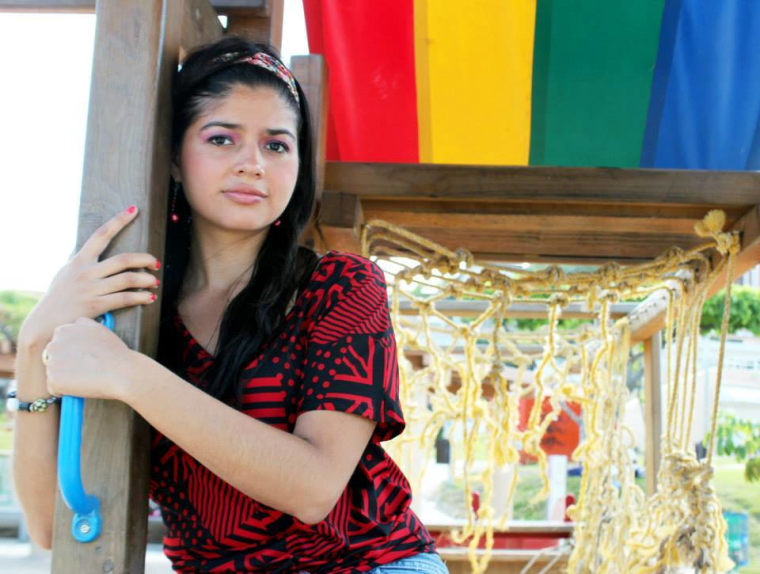 Authorities say that, because of where Elizabeth's remains were found, the Utah County Sheriff's Office will now take over the investigation from Provo Police, who had been investigating the missing person's case.
"This is just terrible," Rosemberg Salgado, one of Elizabeth's uncles, said at the press conference Thursday. "I can't believe there are so many evil people in this world that would do that to another human being. We will find you whoever you are. We will find you."
"We have persons of interests that we have interviewed and we will continue to interview. We are not labeling anyone a suspect at this time," Sheriff Tracy told the media Thursday.
As Dateline has previously reported in our 'Missing in America' series, Elizabeth, then 26, was last seen on April 16, 2015 in Provo, Utah, less than one month after moving there from Mexico to study at the Nomen Global Language Center.
Classmates say they last saw Elizabeth, who spoke little English, after class that afternoon as she headed home to her apartment, about 18 blocks from the school. After that, there was no activity on her cellphone or bank accounts.
"I believe somebody took her by force," Rudemberth Salgado, Elizabeth's uncle, said at a press conference in 2015. "I know right now she is praying for us to rescue her."
One year after Elizabeth disappeared, her family told Dateline they believed Elizabeth was being held against her will somewhere.
"We can't help thinking about what she is going through right now," Rosemberg Salgado, Elizabeth's uncle, told Dateline in May 2016. The situation was especially stressful, as the majority of Elizabeth's relatives, including her parents, live in Mexico. Most do not speak English. "Stress is really high," he said. "She could be anywhere at this point."
Elizabeth's parents do not speak English, but family spokeswoman Sylvia Haro told Dateline in 2015 that her mother said, "I forgive the person that has her, if he has done something to her. But let her go free."
The young woman's case gained greater national attention due to the efforts of Elizabeth Smart and her father, Ed. Smart, now 30, was kidnapped as a teenager from her home in Salt Lake City, Utah in 2002 and held captive for nine months before being rescued.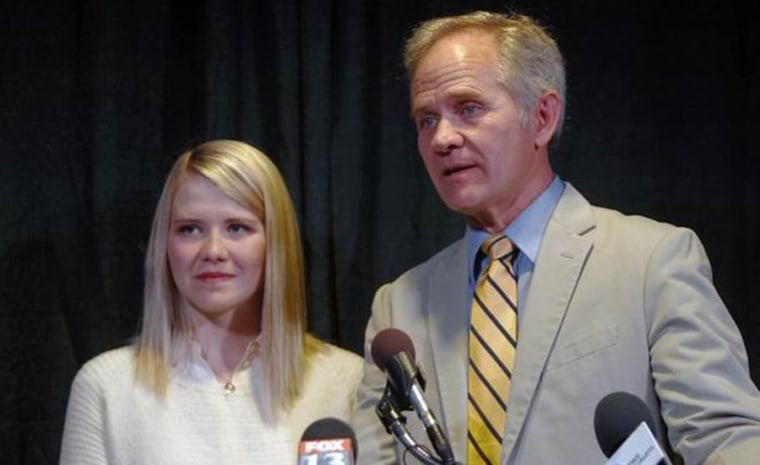 The Provo Police tweeted Thursday that they're thankful "to media members for reporting on developments in the Salgado case today. Chief Ferguson expresses his condolences to the Salgado family, and strong assurance that the investigation continues."
"Elizabeth's family has suffered with the pain of uncertainty for three years," the Provo Police Department said in a Facebook post Thursday. "Today they are grappling with the pain of loss, and we are deeply sympathetic to them and to their needs. We want to assure them and the public that we will continue investigating until we have answers."
If you have any information related to Elizabeth's case, please call the Investigations Division of the Utah County Sheriff's Office at (801)851-4010.