UPDATE:
On Tuesday, April 29, 2014, the body of Willis Hughes was found in the Mississippi River. He had been missing since December, 21, 2013.
Hughes, 45, had reportedly been despondent since his wife's unexpected passing a few days after Thanksgiving.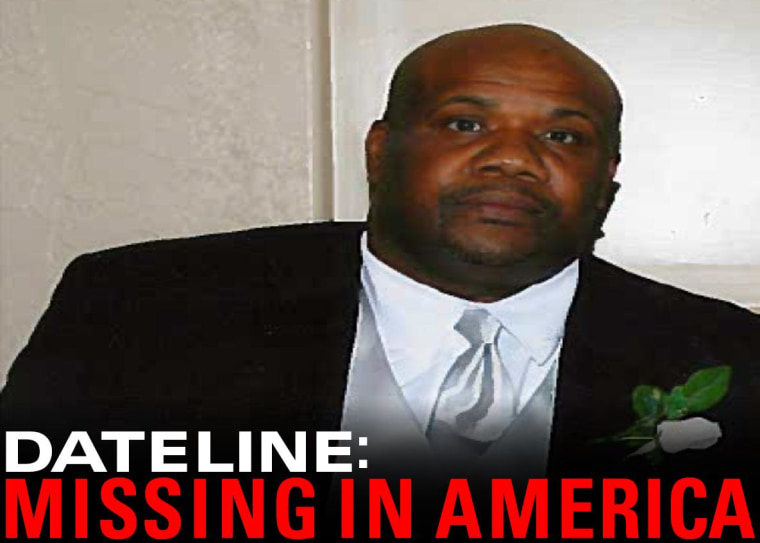 Willis Hughes, 45, was last seen on December 21, 2013 at his home in Davenport, Iowa. He had reportedly been despondent over the death of his wife a few days after Thanksgiving. He is 6'04", 320 lbs. He was last seen wearing a t-shirt, jeans white gym shoes and a dark coat.
Please SHARE this to get the word out and help bring Willis home to his family.
Call the Davenport Police at 563-326-7979 with any information.
For more: Find Willis J Hughes
Have a story to share with Dateline? Email us at Dateline@nbcuni.com.