Hunter Sego, 26, of Indiana, had been spending about $660 each month on insulin from the drugmaker Eli Lilly. 
When the company announced earlier this month that it would be capping the out-of-pocket cost of insulin at $35 a month, he knew it would make his life much easier.
"This is going to be absolutely massive," Sego, who has Type 1 diabetes, said. 
His mother, Kathy, only wished the change had happened sooner.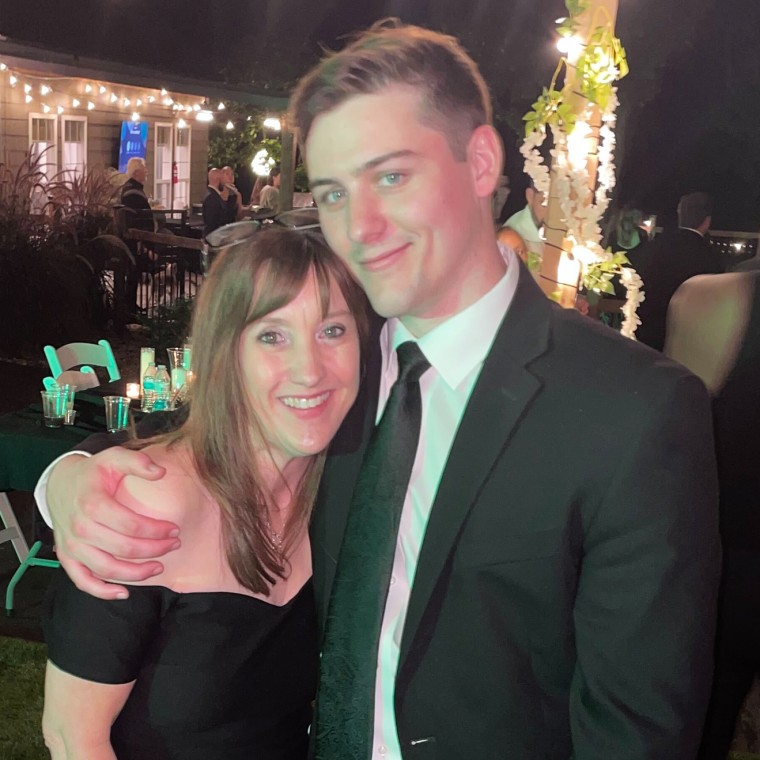 Around 2016, Sego began rationing his insulin because he couldn't afford the high cost of the medication. He eventually developed diabetic ketoacidosis, a life-threatening condition.
"I am thankful that they've all come to their senses," his mother said, referring to insulin manufacturers. "But I keep thinking, 'What's the catch?'"
After years of public outcry and political pressure, the three largest insulin makers in the United States — Eli Lilly, Novo Nordisk and Sanofi — said this month that they would cap or cut the cost of many of their insulin products. 
Following the passage of the Inflation Reduction Act, which capped the monthly out-of-pocket cost of insulin at $35 for seniors on Medicare — but left behind millions more who also depend on the drug — President Joe Biden, along with lawmakers and advocacy groups, called on drug companies to lower the cost of insulin for everyone.
That the insulin makers actually did so, experts say, is a big deal; together, Eli Lilly, Novo Nordisk and Sanofi make up roughly 90% of the insulin market in the U.S. According to the Rand Corp., a public policy think tank, the cost of the medication in the U.S. is up to 10 times more than in other countries in the Organization for Economic Cooperation and Development.
Why did insulin makers cut prices?
On March 1, Eli Lilly announced that it would immediately cap the out-of-pocket cost of insulin at $35 a month and reduce the list price of several of its popular insulin products later this year. Novo Nordisk and Sanofi later followed suit, announcing last week out-of-pocket price caps or list price cuts that will take effect Jan. 1. 
Dallas resident Natalie Stanback, 39, said the news meant she would be able to afford the medication for her 11-year-old daughter, Nadia.
Currently, with insurance, she typically pays $30 to $50 out of pocket for a vial of Humalog insulin, from Eli Lilly. Nadia typically uses about 1.5 vials per month. 
But that wasn't the case back in 2020, when Stanback lost her job — and health insurance — because of the pandemic. At that time, she was paying around $75 to $100 out of pocket for a vial of her daughter's insulin.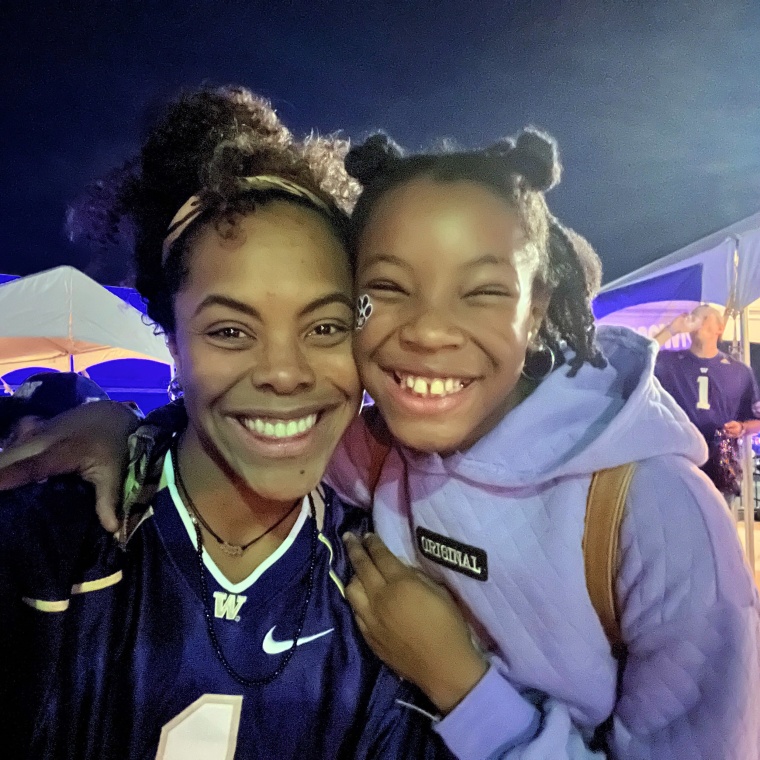 "I'm excited," she said of the insulin price cuts. "As a parent, you're constantly thinking of worst-case scenarios and how to mitigate that."
Why the three insulin makers decided to cut prices now is unclear. 
Inma Hernandez, an associate professor at the University of California, San Diego's Skaggs School of Pharmacy and Pharmaceutical Sciences, said public pressure, as well as the Inflation Reduction Act, certainly played a role.
But, she said, the changes are more likely due to a new Medicaid rebate policy slated to take effect next year. The rule will penalize drugmakers that raise the price of their drugs faster than the rate of inflation. By lowering the cost of their drugs, the insulin manufacturers will owe the government less money. 
For some insulin users, like Kimberly Blincoe, 25, of Inland Empire, California, the reason doesn't matter.
"The weight that has been lifted off of mine, and millions of others, is indescribable," said Blincoe, who will be removed from her parents' health insurance when she turns 26.
Blincoe uses Humalog, from Eli Lilly, as well as Levemir, from Novo Nordisk. Under her parents' plan — which Blincoe described as "good insurance" — the medications typically cost her a combined total of $300 out of pocket each month.
That out-of-pocket cost, however, was expected to grow to close to $1,500 to $2,000 per month once she was dropped from her parents' plan. 
Now, Humalog will only cost her $35 a month, and next year the price of Levemir will drop 65%, to $107.85 per vial. 
"This price drop basically makes living past 26 feasible," she said, adding that cuts are not only a "money saver," but also a "lifeline." 
Could the price cuts have a negative impact?
Not all insulin users saw the price cuts as a positive change. 
Chicago resident Anita Brown, 41, said she's concerned that her insurance will no longer cover the cost of her insulin because the list price will be so low, forcing her to pay out of pocket.
That's what her insurance did when the price of a medication she took for sinus inflammation dropped.
Brown takes NovoLog, from Novo Nordisk, which will reduce the cost of the medication by 75% to $72.34 per vial starting next year.
She pays around $70 out of pocket for three vials of insulin — about a two and a half months' worth of supply — after insurance coverage. If she's forced to pay the full list price, she'll be paying more than three times that amount.
"I'm good for another year," she said, noting that she'll wait and see what happens at her pharmacy next year, when the change takes effect.
Dr. Adam Gaffney, a critical care physician at the Cambridge Health Alliance in Massachusetts, said it's possible that an insurance company could drop coverage for a drug because of a change in price, but added that it usually depends on the provider's formulary, or list of drugs they cover. 
Not perfect, but still life-changing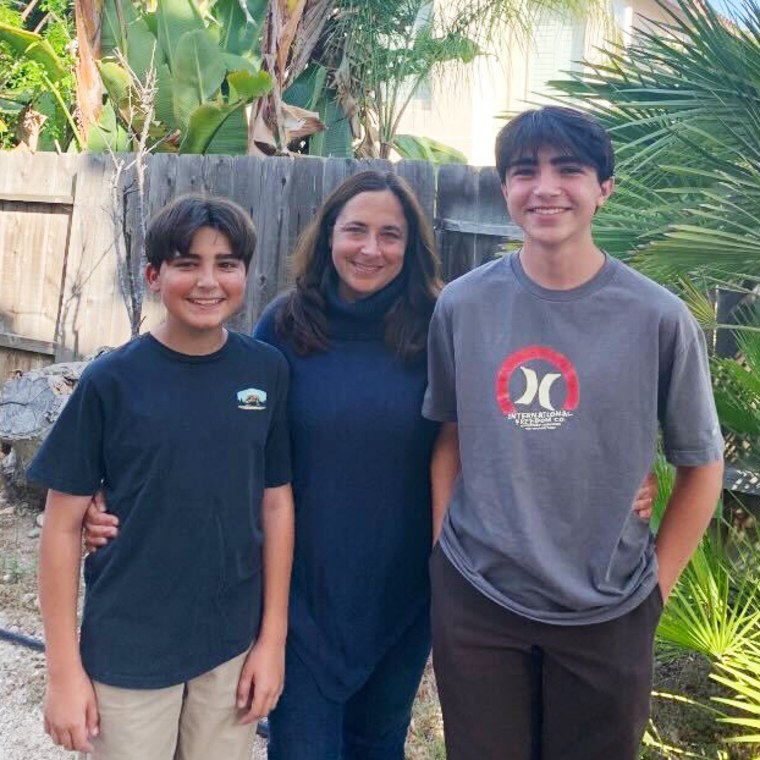 For San Diego mother Annemarie Gibson, 49, the price cuts won't eliminate all the costs of diabetes, but she was still pleasantly surprised.
Both her teenage sons, Owen and Thomas, have Type 1 diabetes. Gibson typically pays $200 out-of-pocket costs each month for four vials of Humalog. Under Eli Lilly's changes, she now only pays $70 a month. 
Other expenses related to Owen and Thomas' diabetes care will not go down, however. Gibson spends around $1,000 every three months for glucose monitor sensors and another $1,000 every six months for transmitters. 
Despite that, the changes provide some comfort.
"Because my boys are teens, I'm looking ahead," she said. "This means the cost for them will be so much more reasonable" when they have their own insurance.
Even if more needs to be done, the price reductions are life-changing, particularly for the uninsured and those on high deductible plans, Gaffney said.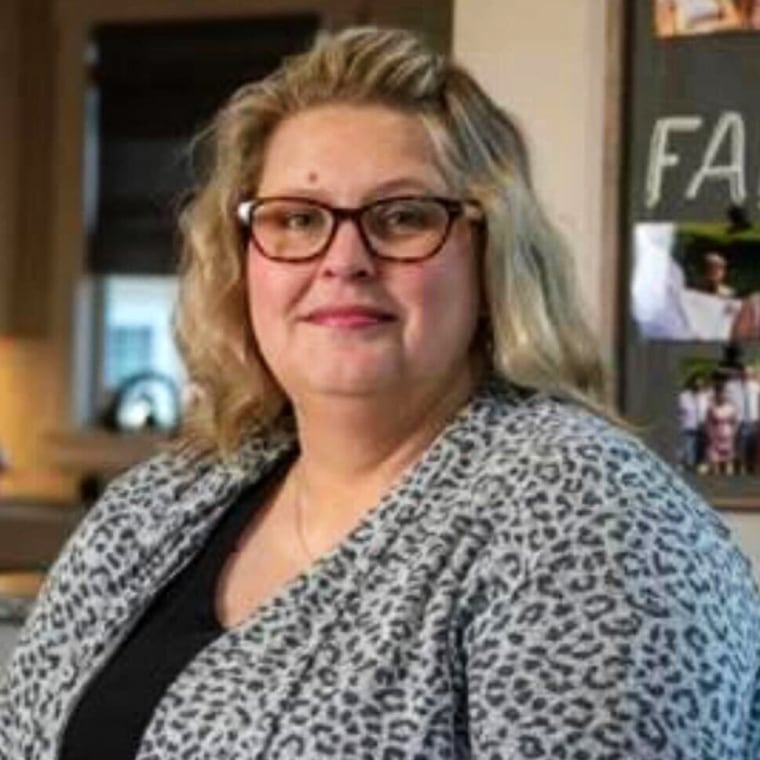 Kristin Thompson-Lerberg, 43, of Wisconsin, is on a high-deductible plan. 
She takes Novolog, from Novo Nordisk and occasionally Lantus, from Sanofi to treat her Type 1 diabetes.
But her insurance doesn't cover the cost of her medications until she spends $3,000 out of pocket. And even after she reaches the deductible, she still has a copay. 
Thompson-Lerberg said the price changes will be a "huge deal" for her and her husband when the measures take effect next year.
"My husband and I have often joked that we can take at least a little vacation for $3,000 every summer, but instead we bought insulin," she said. 
Follow NBC HEALTH on Twitter & Facebook.