/ Source: Forbes Traveler.com
A cruise is the ultimate vacation of convenience: The captain does the driving, the chef cooks your meals, and the shore excursion staff tells you where to go. All you have to do is show up, unpack your stuff and sit back to enjoy the ride.
However, heeding the advice of experts before you sign on the dotted line can improve the odds of having a good time.
There are hundreds of ships to choose from and thousands of itineraries. Wind up on a cruise that doesn't suit your tastes and you'll want to jump overboard.
"The inexperienced cruiser should find a friend with similar tastes and ask them which travel agent they use and what cruise line they like," says Regent Seven Seas President Mark Conroy. It may sound simple enough, but not all agents have your best interests in mind.
"If the recommended agent doesn't spend a lot of time asking questions about your lifestyle and vacation expectations, move along to someone else," warns Charlie Funk, co-owner of Just Cruisin Plus in Nashville. "The right cruise for you is not about what the agent likes or dislikes or what they want to sell you, it's about what you want."
Do you want to take a cruise with 3,000 others, or do you prefer a much more intimate setting? The experiences are like night and day. All cruise ships are not created equal.
If you want a Vegas-y vibe, you can get that, but if you prefer the feel of a boutique hotel, there's a ship for you too. An experienced travel agent will steer you in the right direction and be an invaluable source of insider information and useful tips.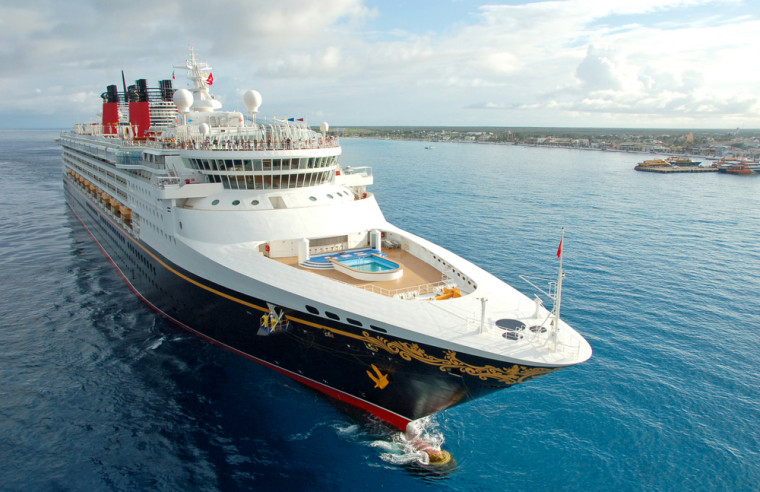 Sharon Turnau, President and CEO of Landmark Travel, tells clients worried about getting seasick to try dabbing a little herbal oil called MotionEaze behind their ears. Sherry Kennedy of the Vacation Shoppe in Satellite Beach, Fla., tips her clients off about the handful of cabins with sheltered balconies aboard the QM2. They're less exposed to the wind and cold, and perfect for those chilly Transatlantic crossings.
And the list goes on. Before you take the plunge, see what the experts have to say about choosing the best cabin, getting to the ship and having a great time once you're on board.