Business trips aren't all flight delays, meals on the go and cranky road warriors.
Unattached business travelers know that when the meetings end and the hotel bars open, lonely business travelers are up for lingering over a meal with a stranger. And while flight delays are frustrating, it's when they pile up that single business travelers and their like get friendly—frisky, even.
Road warriors try to make the best of a bad situation, says Bill Humphrey, who travels at least 150,000 miles per year for work (and stays in 180 hotel rooms annually!) as a sales manager for a relocation company near Philadelphia. While waiting on the tarmac before takeoff out of Amsterdam, he chatted with a flight attendant who was being battered by unhappy passengers. Since weather ultimately caused the flight to be canceled, Humphrey and the other passengers headed to the airport Sheraton for a drink. A few of the flight attendants joined them at the bar.
The one he chatted with on the plane turned to him and said, "Oh, you must really fly a lot." Then she said, "I'm alone tonight—why don't we make the most of it?"
"I told her, 'I'm very flattered, and you're pretty, but I'm happily married,'" says Humphrey. "It was flattering. She had to be 10 years younger than me, and I had to be 20 pounds heavier than I should be."
It's a common occurrence; in a recent survey, hotel chain Holiday Inn tried to get a handle on just how common. They learned that 41 percent of business travelers have been "picked up or hit on before noon." Related to that, 44 percent said someone they didn't know had asked to sit with them for breakfast while they were traveling for work.
Sometimes it turns into more than just a meal. Barbara de Nijs Bik was at her industry's annual trade show in Dallas in 1997 when she met the man who would become her husband. On the last night of the conference, there was a gala, and all attendees wore tuxedos and cocktail dresses. A colleague approached her and said she had just met a cute guy that she wanted to introduce her to.
"I thought I was meeting another business contact, and didn't think anything of it," says de Nijs Bik of her now-husband, Eugene. They exchanged business cards, and when he returned to his home in the Netherlands, he e-mailed her, saying how nice it was to have met. The letters increased in frequency, and then, so did their visits. They married almost one year to the day after they met.
"I never thought I'd meet the man of my dreams on a business trip," she says.
It happens more often than you'd think. Marcel van Gemerden was at a networking conference for real estate investors in Cannes, France. He didn't want to get bored sitting alone in his hotel room, so he made an appointment to meet a friend from college for dinner nearby. The college friend brought her best friend along to dinner, and they went from dinner to a dance club. Van Gemerden married the friend-of-a-friend two years later.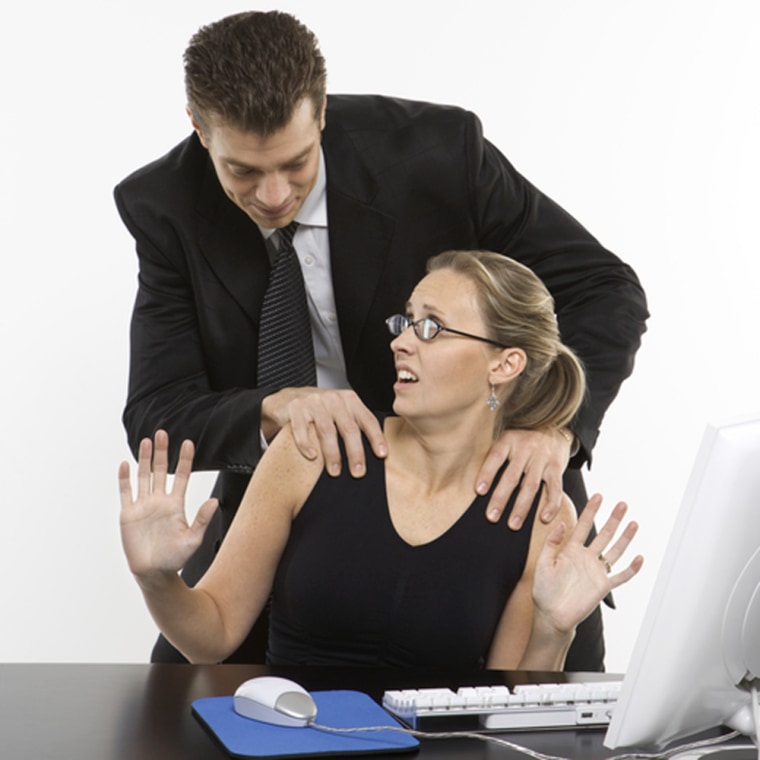 "It gets lonely out there on the road," says van Gemerden, who recently launched skylounge.com, a networking site for business travelers. Users input the location and date of their business trip, and can then meet with up with fellow travelers.
While he says the site isn't necessarily for dating, he knows some people will use it for that. Joel Barry, a manager of purchasing and travel at DivX, says many of the people he arranges travel for set up dates in the cities they travel to for business through dating Web sites like Match.com and eHarmony.com.
"They don't want to live their entire existence in a hotel room or an office," says Barry.
With that in mind, perhaps all you road warriors traveling this Valentine's Day should ask the fellow business traveler at the table next to you to join you for dinner.
Perhaps you can even expense it.