Rush Limbaugh's resignation from ESPN — after Sunday's controversial comments regarding Eagle's quarterback Donovan McNabb — could have wider business repercussions on the conservative commentator's media partners.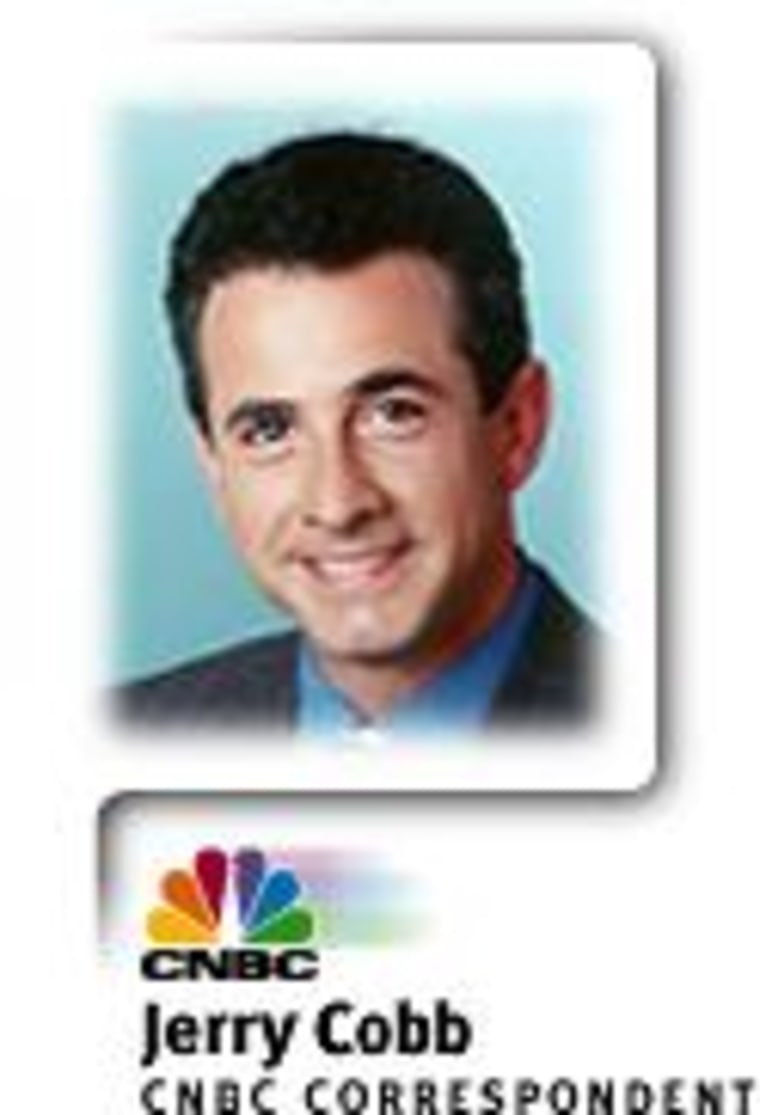 RUSH LIMBAUGH is no stranger to controversy — indeed he thrives on it. But this latest tub of hot water he's landed in is having a spillover effect on some of the companies he's in business with.
The trouble began with Limbaugh's comments on ESPN's "Sunday NFL Countdown" — that Philadelphia Eagles quarterback Donovan McNabb is overrated by the media, which wants to see him succeed because he is black.
The conservative talk show host handed in his resignation to ESPN Wednesday. In comments before a gathering of the National Association of Broadcasters in Philadelphia Thursday, Limbaugh was busy downplaying the incident.
"It's such a tempest in a teapot," he said, "particularly in the sense that we live in a country where there is supposedly a First Amendment and you can offer opinions. But you can't, in certain places and at certain times, you can't offer an opinion."
For ESPN owner The Walt Disney Company, the Limbaugh controversy comes at a critical time. The entertainment giant is in negotiations with cable operators who carry ESPN, trying to get them to pay higher prices for the sports channel.
Cox Communications, for one, is balking at Disney's request for a 20 percent rate increase to carry ESPN. Deals with Time Warner and Comcast are also up for renewal soon.
"ESPN has gotten 20 percent increases every year from every cable company," said Andy Bernstein at Sports Business Journal. "That's something that was written in their previous contracts. Most people think they're not going to get that again. It was a different time a few years ago; people are feeling their margins squeezed on all fronts and all businesses and there's no way that ESPN can expect to get 20 percent again. The question is will they even get 11 percent or 12 percent, which is the numbers I think most people are looking at."
Industry watchers say they doubt the Limbaugh controversy will have any major impact on Disney's negotiations with cable operators. But the incident certainly underscores how important it is to the company to keep ESPN's image as advertiser-friendly as possible.
Clear Channel Communications has a similar problem. They own Premier Radio Networks, the second-largest radio network, which owns Rush Limbaugh's syndicated radio show.
While the company is certainly accustomed to controversial comments from Limbaugh, they may also be concerned about published reports that he is under investigation in Florida for illegally purchasing and abusing prescription painkillers.
Premiere issued a statement today from Limbaugh saying he is unaware of any investigation from any authority, adding that he will cooperate fully if any is undertaken.