Miguel Hernandez and his extended family moved into a dream, half-million-dollar hideaway home along the banks of the Columbia River in Vancouver, Wash., on April 1 — the date now dripping in irony. In fact, the small palace was just one of 23 homes the family is said to have purchased in the past two years, scooping up $4 million worth of properties in and around Portland Ore., many of them adult care homes. And, it turns out, all of them purchased by identity theft, according to local police.
It all came crashing down last week when police, acting on a tip from a local credit union, discovered evidence the 23 homes were purchased with false identities. Now authorities allege the Hernandez family — grandmother, mom, son, daughter and wife — are a clan of expert identity thieves.
With the list of properties still growing, and suspicion the family may have played the same con game in both Florida and Texas, police are hastily searching for the group. They disappeared from Vancouver suddenly last week, after Miguel Hernandez, 22, and his sister Melania, 21, were let out on bail.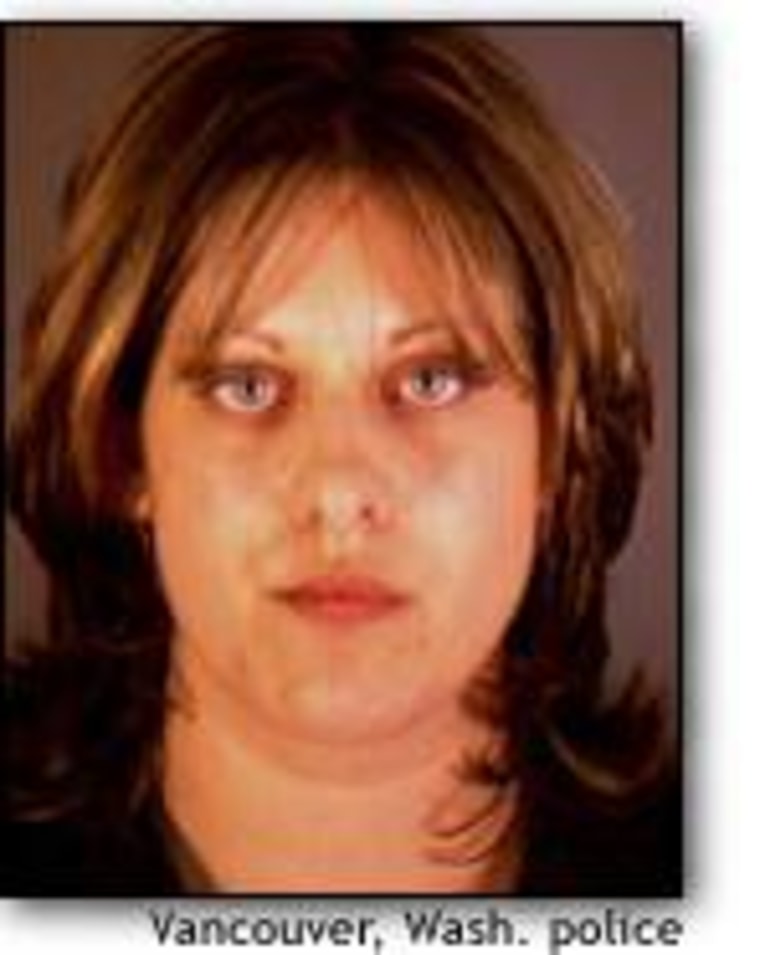 While six family members are involved, police say the group has at least 20 known aliases. They entered the country via Florida several years ago and spent time in Texas before allegedly beginning their string of cons in Vancouver in 2001. But Vancouver Police Detective Ed Hewitt believes they had practiced their craft in other parts of the country.
"I think they came here with experience," he said. "Now the issue is figuring out who exactly they are and backtracking and seeing how much damage they have done."
The list of victims is long, but their final victim might be the most tragic, Hewitt said. Facing $60,000 bail, the fugitives' grandmother convinced a friend from church to put up his house as collateral for a bond.
"He did it without telling his wife," Hewitt said. "They're probably going to lose the house now."
The Hernandez clan was ingenious at making money on all sides of their business dealings, authorities say. With each house closing, they apparently convinced the seller to pay them an extra $10,000 or $20,000 in cash for improvements — money that was supposed to be rolled into the loan.
"They always walked away from a deal with cash in hand ... like that late-night television commercial," Hewitt said.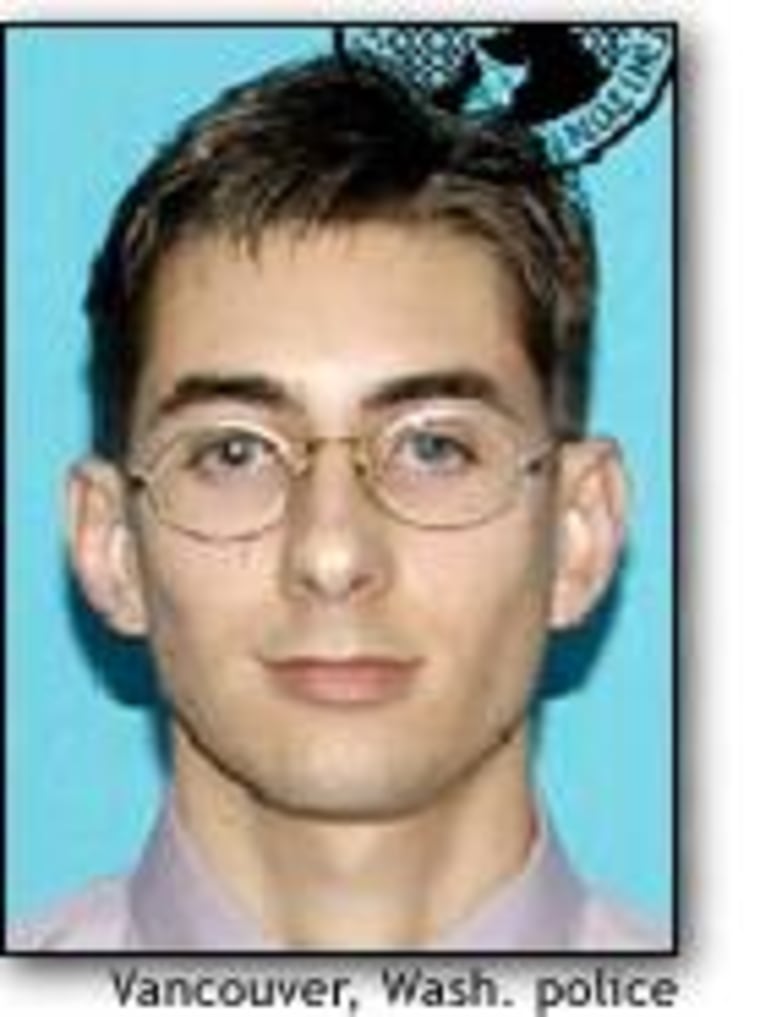 The adult foster care homes also generated cash for the family, which took rent payments from the elderly residents, according to police.
Family members even posed as tax preparation experts, filling out bogus returns for clients, exaggerating tax overpayments — and then intercepting and cashing the big refunds checks, police say.
The complicated string of alleged crimes includes vehicle loan fraud, real estate fraud, IRS tax fraud, Department of Social Services violations and immigration issues, Hewitt said.
One slip-up
The alleged scam began to unravel last month when Miguel Hernandez visited Columbia Credit Union, where the family had already financed four high-ticket cars. According to Paul Hodge, chief operating officer at Columbia, Miguel Hernandez tried to finance a new Ford truck through the firm. But the financial institution's anti-fraud software revealed Hernandez had used a different Social Security number on a previous car loan.
"That set off some red flags," Hodge said. "So we looked at the account and determined that there were issues."
That one slip-up cost the Hernandez family its alleged identity theft empire.
"Maybe he got a little greedy," Hodge said. "Eventually, (all criminals) get overconfident. And that's finally what it took."
The credit union called Vancouver police, which then went looking for the four cars. As agents visited the various addresses provided by the credit union, the residences followed a pattern: They were all adult foster homes.
But it was the last home that raised the most suspicion, Hewitt said. It was there police finally caught up with the Hernandez clan on Sept. 26.
"It's a beautiful place, high above the Columbia River. There's a quarter-mile driveway to the house," Hewitt said. "And while we're sitting there, a guy pulls up in a brand new $30,000 truck with paper plates, one of the cars we were looking for."
Detectives went inside the home and arrested Miguel Hernandez, 22, and his sister Melania Hernandez, 21. Hours later, they were back to the home with a search warrant. And this time, they found a small identity theft factory inside.
"We hit a cornucopia of evidence. Three computer workstations and a laptop. Phony birth certificates from Cuba, with a seal," Hewitt said. "There were IRS W-2 forms, phony pay stubs. All used to manipulate their way into car loans."
Two days later, brother and sister were released on bail. Then on Sept. 29, they failed to appear for their initial court hearing. Last week, as police visited the various Hernandez homes hunting for the fugitives, it became clear they had disappeared.
"They have totally split. All the electronics, televisions, stereos — everything is gone from their homes," Hewitt said. Even on their way out of town, they stopped by several of the foster homes and demanded early rent from some of the tenants, claiming they needed funds for immediate repairs, he said.
What they really needed was "traveling money," Hewitt said.
Now federal authorities have been called in to Vancouver to help local police find out who the Hernandez family really was, what other communities they might have hit and where they have gone. With each passing day, Hewitt said, more victims call his office to say they had fallen for one or another variation of the purported Hernandez scam.
"It truly is a nightmare case," he said.