/ Source: The Associated Press
Interest rates on 30-year fixed-rate mortgages rose slightly in the latest week but remained under 6 percent, mortgage finance company Freddie Mac said on Thursday.
FREDDIE MAC SAID 30-year mortgage rates inched upward to an average of 5.98 percent in the week ending Nov. 7 from 5.94 percent in the prior week.
Fifteen-year mortgages rate also rose slightly, to an average of 5.31 percent from 5.26 percent, while one-year adjustable-rate mortgages were almost unchanged at an average of 3.73 percent compared with 3.74 percent.
A year ago, 30-year mortgages averaged 6.11 percent, 15-year mortgages 5.48 percent and the ARM 4.15 percent.
"Early indicators are showing an increase in both the manufacturing and service industries in October, welcome signs that the economy continues to improve," Frank Nothaft, Freddie Mac chief economist, said in a statement.
"As a result, growth in employment has begun to rebound from lackluster levels of earlier this year. All of these positives bode well for the housing industry and should partially offset slowly rising mortgage rates next year," he said.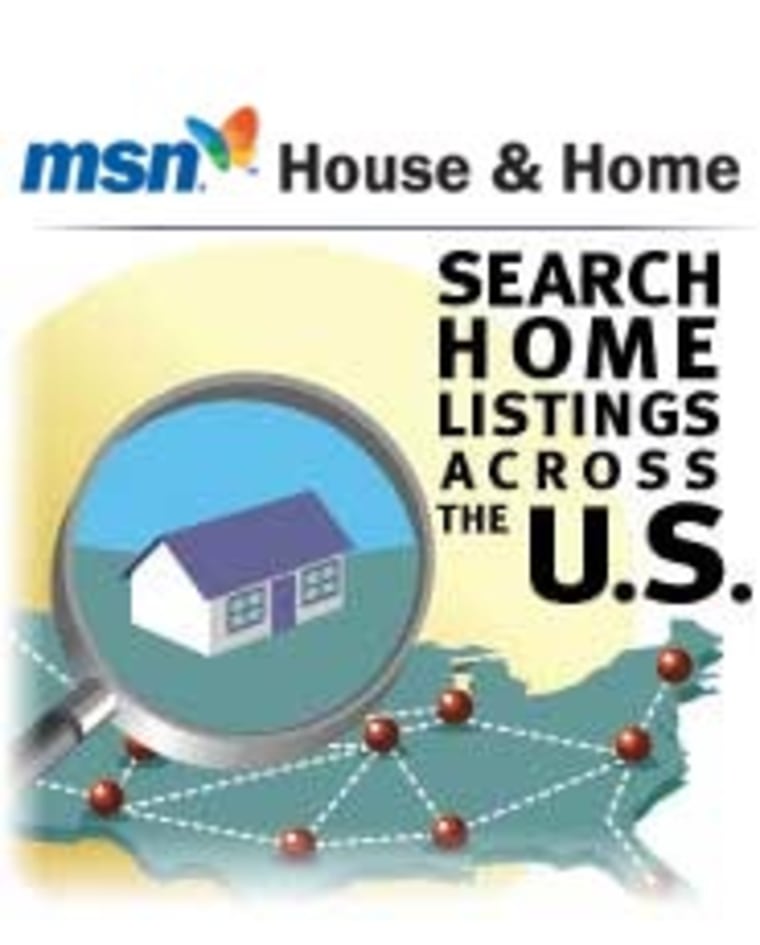 Earlier Thursday, the Labor Department said third-quarter non-farm productivity rose 8.1 percent, the largest quarterly rise since a 9.3 percent jump in the first quarter of 2002.
The department also said first-time jobless claims fell to 348,000 in the Nov. 1 week, the lowest since 339,000 in the week ended Jan. 20, 2001. On Friday, the department is to release employment data for October.
On Monday the Institute for Supply Management said its October purchasing managers' index, a measure of manufacturing activity, jumped to 57.0 in October — the highest level since January 2000 — from 53.7 in September.
Freddie Mac said lenders charged an average of 0.7 percent in fees and points on 30- and 15-year mortgages in the latest week, both up from 0.6 percent in the previous week. They also charged 0.7 percent on the ARM, unchanged from a week earlier.
Freddie Mac is a mortgage finance company chartered by Congress that buys mortgages from lenders and packages them into securities for investors or holds them in its own portfolio.
© 2003 Reuters Limited. All rights reserved. Republication or redistribution of Reuters content is expressly prohibited without the prior written consent of Reuters.