After several lean years for America's cattle ranchers and feeders, suddenly, Americans are paying the highest prices in history for beef — up 13 percent so far this year.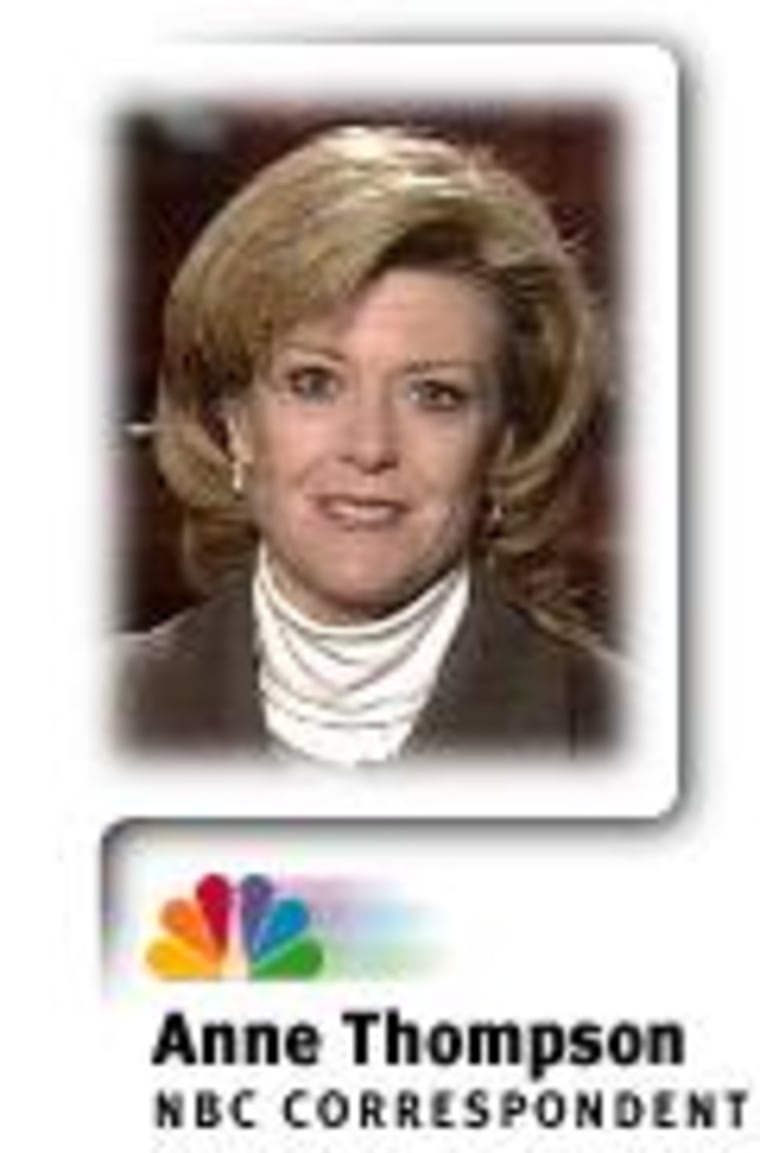 AMERICA'S APPETITE FOR BEEF is back with a vengeance. Rising demand and a smaller herd have sent prices skyward all along the food chain, leaving ranchers like Jim Link sitting pretty.
"We've had some rough times over the last five or six years, and right now everything is really pretty good for us, so it's something to smile up," said Link.
Cattle prices jumped 48 percent in the past year. Wholesale beef prices surged 58 percent. And, though the prices you and I pay are rising, experts say the real sticker shock is yet to come.
In just the last six weeks, at Western Beef in Queens, N.Y.., sirloin steak has gone from $3.49 to $4.55 a pound and T-bones, once $6.99, are now $8.55 a pound.
Livestock market analyst Chuck Levitt keeps an eye on what consumers pay, "It's moving up towards record high retail prices, and that process is going to continue for a while longer."
Its not just Americans who want more U.S. beef, the world does too — driven in part by Canada's "mad cow" scare this spring.
Who's the paying the price? In Allentown, Pa., steakhouse owner John Meecham says he is. "For instance, on the porterhouse steak alone, I'm paying 81 percent more than I was back in April 2002."
At his two restaurants, Meecham is used to weathering price spikes in tomatoes and lettuce, but beef has stayed high for so long now he's written a letter to his customers explaining he's forced to pass on some costs — including charging market prices for the porterhouse. "We're not making money at all, and basically we're just trying to hang on," Meecham added.
It's a rough ride for restaurateurs and consumers, but not for cattle ranchers like Link, "We're just thrilled and hope the consumer stays with us."
They love the sizzling market.