/ Source: The Associated Press
British detectives sought a motive Thursday behind a taxi driver's murderous rampage across a tranquil part of rural England, which left 12 people dead and 11 wounded before the gunman committed suicide.
More than 100 detectives were scrutinizing why Derrick Bird, 52, went on a three-hour shooting spree Wednesday in the northwestern county of Cumbria, blasting many of his victims in the face with a shotgun or a rifle.
Some reports said Bird had argued with fellow cab drivers the night before the killings; others suggested a family dispute. But Cumbria police did not disclose a motive and urged patience, saying the investigation is "a difficult and slow process."
The killing spree was Britain's deadliest mass shooting since 1996, and it jolted a country where handguns are banned and multiple shootings rare.
Eight of the wounded remained hospitalized Thursday, with four listed in stable condition and the other four in good condition.
Charles Brett, clinical director of emergency care at West Cumberland Hospital, said five of the wounded treated there had been shot in the face.
"There's a predominance of facial injuries in what we've seen," he said. "More than 50 percent of those who survived had some form of facial injury."
Twin, lawyer reportedly slain
Police identified one of the dead as Bird's twin brother, David, as well as Kevin Commons, a lawyer who did work for Bird's family.
The first shootings were reported Wednesday morning in the coastal town of Whitehaven, about 350 miles northwest of London. Police warned residents to stay indoors as they tracked the gunman's progress across the county.
Witnesses described seeing the gunman driving around shooting from his car window. Police said there were 30 separate crime scenes.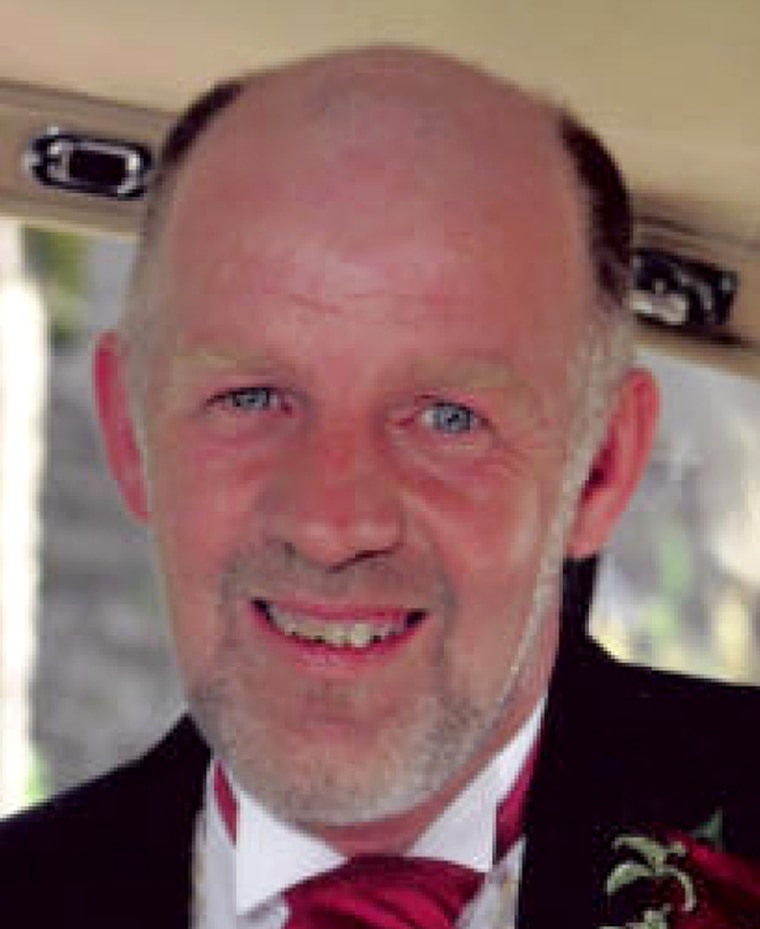 Bird's body was found in woods near Boot, a hamlet popular with hikers and vacationers in England's hilly, scenic Lake District. Police said a shotgun and a .22-caliber rifle fitted with a telescopic sight were recovered from the scene. Officials confirmed Bird held licenses for both weapons.
'Waving a shotgun'
In Whitehaven, groups of residents gathered at the local market to remember those who died — and recount tales of near-misses.
Michael Murray, who is also a taxi driver, was standing near the front of cab stand when Bird, known affectionately as "Birdie," first approached.
"I saw Birdie pull up beside me and he was waving a shotgun out of the window," Murray said. "I ducked to the floor before I could see if he was pointing at me.
"I always got on with Birdie, he had no grudges against me, I suppose that's what saved me. He was a sound guy and a private guy."
June Lamb, a housewife, said she knew Bird "very well."
"Derrick didn't mix with people very much," she said. "He was very quiet, but not a loner as such. He would lark about with people."
Tight gun laws
Prime Minister David Cameron, who plans to visit the area Friday, said he ruled out any quick review of Britain's stringent gun laws as a result of the killings. Ownership of rifles and shotguns is tightly regulated, and license holders undergo police and medical record checks, Cameron said.
"You can't legislate to stop a switch flicking in someone's head and this kind of dreadful event taking place," Cameron said.
Rules on gun ownership were tightened after two massacres. In 1987, gun enthusiast Michael Ryan killed 16 people in the English town of Hungerford. In 1996, Thomas Hamilton killed 16 children and a teacher at a primary school in Dunblane, Scotland.
In recent years, there have been fewer than 100 gun murders annually across Britain; in 2008-2009 there were 39.
'I won't see you again'
J. Reid Meloy, a forensic psychologist and adjunct professor at the University of California, San Diego, said most mass killers have spent considerable time formulating their plan.
Though they are harboring murderous intent, they appear to be living their lives normally until the attack happens. Often, friends or investigators will look back at the killer's final days and see a dropped hint about what was being planned.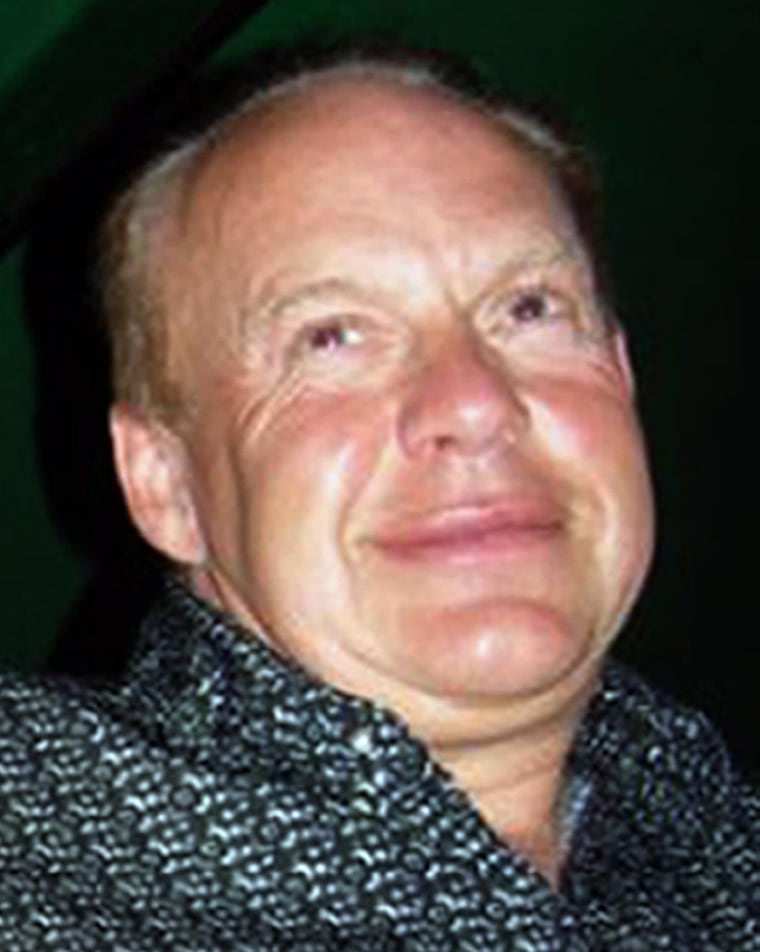 "There's likely to be leakage, some communication to a third party about an intent to do this kind of killing," Meloy said. "But people who have access to the leakage tend to minimize it or deny it. It is such an unusual or abhorrent event, they don't believe the person is going to do it."
Peter Leder, a taxi driver who knew Bird, said he had seen the gunman Tuesday and didn't notice anything that was obviously amiss. But he was struck by Bird's departing words.
"When he left he said, 'See you Peter, but I won't see you again,'" Leder told Channel 4 News.