What is a collectible? For most of us, it's something that tugs at our heartstrings; an object out of our childhood, or one we associate with special people, places, or events. Meaningful items, if only to us. Unfortunately, many speculators, seeing the climbing value of certain rare items, have jumped on the collectibles bandwagon as a way to make money, and, not too surprisingly, many of them have been burned.
The Street.com recently named eight items that have scorched many a collector. Here's our take on these once-popular mementos.
Hummel figurines
These ceramic figures from Germany became popular after soldiers returning from WWII brought them home as gifts. WalletPop ecently asked Terry Kovel of Kovels.com about the value of Hummel figurines, once thought to be excellent collectible investments.
Kovel said that despite the limited editions, the original quantities made were enough to satisfy the desires of the market, and a secondary market for the figurines never developed. He went on to say that prices "Have gone to hell." A quick perusal of eBay Hummel auctions is enough to confirm that; many figurines receive no bids at all, and most sell for much less than book value.
Cabbage Patch Kids
While many of us remember 1983 for the last episode of M.A.S.H., the Iran Contra scandal, or the war in Granada, parents will remember it as the era of the gotta-have Cabbage Patch Kids. The dolls and ancillary items were produced by Coleco first, then Hasbro, then Mattel, then Toys "R" Us, and finally Play Along toys. The Danbury Mint, purveyors of many collectibles of little value, even made porcelain dolls.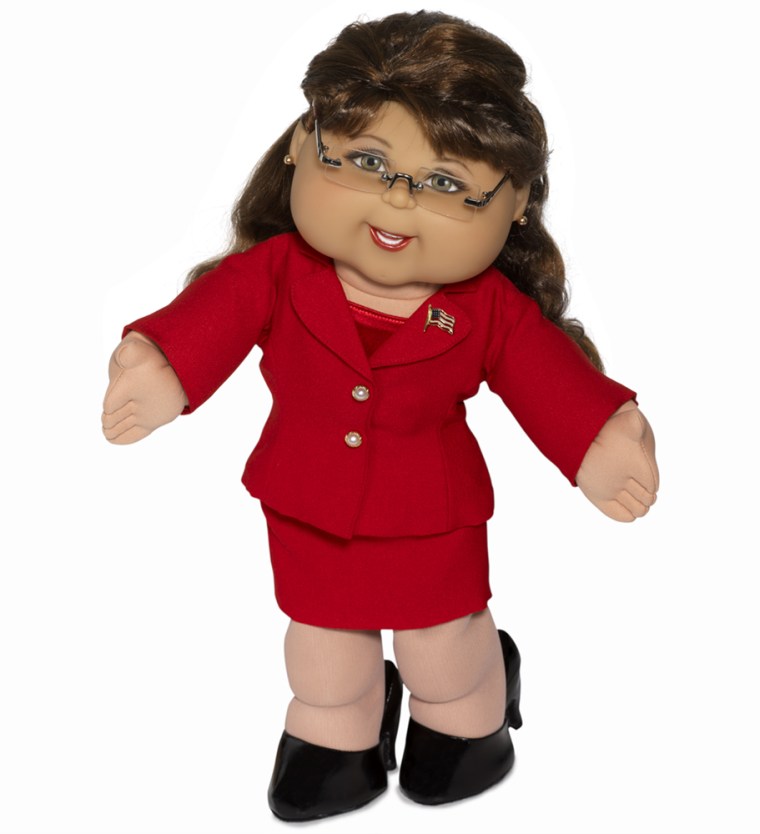 While the dolls were no cuter than many of their competitors, Coleco came up with a brilliant marketing scheme. It dressed each doll a little differently and varied facial features to individualize the dolls, then included "adoption" papers with each doll to inspire a maternal link between the child and her doll.
The CPKs were one of the first toys to experience a Christmas shortage frenzy, and entrepreneurs were buying them at list price and marking them up as much as fourfold before selling to desperate parents.
As a long-term collectible, though, the dolls have not held their value. A combination of large production numbers and faded cachet made the Cabbage Patch Kids a spoiled garden product.
Baseball cards
A hypothesis about collectibles; they are of significant value only if, when first produced, no-one dreamed they would ever become valuable. Thus can we account for the value of baseball cards; the ones most in demand are those produced before the 1980s, back when we clothes-pinned them to the fenders of our bicycles to emulate the sound of a car with a bad muffler.
Those produced since the advent of the baseball card show, many strictly for collecting, have never found the same market and remain a failed investment. And those ones your mom threw away? They were worth thousands, dude. Or more.
Beanie Babies
Beware fads and flexible manufacturing. When Beanie Babies became a craze in the late 1990's, Ty, the company who owned the trademark, was able to create hundreds of new styles to challenge those who wanted to collect a complete set. Because the company limited production of any one doll, scarcity resulted in a secondary market in which the most desirable dolls sold for many times the original price.
However, like most fad items that are produced by the millions and have no intrinsic value, the Beanie Babies' price tag soon declined, leaving many collectors sitting on unsold cloth-and-plastic-bead dolls.
Norman Rockwell plates
Nothing evokes the bucolic America that never existed outside our television set like the paintings of Norman Rockwell, so it should come as no surprise that these same paintings graced plates that were sold as collectibles. Over 5,127 were for sale on eBay one day recently, from full sets to Christmas commemorative platters and other special plates. The plates were made by various manufacturers in large quantities, enough to over-saturate the market. Combine low quality with wide distribution and add our current taste for cynicism and it's no surprise that Rockwell just doesn't rock the collectibles market very well any more.
Lladró figurines
Not all failed collectibles started their lives as low price-point items. The upscale porcelain figurines, vases and dioramas by the Spanish firm Lladró can run $3,000 or more, and since its inception in 1953, the firm has sold its wares all over the world. Sadly, now if you look on eBay you'll see page after page of Lladró items that have received lowball bids. If a minimum has been set over $100, rarely will it even bring a bid.
Why the failure? Luxury items in particular depend on scarcity, and "limited editions" of 2,000 or more dilute the market. Given the state of today's economy, as people flock to gold and other rock-solid investments, it's no surprise that investors have had a lapse in faith about the value of Lladro's porcelains.
Franklin Mint collectibles
High quantities. Top-dollar prices. Transitory enthusiasms. A slack economy. These are all attributes of a collectible doomed to fail, and many of the widely-marketed products of the Franklin Mint hit all four. The mint, which began by making gold and silver memorial coins, expanded to books, die-cast cars, knives, figurines, and a panoply of other items. A recent quick glance revealed 18,176 items on eBay tagged with "Franklin Mint."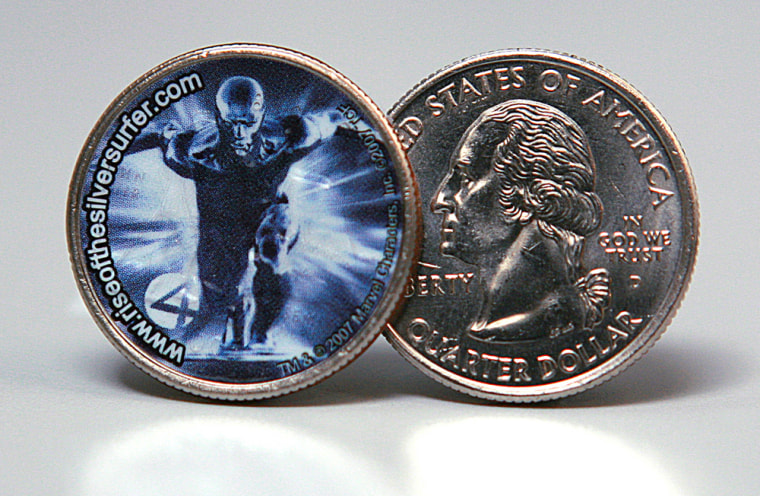 Scott Travers, author of One-Minute Coin Expert, recently responded to a question about the value of a collection of medallions struck by the Franklin Mint by writing "Chances are, the items you have are worth no more than "melt value" — the value of the silver they contain." There isn't, he explained, a strong secondary market for these as collectibles. There simply aren't enough collectors to drive up the price.
The Mint also licenses the right to produce Harley-Davidson collectibles, for which the world saturation level must be close. The 2010 Christmas Electra Glide LE is on sale now for $199.95. A similar model, the 2008 Firefighter Special, just sold on eBay for $44.99. Ouch.
Thomas Kinkade prints
Thomas Kinkade may have started life as a humble painter selling his work in supermarket parking lots, but he's become an industry. Much like Rockwell, Kinkade paints heartwarming scenes, many with the religious overtones, and then mass-markets the prints. However, over 10,000 of his framed prints, dishes, Disney-licensed images, vases and books are on sale on eBay today, none at prices approaching what you would pay when buying directly from Kinkade.
Why? Again, oversupply and a limited number of collectors, made even worse by the Internet. With eBay only a click away, any item that is not scarce will bring no more money that the lowest seller is willing to accept. eBay provides buyers with information, and information is power when it comes to collectibles like a Kinkade print.
If you treasure one of these items, don't let the drop in value diminish the pleasure you find in it. If it tugs at your heartstrings, it's worth what you paid for it. Be content with that — and don't check eBay.