It's that time of the year again — that time of the year when you find yourself trying to select thoughtful gifts for the people you love (or at least like a lot). It can be a difficult task for sure, but if there's a game enthusiast and a PlayStation 3 owner on your list, we can help.
We've compiled a list of five of the best games for the PS3 released this year. Each one would make an excellent gift for the right gamer (that is, please make sure M-Rated games go to adults only.) Check out our list below.
Meanwhile, if there's a PS3 owner on your list, now is a good time to considering buying them Sony's new motion-control hardware known as Move. You can read more about the motion-control devices here, here and here.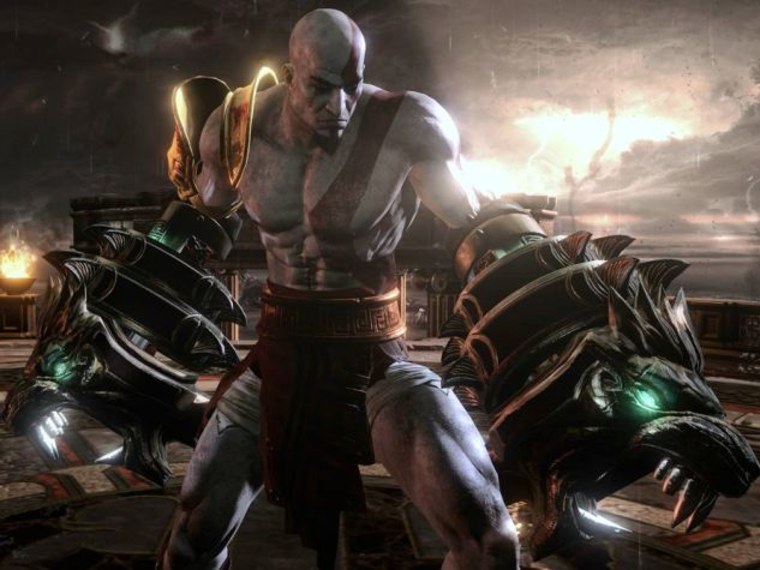 God of War III: Rated M for Mature audiences only, $59.99
Sony's signature action-adventure franchise got its fifth installment earlier this year and a fine one at that. Everyone's favorite grumpy-faced demigod Kratos dukes it out with the Olympian gods. The action is an over-the-top blast to jump into and the game is absolutely gorgeous to behold. (Check out our ). "God of War III" is a must-own game for any PS3 owner. But if you're thinking about buying it for your favorite Sony fanboy, make sure they don't already own it.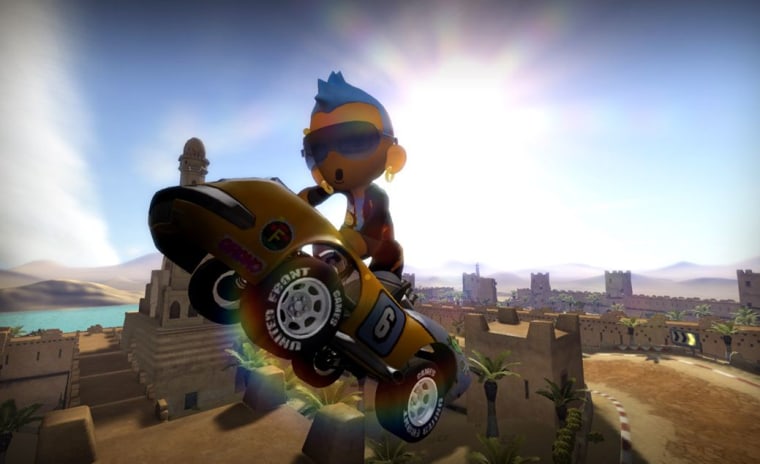 ModNation Racers: Rated E for everyone, $39.99
This adorable and family-friendly kart racing game takes all the wacky fun of kart-racing (jumping, drifting and duking it out with all manner of crazy weapons) and adds a heaping helping of user-generated creativity into it. Following in the footsteps of "LittleBigPlanet," you can make your own racetracks and share them with others online. "ModNation Racers'" innovative creation tools are a snap to use and the game boasts lots of options for racing against friends in the room or online.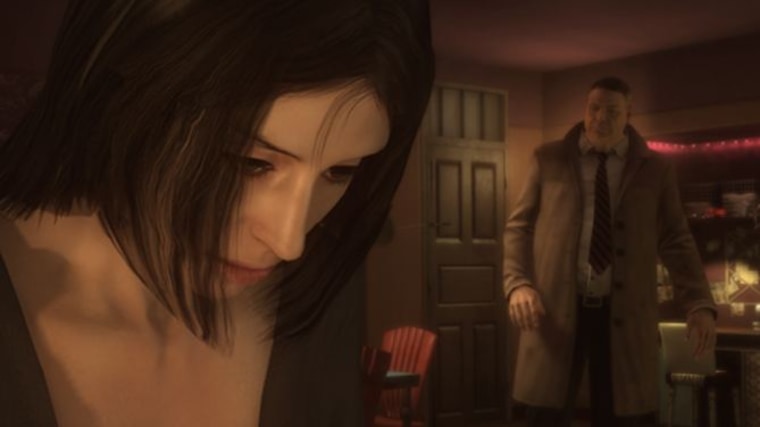 Heavy Rain: Rated M, $59.99
If you're buying a little something for someone who loves , then "Heavy Rain" is the game for them. This eerie and innovative PS3 exclusive plays out like an interactive cinematic thriller. The game puts to work an unusual control scheme as it tasks you on the hunt for a serial killer. Lives hang in the balance and your decisions will drastically affect how the story unravels. (Check out .) Some good downloadable content extends the life of this game. Meanwhile, if you're considering picking up the Move controls, this is a good title to go with them. A software update via the PlayStation network puts Sony's motion controls to work in the game.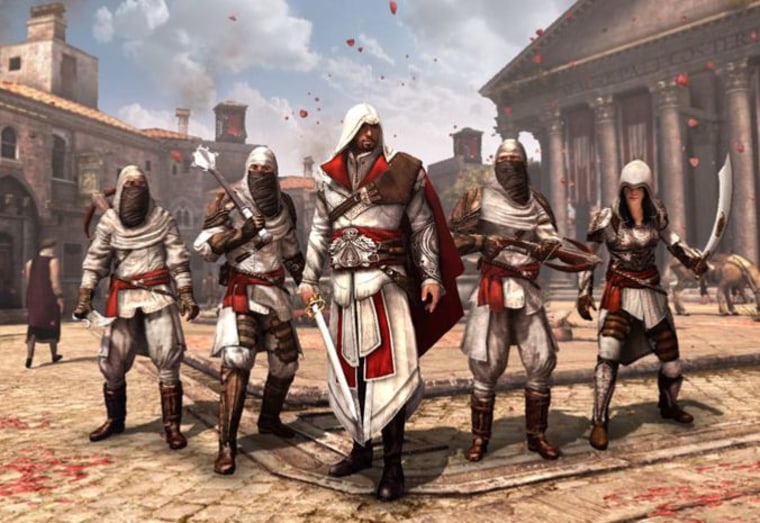 Assassin's Creed: Brotherhood: Rated M, $59.99
This game is going to be a hot item this holiday season and for good reason. This latest installment in the time-hopping, history-shredding fantasy that is the "Assassin's Creed" series delivers yet another grand adventure well told. The game delivers epic vistas, cool parkour moves, stylish stealth action and heart-thumping combat. In fact, the single-player campaign is absolutely epic. Meanwhile, since the holidays are all about spending time with others, you'll be happy to know that "Brotherhood" features a multiplayer mode. There's nothing to bring people together like playing assassination. (Note: This is also a great game for as well.)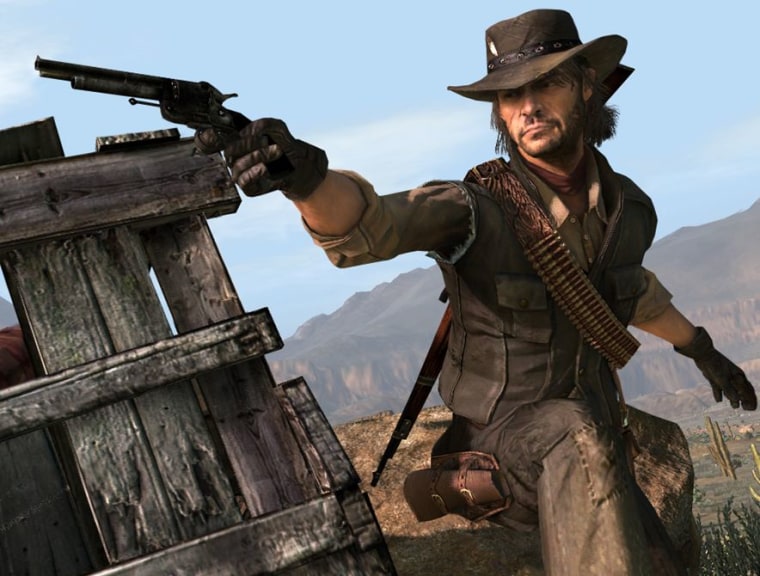 Red Dead Redemption: Rated M, $59.99
The Wild West has come to life like never before thanks to those rabble rousers at Rockstar Games. This epic and wide-open adventure set in the not-so-good old days, will keep the gamer in your life happy for a real long time. Not only is the main game epic, but there's some excellent downloadable content to extend its rootin'-tootin' life. (Note: This is a great game for as well.).
Also see the "Fallout: New Vegas" write up in our Xbox 360 holiday guide. This superb game is available for the PS3 as well and would make a great gift.
For more holiday video game gift ideas, be sure to read:


Five great Xbox 360 games for the holidays