For those of you about to shop … we offer you the following list of great games to buy that Xbox 360 owner in your life.
All of these games were released during this last year and each one is not only well-crafted, it also offers many many hours of play time.
But a couple of quick notes for those of you thinking about buying games for someone else. First, make sure to check out so you buy the right game for the player of the right age. Also, before you pick up a game, you might want to check with the person you're buying for to make sure they don't already own it.
And lastly, if there's an Xbox owner on your list, now is a good time to considering buying them Microsoft's new motion-control hardware known as Kinect. You can read more about the device and the games that go with it , and .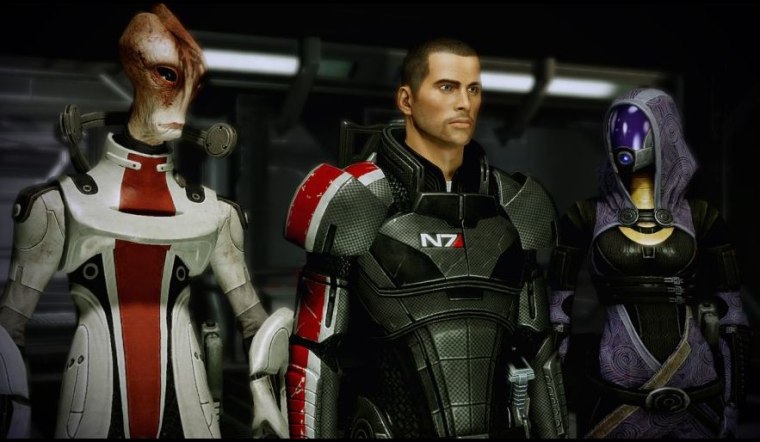 "Mass Effect 2"
Rated M for mature audiences only
$60 (but can often be found at a discount)
This action-packed role-playing game has it all — epic quests, a stellar story line, vivid characters, ... we could go on and on. A space opera of grand proportions, "Mass Effect 2" puts you in the boots of Commander Shepard as he (or she) takes a rag-tag gang of aliens and space farers on a thrilling and mystery-filled adventure across the galaxy. And talk about bang for your gaming buck — "Mass Effect 2" offers not only a massive main game but loads of top-notch downloadable content to keep players going and going. You can count on this being money well spent.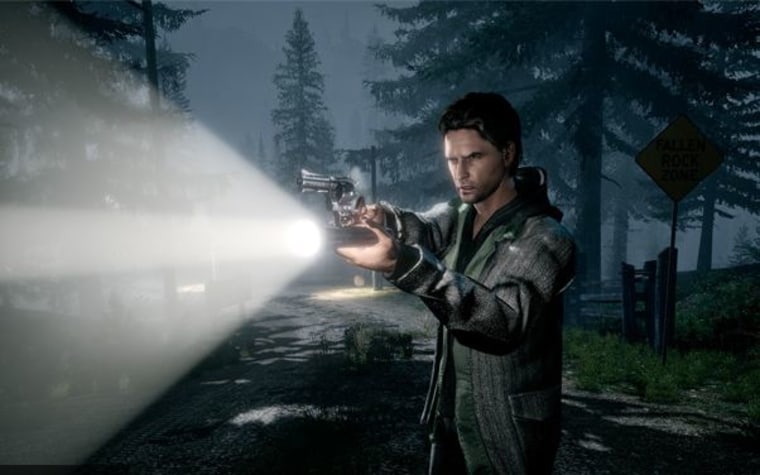 "Alan Wake"
Rated T for teen
$60 (but can often be found at a discount)
If there's someone on your list who loves Stephen King, a well-told horror tale or just a good solid psychological thriller of a game, then get yourself a copy of "Alan Wake" ASAP. This Xbox 360 exclusive set in a creepy world that seems plucked from a Stephen King novel or perhaps "Twin Peaks," takes players through a dark and twisted tale that is delivered in episodic format, much like a TV show. Players must not only use guns but light itself as a weapon against the nightmarish creatures out to destroy novelist Alan Wake.  Downloadable content gives this game some additional heft. (Read more about the game
"Halo: Reach"
Rated M
$60
You can't play this newest game in the "Halo" franchise on any console but an Xbox 360. In the big "Halo" picture, this first-person shooter takes place shortly before the original "Halo" game, with gamers playing a super soldier diving into battle against an alien race known as the Covenant along with a squad of fellow soldiers. "Halo" has been a ground-breaking franchise for Microsoft and the Xbox, and this gripping and well-tuned installment is arguably the best in the series. But "Reach" has sold a whole lot of copies — so be sure your giftee doesn't already own it.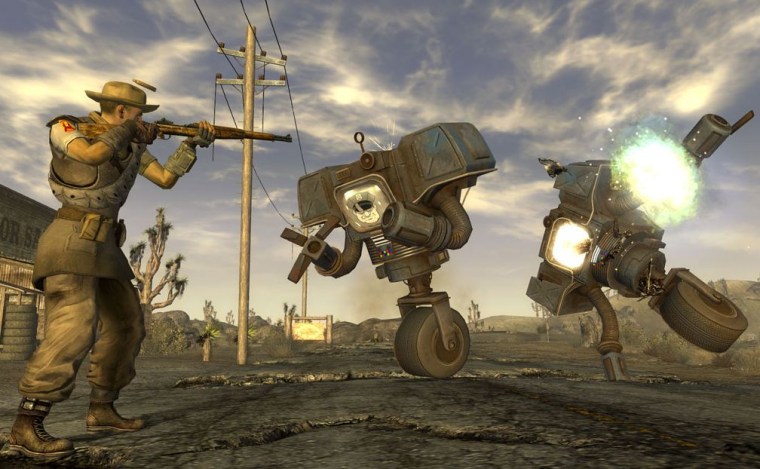 "Fallout: New Vegas"
Rated M
$60
Who knew that the apocalypse could be so fun? "Fallout: New Vegas" is one of those games that you fall into...as in, you fall into it as if it were a deep, deep hole. A follow-up to the hit role-playing game "Fallout 3," "New Vegas" takes place several years after "Fallout 3" and takes players to the city of sin in all its devastated glory. This game is full of colorful characters, delightfully twisted dialog and one gritty and epic mission after another. Start up this game and it'll be a long time before you stop.  (Note: This is a great game for as well.)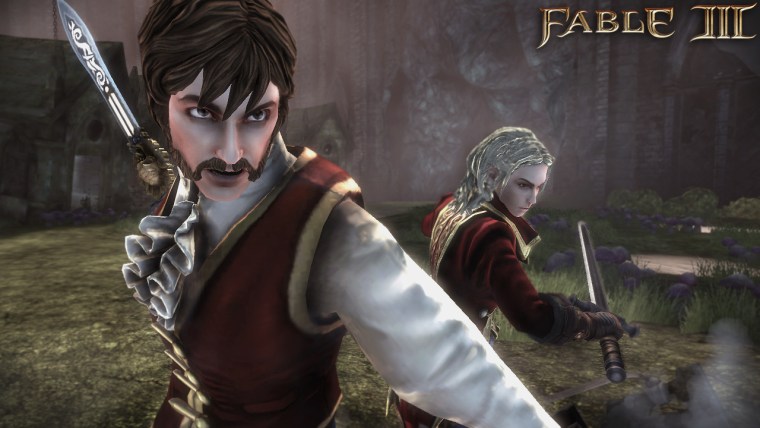 "Fable III"
Rated M
$60
There's just so much to do in this absolutely epic action role-playing game we hardly know where to start. But here's the quick and dirty: In this third video game in the "Fable" series, players go on a massive journey that takes them from adventurer to ruler of their own kingdom. And rest assured, ruling the roost ain't easy. The story here is enthralling and the gameplay is absolutely addictive. If you want to give your gamer something to do for a good long time, this is the game to pick up.
Also see the "Red Dead: Redemption" and "Assassin's Creed: Brotherhood" write ups in our . These superb games are available for the Xbox 360 as well and would make great gifts.
For more holiday video game gift ideas, be sure to read: