/ Source: msnbc.com staff and news service reports
Wealthy people across Europe are following in billionaire Warren Buffett's footsteps by calling for higher taxes on the rich.
In Germany, a group of 50 people, called "The Wealthy for a Capital Levy," have urged Chancellor Angela Merkel to make people like them pay more in taxes and "stop the gap between rich and poor getting even bigger," The Guardian newspaper reported Tuesday.
In France, 16 of the country's wealthiest people, including billionaire L'Oreal heiress Lilliane Bettencourt and oil company Total's chief executive Christophe de Margerie signed a petition calling for wealthy people to make a "special contribution" to the government's finances.
In Italy, Luca di Montezemolo, chairman of Ferrari, told the La Repubblica newspaper that it was "right" that he pay more because he is wealthy, according The Guardian.
"You have to begin by asking it of those who have most, because it is scandalous that it should be asked of the middle class," di Montezemolo added. However, he said the government should first make savings by selling off property and cutting perks for politicians.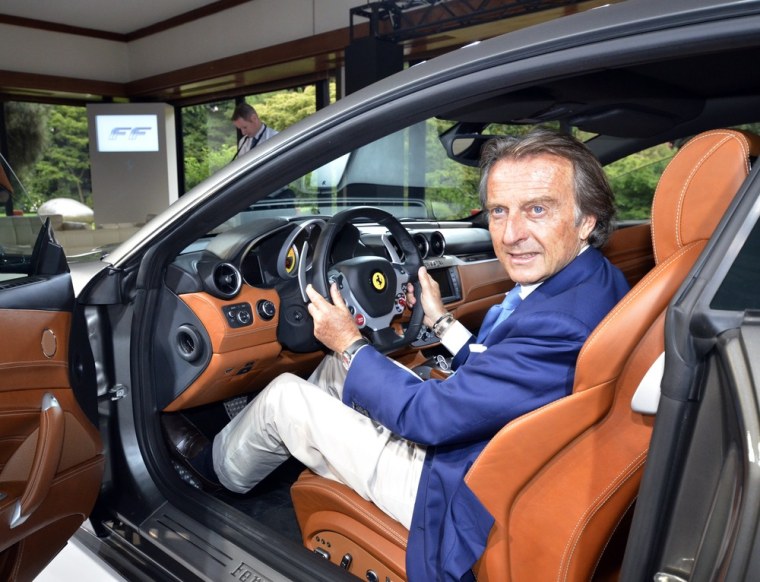 Earlier this month, Buffett, 80, known as the Oracle of Omaha, called for the U.S. government to stop being overly protective of the super-rich.
"My friends and I have been coddled long enough by a billionaire-friendly Congress. It's time for our government to get serious about shared sacrifice," he said.
'More money than we need'
The German group claims that if the richest people paid a 5 percent extra tax for two years that could raise $145 billion, The Guardian said.
Its founder, retired doctor Dieter Lehmkuhl, renewed his call Monday for the introduction of the tax, according to the newspaper.
"None of us are in Buffett's or Bettencourt's league," Lehmkuhl said. "We're a broad church — teachers, doctors, entrepreneurs. Most of our wealth is inherited. But we have more money than we need."
The richest Germans pay a maximum tax of 42 percent, The Guardian reported, after this was cut from 53 percent by the previous chancellor, Gerhard Schroeder.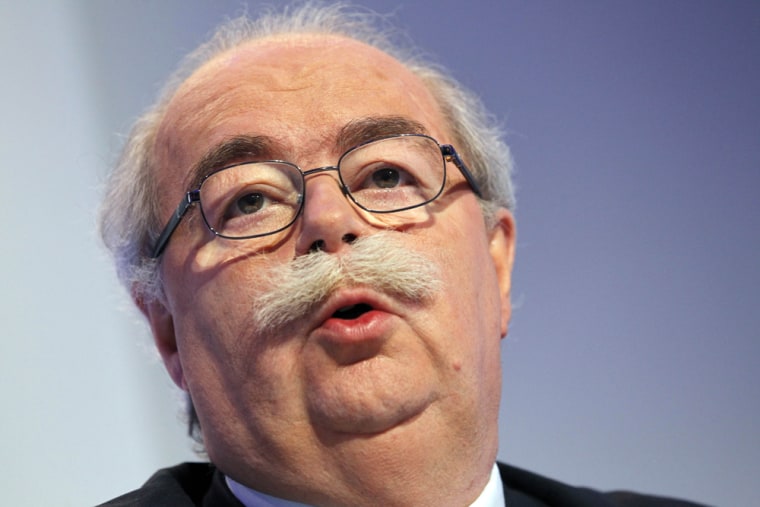 Lehmkuhl told the paper that the answer to the current financial problems was "not to bring in cuts, which will disproportionately hit poorer people, but to tax the wealthy more."
"We are always hearing about savings packages, but never tax rises. Yet tax increases are a way out of this mess. That's where the money is: rich people," he said.
Published last week, the French petition said its signatories were "conscious of having benefited from a French system and a European environment that we are attached to and which we hope to help maintain."
"When the public finances' deficit and the prospects of a worsening state debt threaten the future of France and Europe and when the government is asking everybody for solidarity, it seems necessary for us to contribute," it added.