/ Source: The Associated Press
A 13-year-old girl found shot to death was killed because she told authorities her best friend was being molested and authorities ignored the suspect's subsequent threat, family members say.
Katelind Caudill was killed early Monday at her grandmother's home in this Cincinnati suburb. Authorities were searching for the friend's stepfather, Melvin Keeling, 43, who also is a suspect in the killing of two convenience store clerks in Indiana about four hours after Katelind's body was found.
Katelind's father, Charles Caudill, told the Dayton Daily News that Keeling confronted Katelind on Saturday after she talked to police.
Keeling told the girl: "You took my family, and now I'm going to take yours," the elder Caudill said. He said authorities were notified of the threat and "did nothing about it."
Warren County sheriff's officials said Katelind, a seventh-grader, became "involved" in a sex abuse investigation of Keeling less than two days before she was killed. They declined to give details except to say she was not the victim in the case and was a friend of Keeling's oldest stepdaughter.
'How involved do you get?'
"She was just trying to protect her friend," Debbie LeBlanc, a cousin of Katelind, told the Cincinnati Enquirer. "You're told to tell. She did the thing she was supposed to do by telling."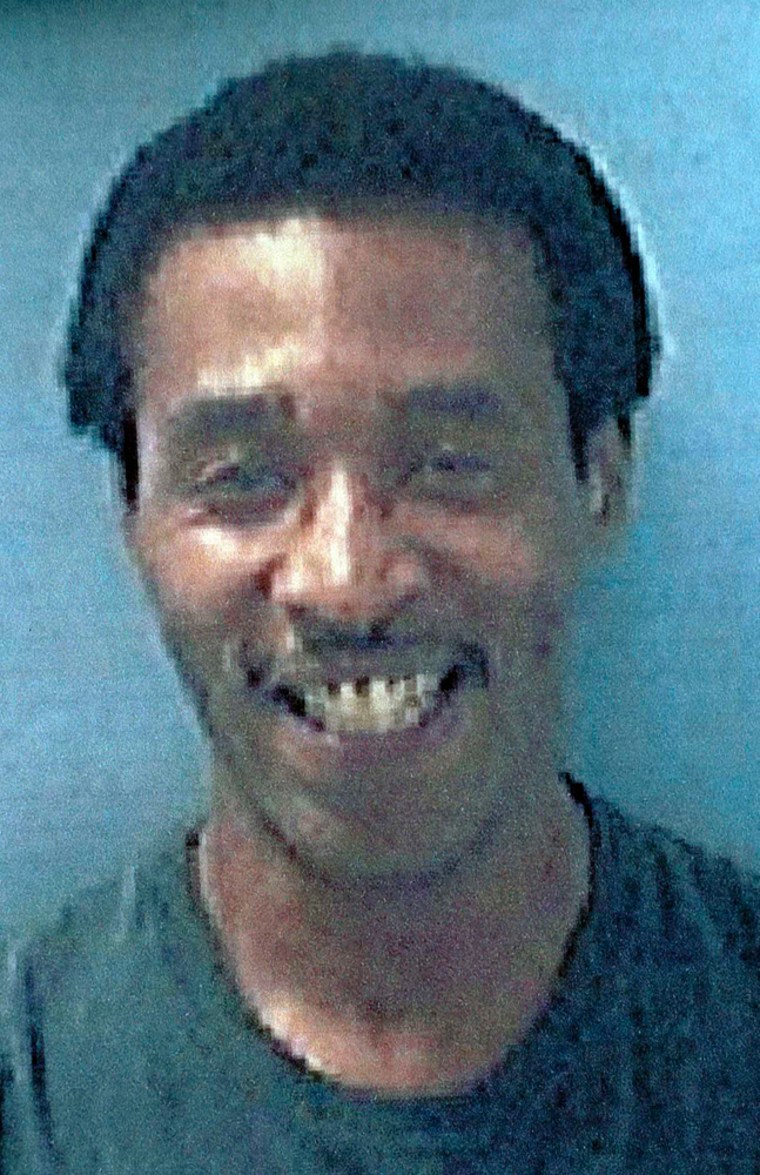 "This sends out a message to other people: how involved do you get? I want anybody in that situation to get help, but at what cost?" she said.
Warren County prosecutor Rachel Hutzel said arresting Keeling earlier would have been premature.
"You cannot go arrest someone until you've investigated the case," Hutzel said. "At the same time, could the investigator on the case, 32 hours into it, have predicted this, given this guy's history? I don't think so."
After the slaying, sheriff's detectives filed two counts of rape and 24 counts of gross sexual imposition against Keeling.
Search for stepfather under way
Meanwhile, federal authorities joined in the search for Keeling, and Indiana state police said Keeling's van was found abandoned in Gary, Ind., about 60 miles north of Remington, where the convenience store clerks were killed.
The bodies of Lisa Kendall, 29, and Kendora Furr, 38, were found Monday morning by a customer who went inside the store because the gasoline pump wasn't working, Terry Risner, Jasper County's chief deputy sheriff, said Tuesday.
Investigators found no witnesses, but a surveillance video at the convenience store showed a man, believed to be Keeling, in the store.