/ Source: The Associated Press
The head of the National Automobile Dealers Association estimates half of the 570,000 vehicles damaged by flooding after Hurricane Katrina will be repaired and sold to unsuspecting dealers and consumers, a statistic he hopes will spur federal action.
NADA Chairman Jack Kain said his organization is drafting legislation that will establish a national online database where consumers can search a vehicle's title history. It also wants Congress to give states incentives to develop uniform, national standards for vehicle titles.
"The current system invites fraud. It makes dealers and consumers pay more for these damaged vehicles," Kain said Thursday at a meeting of the Automotive Press Association.
Vehicles damaged by Katrina might run properly for a short time, but the salty flood waters cause corrosion and will eventually wear away the vehicles' wiring, Kain said. Air bags might not work, and mold and rust could plague the vehicles. Cars that sat in contaminated water also pose a health risk, Kain said.
Kain said most of the vehicles damaged in the hurricane should probably be junked. He said the National Insurance Crime Bureau is collecting the vehicle identification numbers of flood-damaged vehicles and plans to distribute them to crack down on resales.
But some vehicles will get through the system. Dealers and wholesalers can buy flood-damaged cars at scrap prices, clean them up and obtain new titles for them. Kain thinks national standards for obtaining titles could curb that problem.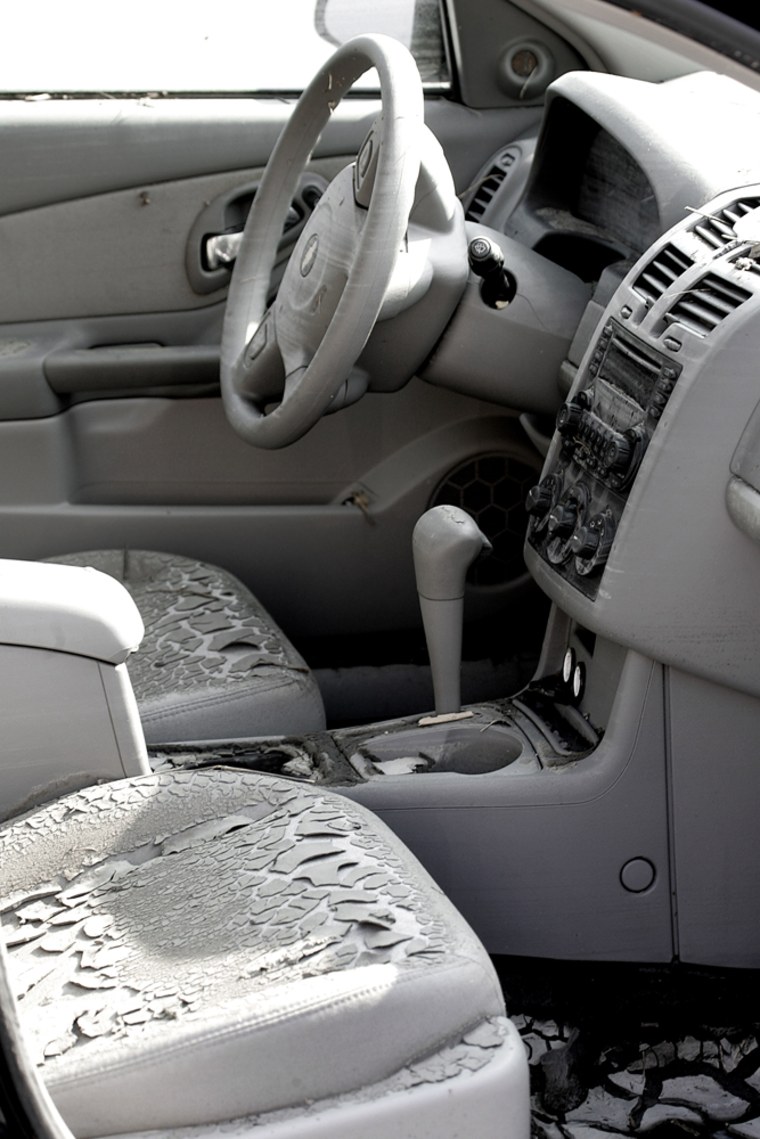 A vehicle's title documents its history, including damage from flooding. But states have different laws about what a title must include and different language for describing damage. They're not required to carry over information from another state.
Kain said Congress has rejected NADA's past efforts to create national standards and a title database. Among the legislation's opponents are the chop shops that are reselling vehicles, Kain said.
"There's a lot of money in this business of getting these cars repaired," Kain said.
Some states also have opposed creating a national title database because they make money providing title information to consumers. For example, the Michigan secretary of state's office charges $7 for a title history.
Kain said charging a nominal fee is appropriate, but he thinks buyers should be able to have immediate access to title information from every state through the Internet. With standards and a database in place, buyers could immediately see if a vehicle was damaged by a flood or was coming from Mississippi or Louisiana.
"Before any sale occurs, full transparency is the best and only solution," Kain said.