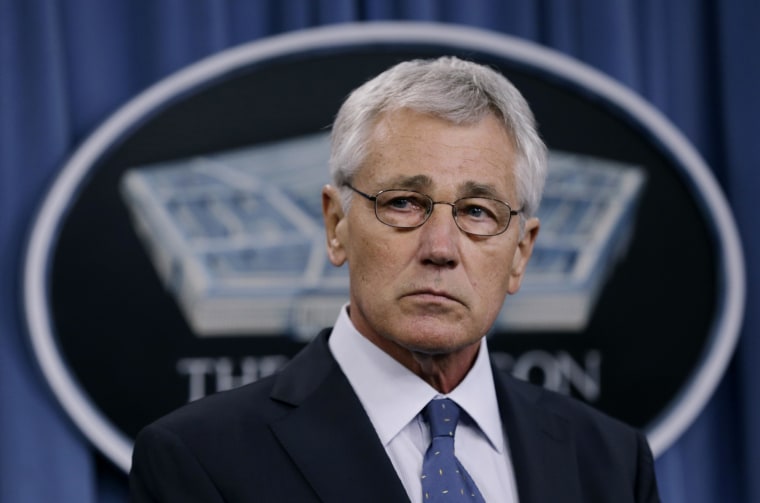 EXCLUSIVE: U.S. DEFENSE SECRETARY CHUCK HAGEL
After President Obama outlined his "might doing right" vision of U.S. foreign policy this week, David Gregory will get Hagel's perspective on what it all means for the future of the military abroad. Is Hagel aligned with the president's pragmatic approach? Does he believe America's leadership role in the world has diminished?
* * *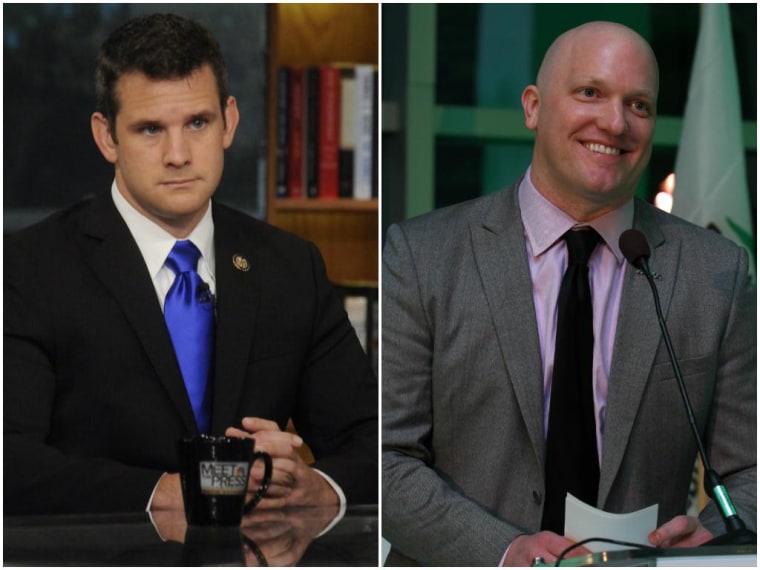 RESIGNATION REACTION: TWO LEADING VETERANS ADVOCATES SOUND OFF ABOUT WHETHER SHINSEKI'S RESIGNATION WAS THE RIGHT MOVE, AND WHAT THE WHITE HOUSE SHOULD DO NEXT
Rep. Adam Kinzinger (R-IL)
Paul Rieckhoff, IAVA Founder and Executive Director
* * *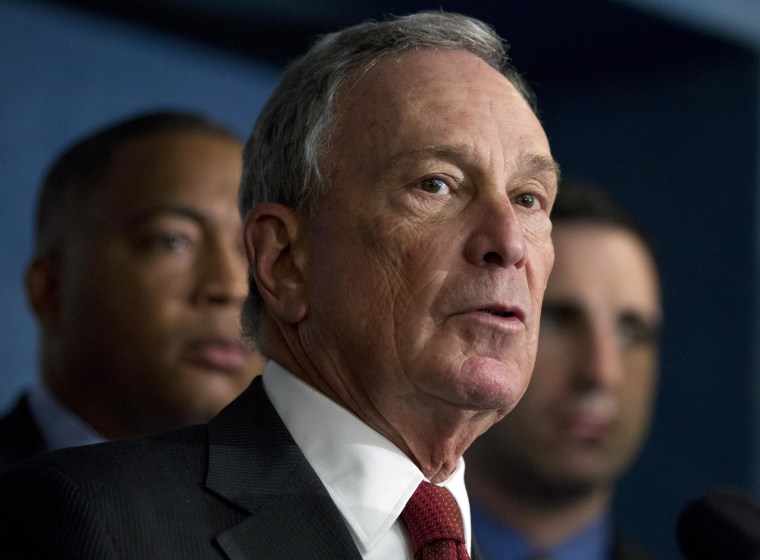 EXCLUSIVE: IN THE AFTERMATH OF THE ISLA VISTA SHOOTING, IS THERE A NEW STRATEGY IN THE PUSH FOR STRICTER GUN LAWS? AND HOW CAN THIS EFFORT COUNTER THE VAST BUDGET AND INFLUENCE OF THE NRA? PLUS— SECURITY, SURVEILLANCE AND THE SNOWDEN DEBATE
Michael Bloomberg, Fmr. New York City Mayor
* * *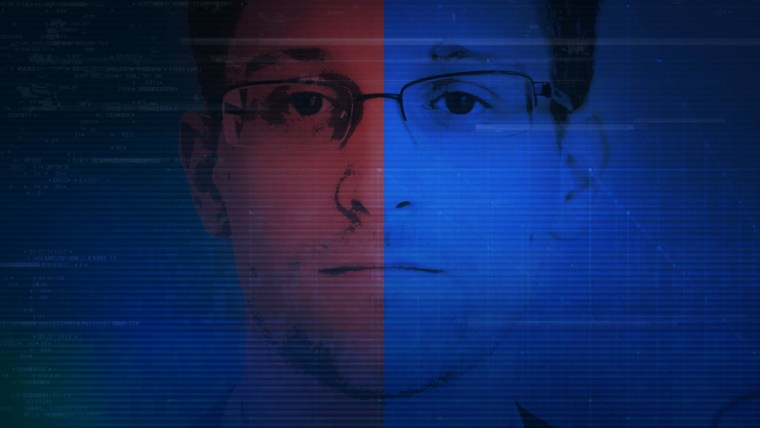 THE SNOWDEN FALLOUT: AFTER NEW REVELATIONS FROM EDWARD SNOWDEN IN AN EXCLUSIVE INTERVIEW WITH BRIAN WILLIAMS THIS WEEK, A NEW NBC NEWS POLL REVEALS THE NATION'S REACTION TO HIS STORY
Chuck Todd, NBC News Political Director & Chief White House Correspondent
* * *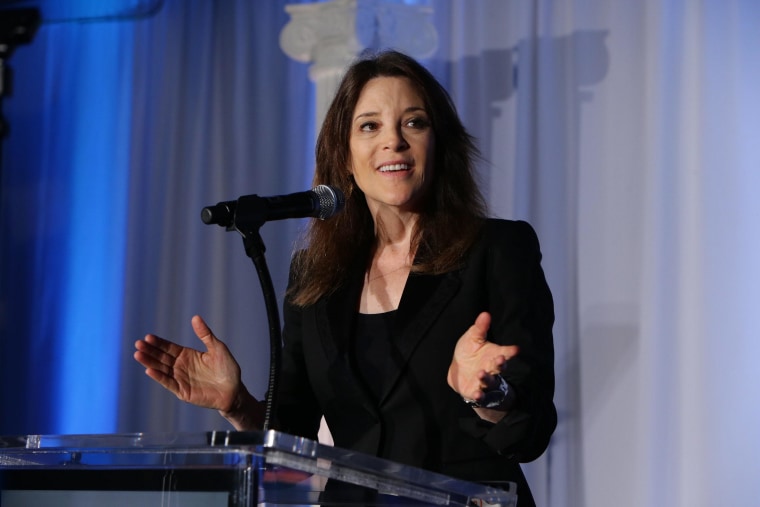 CLASH OF HOLLYWOOD LIBERALS: SPIRITUAL GUIDE, AUTHOR, AND POTENTIAL CONGRESSWOMAN? AS MARIANNE WILLIAMSON CAUSES A STIR IN HER RUN FOR ELECTION, MARIA SHRIVER TAKES A DEEPER LOOK AT THE UNIQUE BEVERLY HILLS CONGRESSIONAL RACE AND THE CHALLENGES SHE FACES
Maria Shriver, NBC News Special Anchor
* * *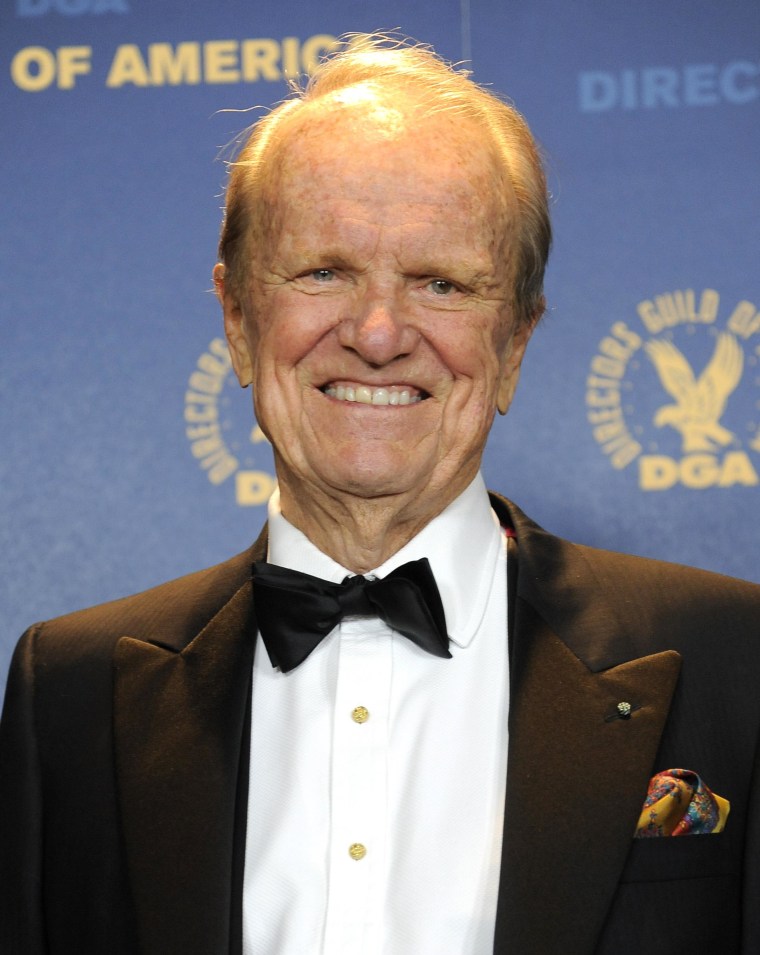 RECORDING THE REALITY OF WAR: ON THE 70TH ANNIVERSARY OF D-DAY, GEORGE STEVENS JR. SHARES INTIMATE DETAILS OF HOW HIS FATHER'S WORLD WAR II EXPERIENCE HELPED TO DEFINE HIS ICONIC FILMS
Tom Brokaw, NBC News Special Correspondent
* * *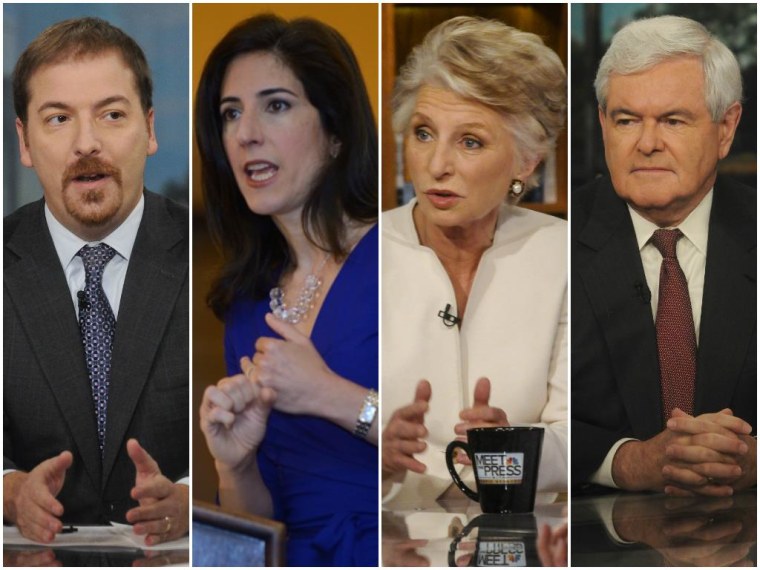 ROUNDTABLE: HOW WILL SHINSEKI'S RESIGNATION SHAPE THE PUBLIC'S OPINION OF HOW THE ADMINISTRATION HAS HANDLED THE VA SCANDAL? WHAT DOES THE LEAKED BENGHAZI EXCERPT OF HILLARY'S MEMOIR SIGNAL ABOUT HER POTENTIAL 2016 RUN? PLUS, HOW WILL OBAMA'S FOREIGN POLICY VISION AFFECT DEMOCRATS IN THE RUN UP TO MIDTERMS?
Chuck Todd, NBC News Political Director & Chief White House Correspondent
Rana Forhoohar, TIME Assistant Managing Editor
Fmr. Rep. Jane Harman (D-CA)
Newt Gingrich, Fmr. Republican Presidential Candidate & House Speaker (GA)
* * *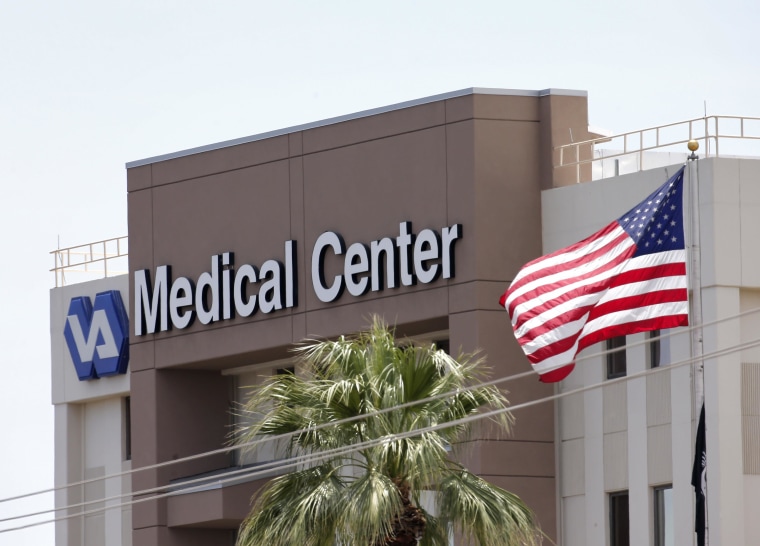 MEETING AMERICA: SOLDIERS IN FORT BRAGG, NC WEIGH IN ON SHINSEKI'S RESIGNATION AND REVEAL THEIR CONCERNS FOR THE FUTURE OF THE VA PROGRAM
Kevin Tibbles, NBC News Correspondent