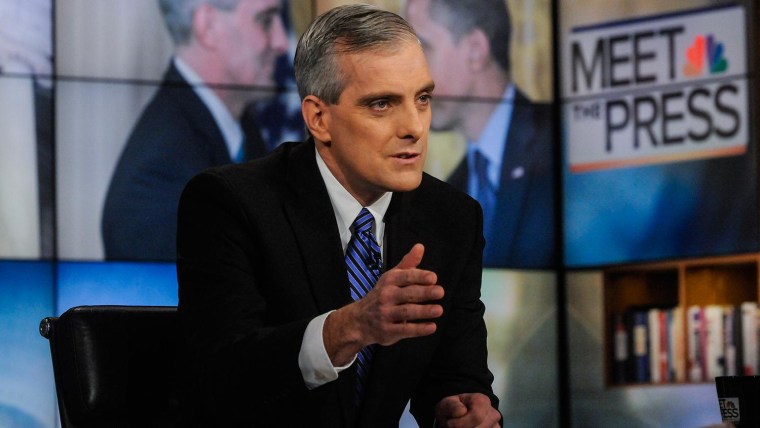 The State of the Union Push
We'll have a look at the battles ahead. The president laid out his agenda to Congress, but will anything really get done? We'll get answers from White House Chief of Staff Denis McDonough Sunday.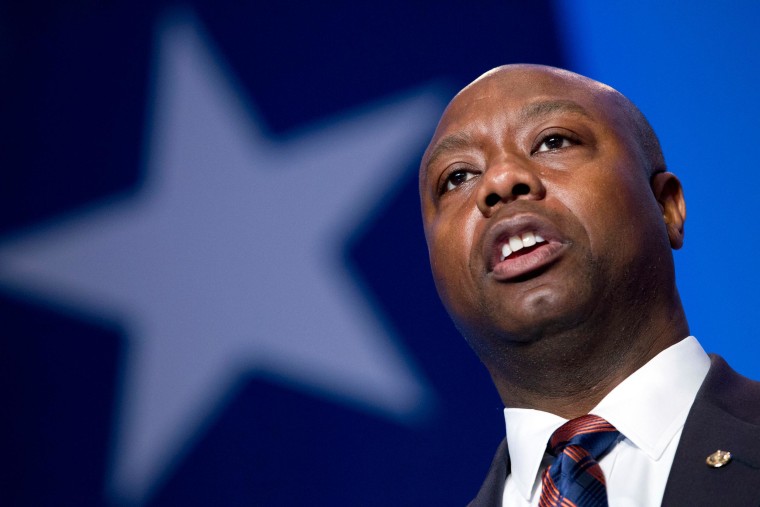 EXCLUSIVE: Sen. Tim Scott
David Gregory sits down with Sen. Tim Scott, Republican from South Carolina, for his first Sunday show interview since being sworn in last January. After hearing President Obama's State of the Union address, do Republicans in Congress see ways to work with the White House? And, what does the first black Republican in the Senate since 1978 think his party needs to do to attract new voters?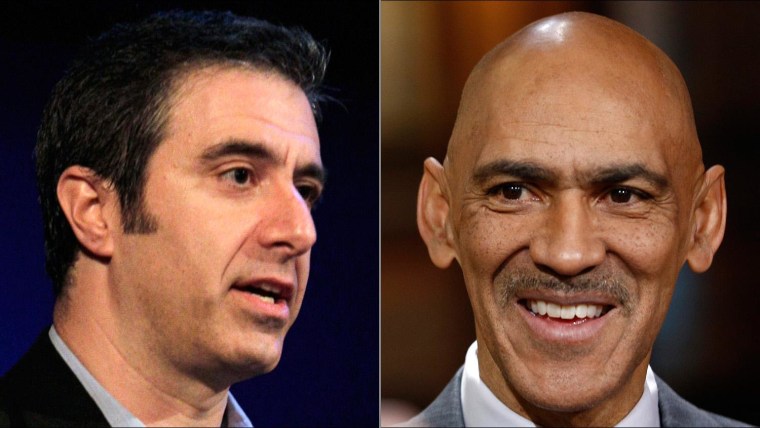 The Future of Football
On Super Bowl Sunday - what does the future look like for the nation's most popular sport? Questions about the game's safety remain as a $765 million settlement with retired players overconcussion issues is being examined in federal court. We'll talk with former Indianapolis Colts Head Coach and NBC Sports Commentator Tony Dungy; and the New York Times' Alan Schwarz who has been closely covering the NFL settlement.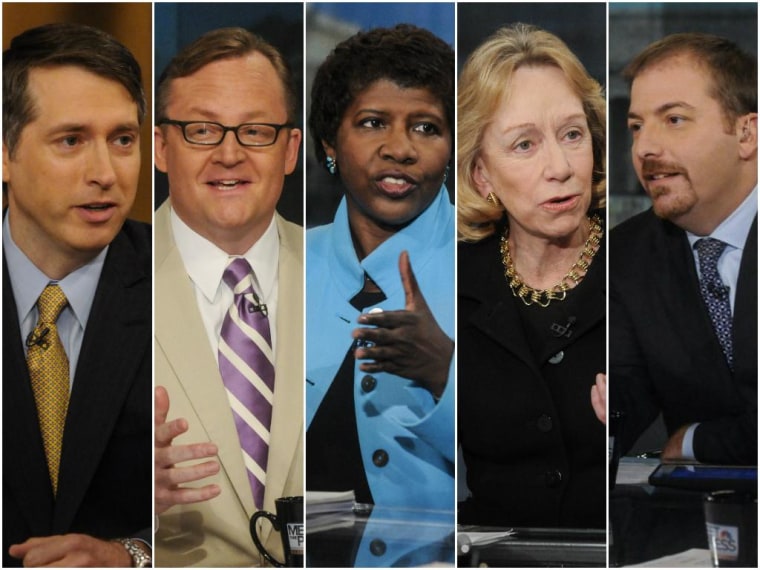 MTP Political Roundtable
Our roundtable weighs in on the President's fifth State of the Union Address. Will any of the major agenda items mentioned in the speech become law in 2014? Joining us: National Review Editor Rich Lowry, Former White House Press Secretary Robert Gibbs, PBS NewsHour's Co-Anchor and Managing Editor Gwen Ifill, Presidential Historian Doris Kearns-Goodwin, and NBC's Chuck Todd.