The fierce fanbase of "RuPaul Drag Race" rejoiced Thursday after it was unexpectedly announced that the Emmy-winning series would return to 90-minute episodes next month. The decision followed weeks of intense backlash from viewers angered by its shortened runtime. 
"Drag race going back to 90 minute episodes reminds us to never underestimate the power of being gay and annoying to get results," one fan wrote on Twitter. 
Another tweeted, "The evil was defeated. The queer agenda wins again #DragRace."
The 15th season of the drag competition show had been trimmed down to an hour in early January, coinciding with its move from VH1 to fellow Paramount Global network MTV. The condensed episodes riled the series' devout fans, who unleashed a wave of social media fury and even an online petition to air their grievances. 
Common viewer complaints about the shortened runtime included the inability of contestants to showcase the full spectrum of their personalities and creativity and a lack of screen time for judges to give their full critiques. 
"MTV ruined this show," one fan tweeted last week. "Honestly, it's disrespectful to these queens for how short this runway was. Zero time being able to get to know these talented queens every week because of the decision to cut the episode time."
Fuel was added to the fire when, in mid-January, a new reality series, "The Real Friends of WeHo," was sandwiched between "RuPaul's Drag Race" and its backstage spinoff series, "Untucked." This led angered fans to speculate that "Drag Race" was shortened to make room for the upstart, thrusted the show in the line of fire.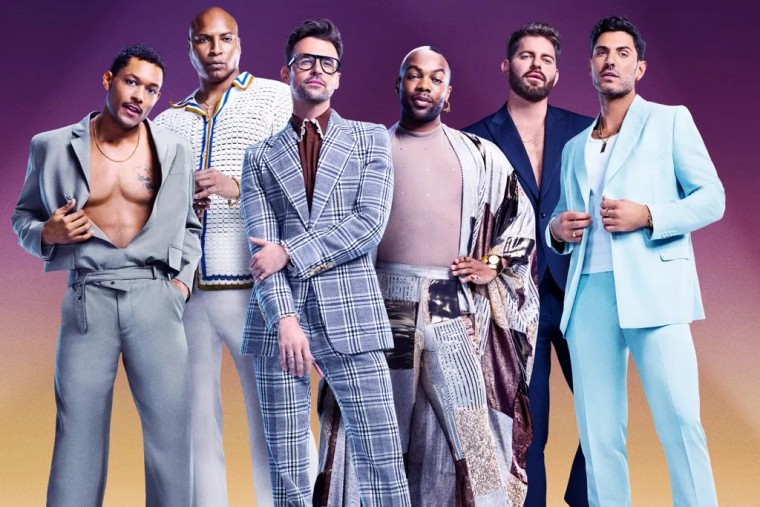 "The fastest I ever change the channel is the moment between when Drag Race ends and The Real Friends of WeHo begins," one fan tweeted last week. 
While MTV, which did not immediately respond to NBC News' request for comment, did not reveal why "Drag Race" episodes would return to their longer runtime, fans — and former competitors — were quick to take the credit. 
"If there is one thing us queers know how to do, it's get what we want," season 14 contestant Daya Betty wrote on Twitter after Thursday's announcement. 
Season eight winner Bob the Drag Queen, however, may have gotten a bit too ambitious. 
"NOT ENOUGH!!! We will not stop until WE THE PEOPLE get 12 hours of unedited 4K hi-def footage released on a Google drive. Then, a 24-hour live stream of what each queen is up to," he tweeted in response to Thursday's announcement. 
MTV did not immediately respond to NBC News' request for comment on "Drag Race" returning to 90 minutes and what the future holds for "The Real Friends of WeHo."
"RuPaul's Drag Race" season 15 airs Fridays at 8 p.m. ET/PT on MTV. Episodes will return to their original 90-minute format on March 10.