As 15th anniversary of the Sept. 11, 2001, attacks approaches, The Sikh Coalition, a nonprofit civil rights group, is also reflecting on its 15th anniversary. The organization grew out of a coalition formed on the night of Sept. 11, 2001, after an elderly Sikh man and two teenagers were assaulted in what it calls "reprisal attacks" in New York, according to The Sikh Coalition's website. The group, then called the Coalition of Sikh Organizations of New York, issued its first press release on Sept. 12, 2001, condemning the terrorist attacks and calling for police to better protect its neighborhoods.
RELATED: To Mark Shooting Tragedy, Sikhs Organize Annual Day of Service
"The Sikh Coalition was founded in the immediate aftermath of 9/11 to provide legal aid resources and direct community support to a community that was thrown into crisis as the American public, through the media, began to equate the turban and beard with the face of terror," The Sikh Coalition executive director Sapreet Kaur told NBC News. "Since then, we have evolved into an organization that is creating lasting impact in the courtroom, classroom, community, and halls of Congress on behalf of Sikhs across the United States."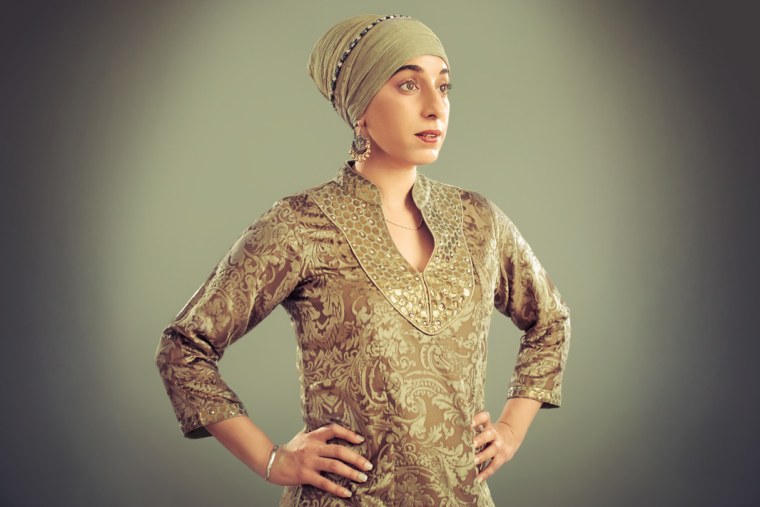 Working with Sikh-British photographers, Amit and Naroop, creators of The Singh Project, The Sikh Coalition will be presenting the nation's first Sikh-American photography exhibition in New York with 38 new portraits of turbaned Sikh-American men and women to show the diversity of the community, called The Sikh Project.
"Sikhs have been an integral part of the American fabric for 125 years, but we want to guarantee that our voice continues to grow louder, so that the next generation of Sikhs have an easier path forward."
For 15 years, The Sikh Coalition has worked to combat racial and religious profiling, hate violence, school bullying, and workplace discrimination. According to the organization, some of its successes include: Organizing the first hate crime hearing in the Senate after the mass shooting at a Sikh gurdwara in Oak Creek, Wisconsin, in which it demanded that the FBI begin tracking hate crimes again Sikh Americans. It also facilitated an anti-bullying case in Georgia with the Department of Justice which now protects 100,000 students, worked with the Department of Transportation to draft regulations to govern searches of Sikh airline passengers, and created the FlyRights smart phone app for passengers to report racial and religious profiling at airports.
RELATED: Photo Project Features Sikh Men Rocking Their Beards, Turbans
The organization also won major workplace discrimination cases including cases against Disney, Lexus, and the Metropolitan Transportation Authority, successfully represented U.S. military personnel who wish to serve with their articles of faith intact, and has advocated for hate crime charges in many cases across the country.
With offices in New York City, Washington, D.C., and Fremont, California, The Sikh Coalition also educates non-Sikhs about Sikh Americans and Sikhism, including partnering with the White House Initiative on Asian Americans and Pacific Islanders on the Act To Change anti-bullying campaign; working to correct and include Sikh history in high school textbooks in New Jersey, New York, Texas, and California; conducting trainings about Sikhism and Sikh Americans for the FBI, Department of Homeland Security, Department of Transportation, New York City Police Department, International Monetary Fund, United Airlines, and thousands of other police officers, teachers, human resources professionals, and other officials; conducting leadership training for Sikh American youth and community leaders; and organizing a national day of service to commemorate those who died in Oak Creek mass shooting.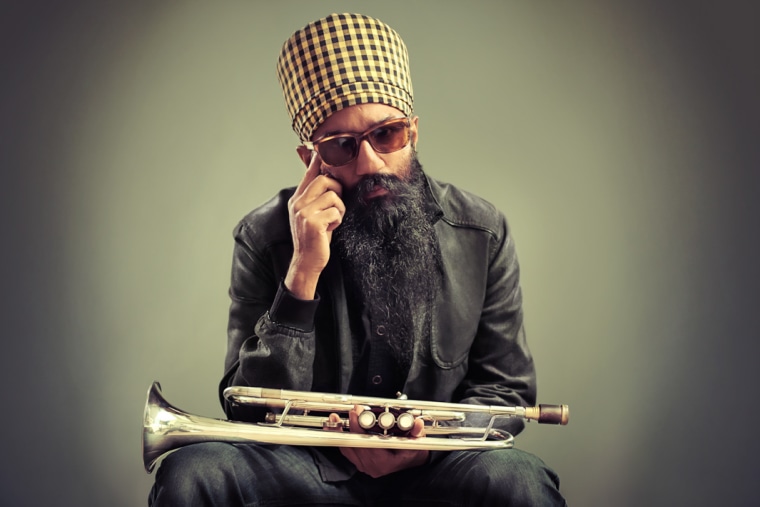 "There is still so much work to be done to combat employment discrimination, hate crimes, and school bullying, while investing more in earlier stage intervention work, like education, and civic engagement," Kaur said.
"Some of our specific goals will remain focused on eradicating these problems, while always working towards the broader goal of further educating Americans about their Sikh neighbors," she continued. "Sikhs have been an integral part of the American fabric for 125 years, but we want to guarantee that our voice continues to grow louder, so that the next generation of Sikhs have an easier path forward."
Follow NBC Asian America on Facebook, Twitter, Instagram, and Tumblr.