The United States ranks 13th out of the world's 16 largest economies when it comes to energy efficiency, according to a new report.
Even China and India — two of the world's biggest polluters — fared better.
The nonprofit American Council for an Energy-Efficient Economy looked at how the 16 economies, which account for 81 percent of the world's gross domestic product and 71 percent of its energy usage, fared in 31 areas covering policies like fuel economy standards and measures of performance.
The United States was slammed for its low use of public transportation and inefficient vehicles.
US commercial and residential sectors are still using too much energy, according to the report, and America lacks energy savings targets and efficiency standards now common in most developed nations.
Only Russia, Brazil and Mexico scored lower.
India came in two spots above the United States at 11th. South Korea was 12th.
"There's really no excuse for the United States lagging behind other nations on energy efficiency," Rep. Peter Welch, D-Vt., told USA Today. "There's bipartisan common ground on this issue in Congress."
Yet Congress has not passed a major energy bill since 2007, and a bipartisan bill to boost energy efficiency collapsed in the Senate earlier this year.
Here's a look at five countries that are doing some things right. Maybe the United States could learn a thing or two?
1. Germany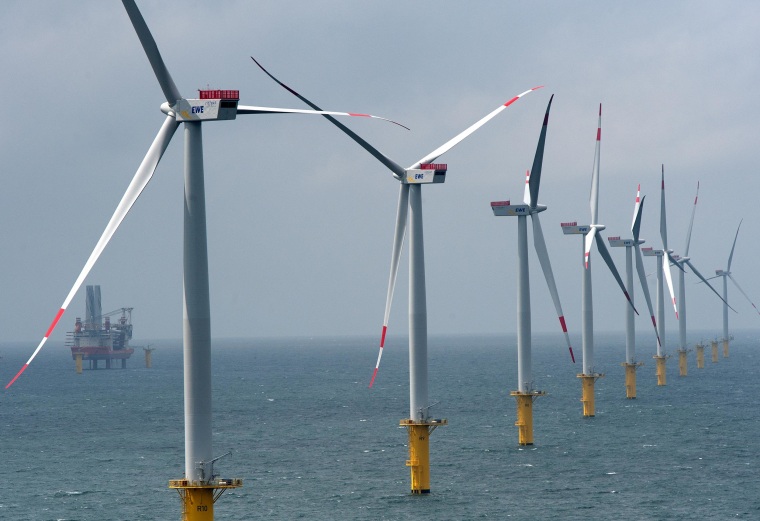 Germany is in the middle of completely restructuring its energy policies, moving away from nuclear and fossil fuels in favor of wind power and other renewable energy. It's a nationwide policy known as Energiewende. The country has set goals to cut energy consumption by 20 percent within six years, and halve it by 2050, compared to 2008 levels. Energy efficient building codes are also mandatory in Germany.
2. Italy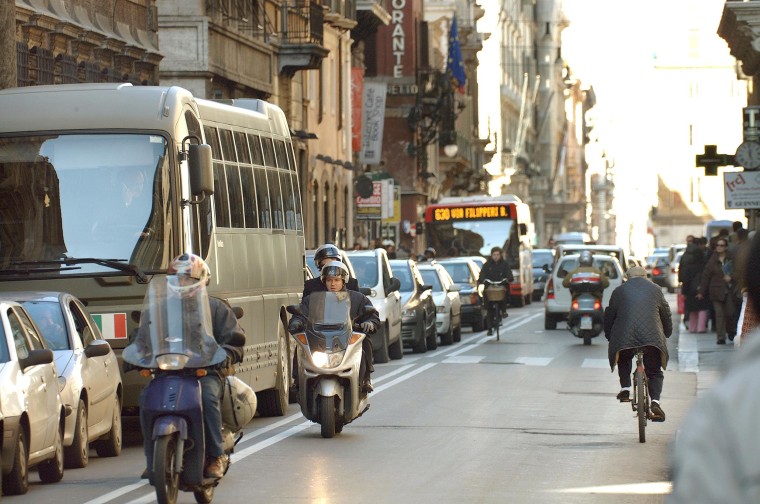 While many countries have adopted stringent fuel efficiency standards, only Italy and the UK have hit the impressive 38.4 miles-per-gallon mark for passenger vehicles. Vehicle miles traveled per capita is also lower in Italy than any other European country, and a new incentive program called Conto Termico gives incentives for retrofits and energy efficient improvements to commercial and residential buildings.
3. China (tied with France)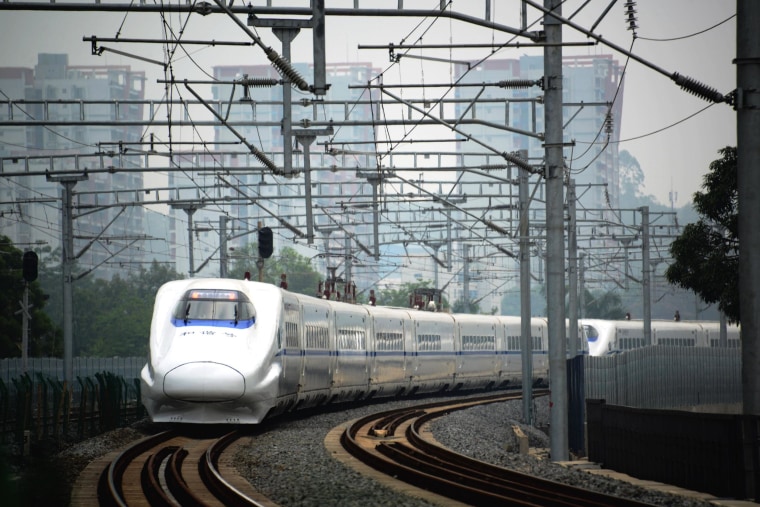 Residential buildings in China consume less energy per square foot than any other country analyzed by the ACEEE. Commercial buildings have the second-lowest energy consumption per square foot. The country is home to the world's largest high-speed rail network, hence public transportation use is high, and the number of vehicle miles traveled per person is very low. Where China runs into problems is its industry sector, which ranked second in energy consumption among the 16 economies studied. Spending on energy efficiency research also remains low.
4. France (tied with China)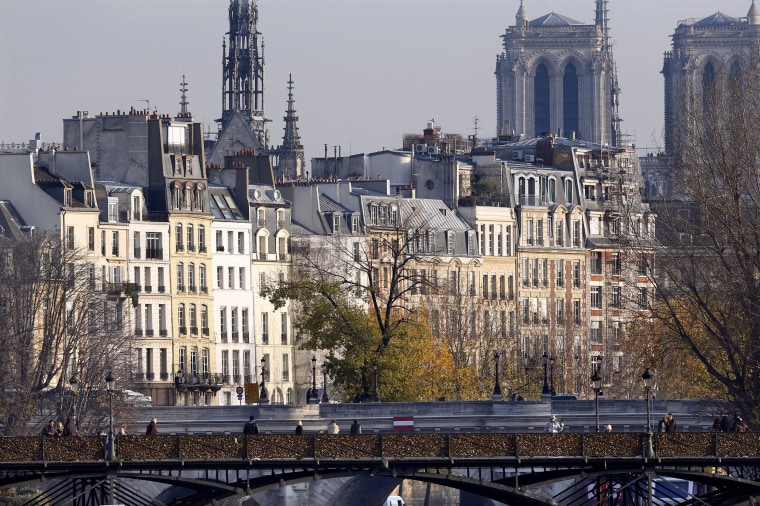 France has made a major commitment under the EU's Energy Efficiency Directive to reduce energy consumption by more than 17 percent within four years. It's already cut its total energy consumption by 50 percent in the past decade. Commercial and residential buildings consume a large amount of energy per square foot, but building codes passed in 2012 known as Reglementation Thermique are expected to improve efficiency among new buildings.
5. Japan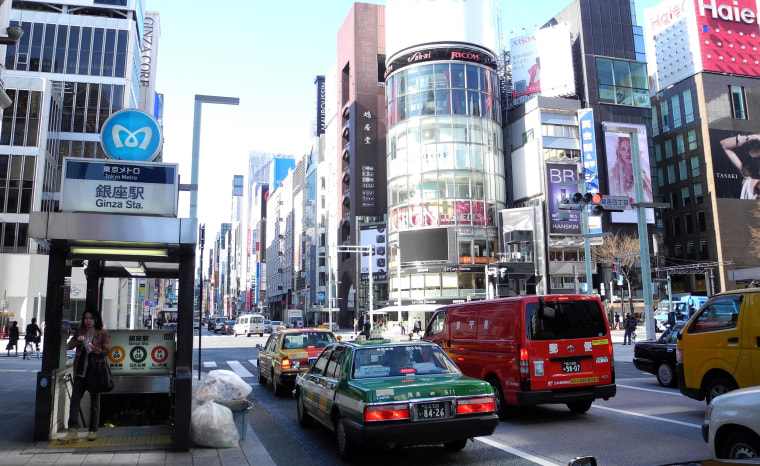 Japan has committed more spending on energy efficiency per capita than any other economy analyzed by ACEEE. The country has also set the highest fuel economy standards for passenger vehicles (55 miles per gallon by 2020) and is one of just four countries with such standards for heavy-duty trucks.
This story first appeared on GlobalPost.
More from GlobalPost: