An organization dedicated to electing Democratic women to office has given Philadelphia's first Asian-American city council member an award that recognizes women in state and local government.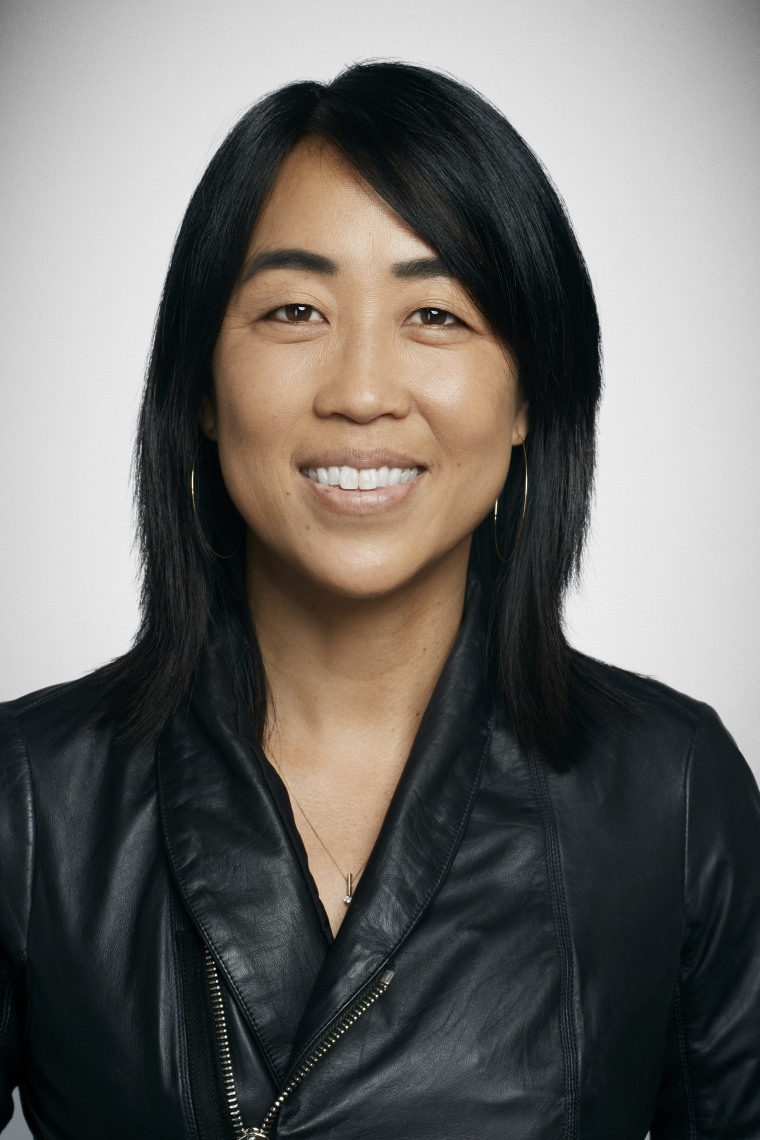 Helen Gym received the Gabrielle Giffords Rising Star Award April 17. She is the first Asian-American recipient of the award, which is issued by political action committee EMILY's List. Among Democratic women EMILY's List has endorsed include Sens. Kamala Harris, Mazie Hirono, Tammy Duckworth, and Reps. Tulsi Gabbard and Colleen Hanabusa.
Lucinda Guinn, vice president of campaigns at EMILY's List, highlighted the work Gym has done to support the Philadelphia public education system. The committee also commended her for her leadership in fighting for sanctuary cities and immigrant rights.
"All of our nominees this year were tremendous leaders in their communities, and Helen is no exception," Guinn told NBC News.
Gym said the award is an "incredible honor," adding that she has tremendous admiration for Gabrielle Giffords, a former congresswoman who survived an assassination attempt in 2011.
"Her advocacy, heroism and persistence is unmatched, and I'm just floored to be recognized in her name," Gym told NBC News.
RELATED: Helen Gym, First Asian-American Woman on Philadelphia City Council, Touts Community Investment
Gym was elected to the Philadelphia City Council in 2015. She said that in her time in office so far, the council has created new city services dedicated to ending homelessness, fought for LGBT rights, and upheld its status as a sanctuary city. It has also invested into public parks, libraries, recreation centers, and preschool, she said.
"Despite all that is happening at the federal level, this is the power and reach of municipal politics," Gym said. "I hope more progressive candidates consider running for municipal office."
Gym will be presented the award at the We Are EMILY gala in Washington, D.C. on May 3.
The Gabrielle Giffords Rising Star Award was created in 2014. Former recipients include Georgia House Minority Leader Stacey Abrams, Boston City Council Member Ayanna Pressley, and Crisanta Duran, former Colorado House majority leader and current speaker of the Colorado House of Representatives.
"When you bring a diversity of voices to the governing table, we get better and more progressive policies," Guinn said. "So we really want to take this opportunity to highlight the good tremendous work that Helen is doing in Philadelphia."
Follow NBC Asian America on Facebook, Twitter, Instagram and Tumblr.