NBC News projects that incumbent Rep. Mike Honda, a Democrat, will lose his race to represent California's 17th Congressional District, ceding his seat to fellow Democrat Ro Khanna.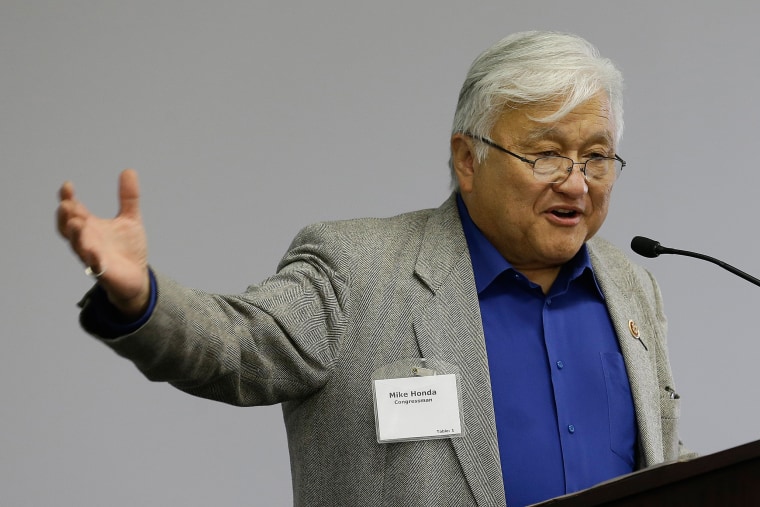 Honda — who has been a member of Congress since 2001 and is chair emeritus of the Congressional Asian Pacific American Caucus — previously faced Khanna in 2014, winning 51.8 to 48.2 percent. The two faced off again in this years' primary elections, with Khanna winning 39.1 percent of the vote compared to Honda's 37.4 percent.
California uses a primary system where the top-two vote getters advance to the general election regardless of party affiliation.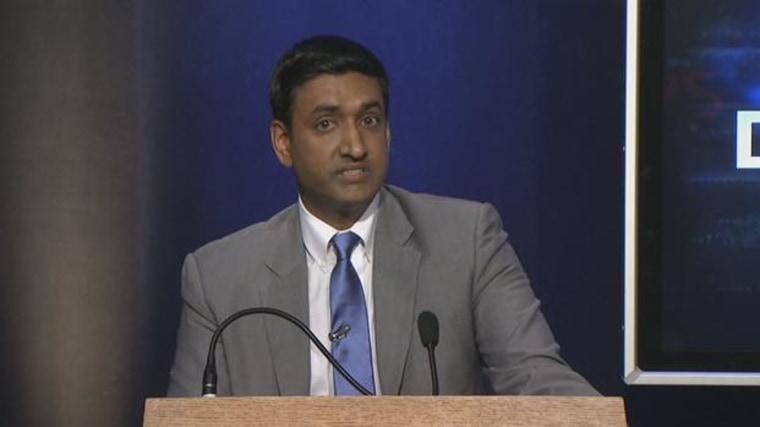 The two had run a heated campaign. Khanna, 40, had called the 75-year-old Honda a politician "who has been around too long, his record an embarrassment" in a TV ad. Honda filed a lawsuit against Khanna's campaign last month, alleging that Khanna's then-campaign manager had stolen donor information from a computer linked to Honda's campaign.
The Khanna campaign told NBC Bay Area that the lawsuit was a "desperate and sad" attempt by Honda to "do and say anything to hold on to his seat, including suing anyone who is on track to defeat him."
Honda touted endorsements from both of California's sitting senators, House Minority Leader Nancy Pelosi, and Norm Mineta — the first Asian American to hold a post in a presidential cabinet, among others. Khanna was endorsed by former President Jimmy Carter and California Lt. Gov. Gavin Newsom, among others.
Follow NBC Asian America on Facebook, Twitter, Instagram, and Tumblr.