A 78-year-old Florida man has been arrested for allegedly murdering his wife of 15 years, whose dismembered remains were found stuffed into suitcases and bags found floating in a local waterway. 
William Lowe Jr. was charged Wednesday with first-degree murder and abuse of a body in the death of his 80-year-old wife Aydil Barbosa Fontes, Delray Beach police announced in a news conference Thursday.
Police first found a suitcase with human remains inside on July 21 in the Intracoastal Waterway near Palm Trail in Delray Beach, about 30 miles north of Fort Lauderdale. Shortly after two other suitcases were found, also with human remains, nearby along the intracoastal. 
The following day a multi-agency search led to the discovery of two additional bags in the waterway within the Delray Beach city limits, Det. Mike Liberta said.
Last month, police pleaded for the public's help in identifying the then-mystery victim. At the time the victim was described to be a woman between 35 and 55 years old, and Hispanic or white. 
Witnesses came forward from the press conference and through canvassing the neighborhood and pointed to a vehicle and a person seen in the area of the intracoastal multiple times before the suitcases were found. 
Det. Mike Liberta said that video surveillance and the witness accounts led police to a vehicle tag, which led investigators to an address in the vicinity which showed that Barbosa lived there. 
Inside one of the suitcases was also an airline scan code that came back to the name "A Barbosa Ontes", one letter away from the victim's last name "Fontes."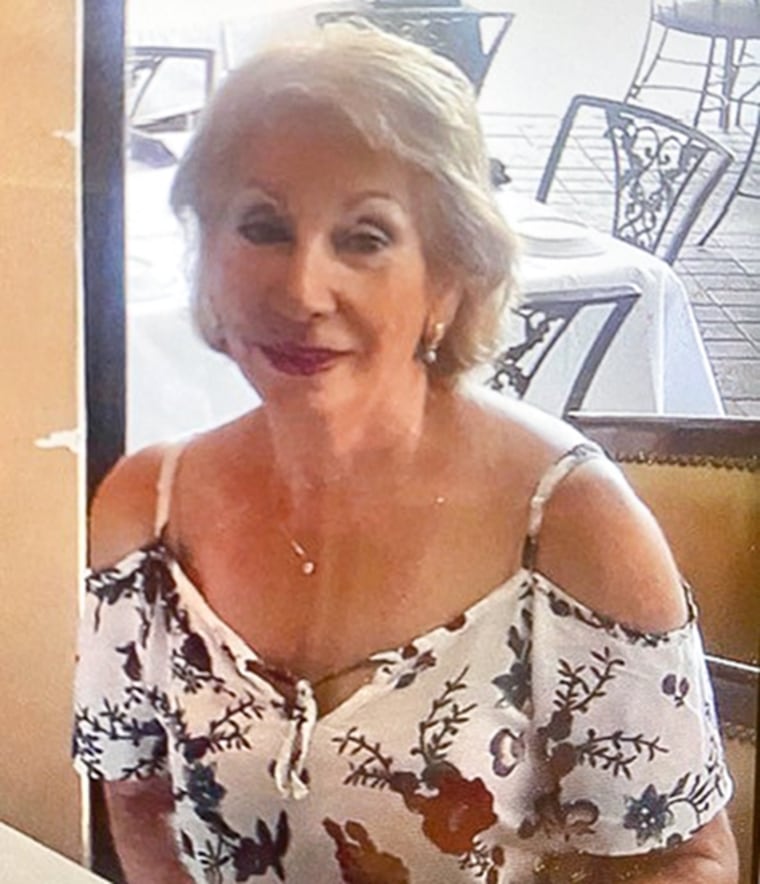 Search warrants were obtained and police searched the apartment where they found evidence of a grisly crime: blood spatter throughout the home, cleaning products with blood on it, drag marks and a large amount of blood in the living room, dining room and master bathroom, the probable cause affidavit said.
When investigators were at the apartment Tuesday night, police said Lowe tried to enter it through a rear window, knowing he was not permitted to be there, and claimed he just wanted to get his phone and keys to his storage unit. 
That tipped police off to check the storage unit where they found a chainsaw inside.  
Liberta said officials believe Lowe shot Barbosa — whose cause of death was a gunshot wound to the head — then dismembered her body inside his apartment and put her remains into the bags which he discarded into the intracoastal. 
However, it's not clear what motivated the murder.
Lowe was questioned by detectives on July 31 and said Fontes was in Brazil and been there for about three weeks. He said she didn't know how she got the airport nor details about the airline she took or the last time they spoke. 
Investigators showed him a picture of two of the suitcases Barbosa was found in and asked if he recognized them to which he replied "No sir." When asked why there was a sticker on a suitcase connected to his wife's name he said, "I don't know." 
He made his first appearance in court Thursday morning where he was ordered to be held on no bond.  Attorney information wasn't immediately available.