A Tennessee store clerk was found guilty of chasing after a teenager and fatally shooting him last year after a beer was stolen.
Dorian Harris, 17, was shot and killed on March 29, 2018, after leaving the Top Stop Shop in Memphis without paying for the beer he swiped from a cooler, according to an online affidavit and press release by the Shelby County District Attorney's Office.
Anwar Ghazali, who was working at the store at the time of the shooting, was arrested after a neighbor found Harris' body in a backyard near the store.
Ghazali was convicted Thursday of second-degree murder following a four-day trial, the district attorney's office announced.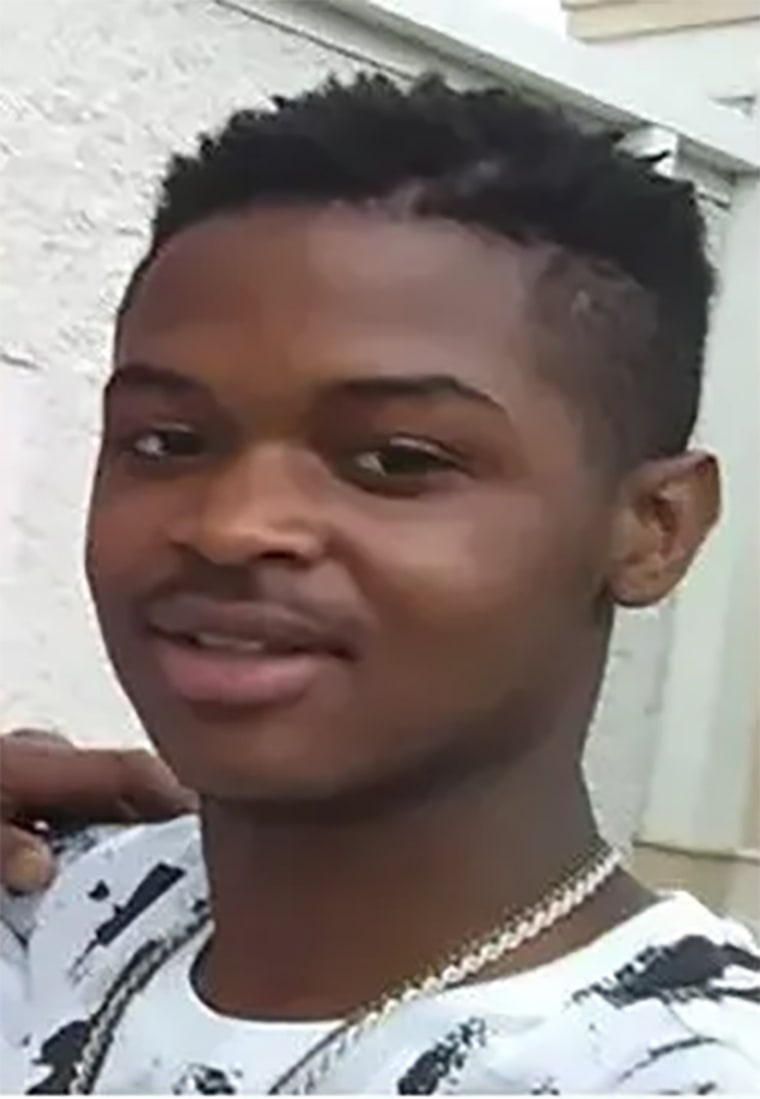 Prosecutors said Harris had entered the store around 10 p.m., took at least one beer and then left without paying. Ghazali, armed with a gun, "ran after Harris for a short distance" before firing several shots at the teen, the press release states.
As Ghazali walked back to the store and told a witness, "I think I shot him," according to the press release and affidavit. Ghazali never called the police, the district attorney's office said.
Harris' body was discovered two days after the shooting. He had a gunshot wound in the back of his left thigh, according to the district attorney's office.
Ghazali was arrested two days later and admitted to investigators that he fired several shots at the teen, the affidavit states. He was initially booked in jail on a first-degree murder charge.
According to NBC affiliate WMC 5 in Memphis, a woman who had been at the store the night of the murder testified during the trial that she saw Harris grab two "coolers" but dropped one as he left. Beverly Loverson said Ghazali then ran out of the store armed with a gun.
"As he passed me, I said, 'Don't kill him. Don't kill him. It's just a beer,'" she testified.
When Ghazali came back in the store, Loverson said she heard him say that he thinks he shot the teen.
"I said, 'I hope you didn't. Not over a dollar beer,'" she said. Loverson also did not call the police. She said during the trial that she wishes she had called the police because it could have saved Harris' life, WMC 5 reported.
When asked for a comment on Thursday's verdict, Ghazali's attorney, Blake Ballin, told NBC News in a statement that they tried to "make sure that the jury rendered a verdict based on the facts of the case and not on the color of someone's skin."
"Memphis is a community that is struggling with many things," he said. "Racial and economic inequality plague us daily. I understand why this case has caused public frustration because another African American kid has been needlessly killed. But decisions of guilt and innocence and questions of intent should not be based on emotion."
Ghazali's sentencing is scheduled for September 23, according to online court records.