Pope Francis is planning to make a pilgrimage this summer to the crucible of Jewish pain — the Auschwitz death camp.
The leader of the Roman Catholic Church will visit the grim spot where the Nazis systematically murdered 1.1 million captives — the vast majority of them Jews — while on a five-day visit to Poland, the Catholic News Agency reported Monday.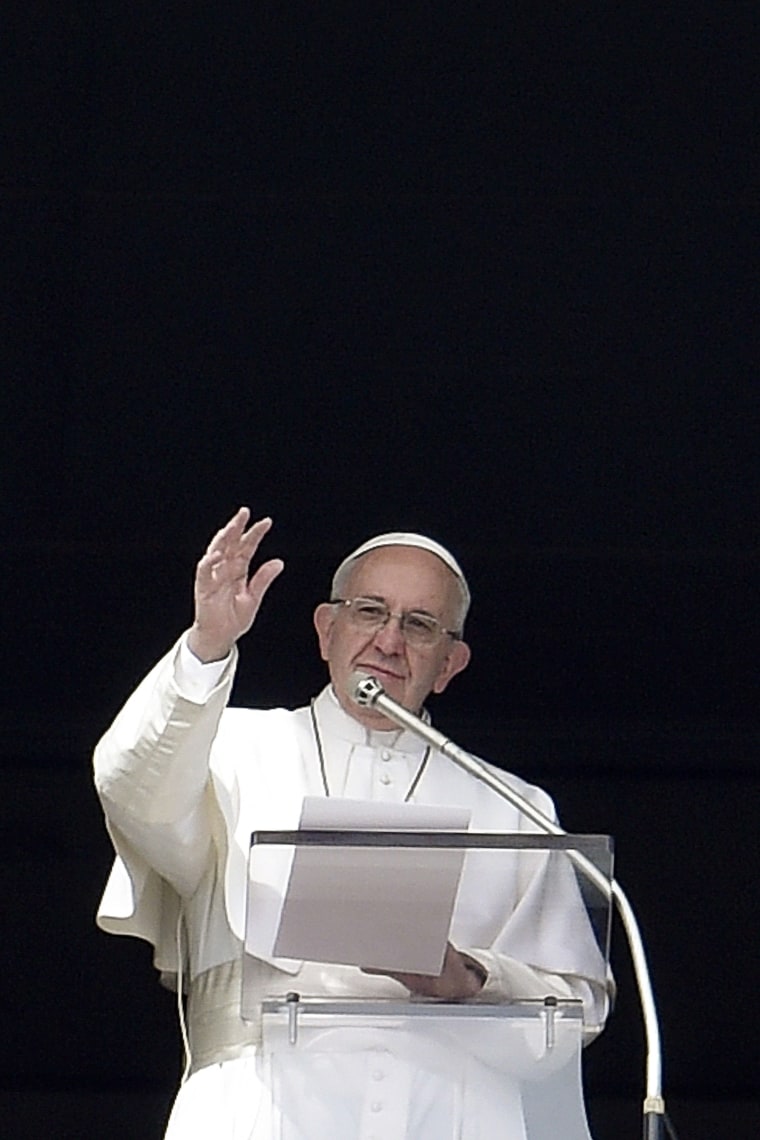 Francis will be following in the footsteps of his predecessors Pope John Paul II, who survived the German occupation of Poland and made a papal visit to Auschwitz in 1979, and Pope Benedict XVI, a German who was forced to join the Hitler Youth as a child during World War II and who made the somber trip in 2006.
The Vatican released the rest of the popular pontiff's itinerary for his trip to Poland, which starts July 27 when he arrives in Krakow.
Francis' welcoming committee will include Polish President Andrzej Duda and nation's bishops. He will also meet privately with Pope John Paul's longtime confidante, Cardinal Stanislaw Dziwisz of Krakow, and greet the crowds at a window from which Polish pontiff often used to address his flock.
The next day Francis, will travel 40 miles to the monastery of Jasna Gora in Czestochowa, which is home to Poland's most revered icon — the Black Madonna. Francis will say mass to mark the 1,050th anniversary of the baptism of Poland.
Francis visits Auschwitz on July 29. Afterward, he returns to Krakow where he has several religious events scheduled, including a prayer vigil on the evening of July 30 for participants of World Youth Day, a Catholic festival that the Pope is chairing.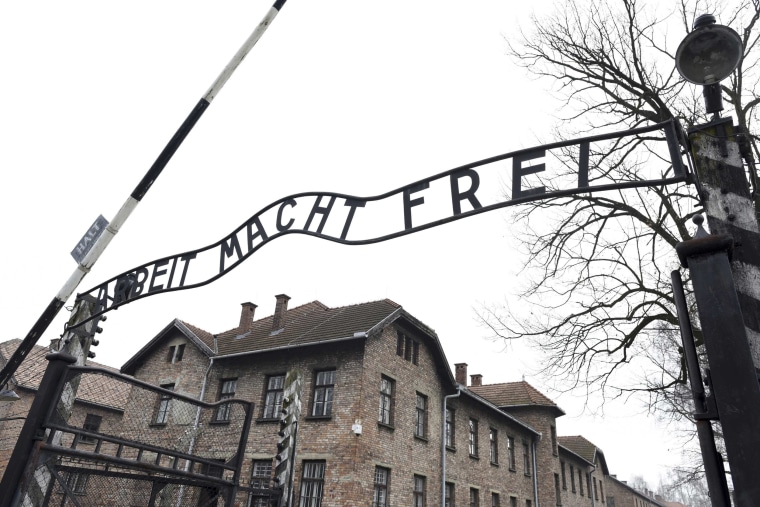 Francis is scheduled to say Mass for World Youth Day participants on July 31 and later meet with the organizers. He will fly back to Rome that evening.
Some 2.5 million people are expected to attend the World Youth Day, which runs from July 26-31.