Cuba is freezing new licenses for private restaurants in Havana as it struggles with the runaway success of one of the most important openings in the state-run economy.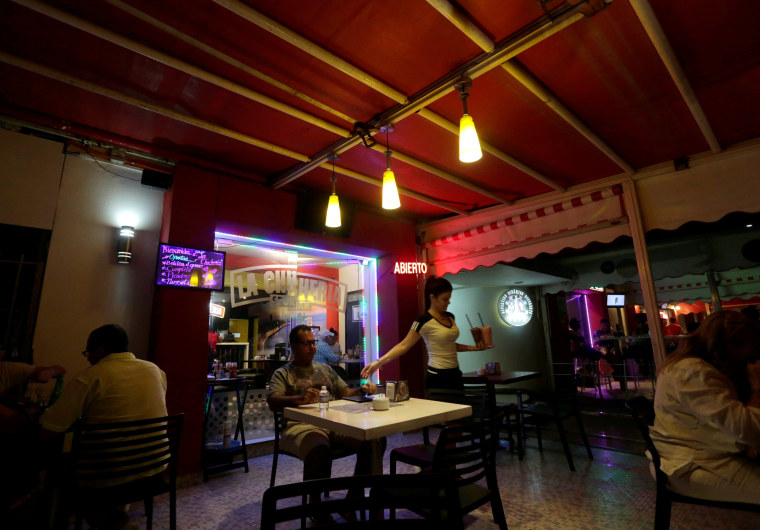 The country was once famed for its dire state restaurants and cafeterias, but it's developed a vibrant dining scene since private restaurants were legalized two decades ago.
RELATED: Conference Pushes for Cuba to Move Forward, Expand Internet Freedom
However the private restaurateurs lack a wholesale market or legal way to import supplies and equipment. So they've been emptying the shelves of retail shops and buying other goods on the black market. That has led to rising food prices and shortages of goods for other Cubans.
Acting Vice President Isabel Hamze tells state media that Havana's provincial government is temporarily freezing the approval of new licenses and is inspecting restaurants to detect violations.