It's the holiday season and the end of the year, with its accompanying "best of" lists, including book lists. Viviana Hurtado and Monica Olivera, the creators of Latinas For Latino Lit (L4LL), have compiled the Remarkable Latino Children's Literature of 2014, a wonderful collection of Latino-themed books, many of them written and illustrated by Hispanic authors and artists.
L4LL's mission is to boost literacy among U.S. Latino children through initiatives such as their summer reading program while showcasing Latinos' cultural, literary and artistic contributions.
Much of the beautifully written and illustrated Latino children's books are not front and center on traditional book lists, and L4LL hopes their list spurs parents and educators - as well as publishers, sellers and reviewers - to showcase these works.
"Best of 2014 book lists that exclude diverse, specifically Latino authors have a disproportional social impact: who is published and by whom," said Viviana Hurtado, PhD, who is also the creator of the award-winning site, The Wise Latina Club. "This, in turn, affects the books that libraries, schools, and bookstores order and ultimately the literature children read. At a time when our country and schools are more diverse than ever, the L4LL Remarkable Latino Children's Literature List of 2014 is meant to be a resource for families, libraries, and schools hungry for guidance on great stories that more accurately represent the American experience," Hurtado told NBC.
Follow NBC News Latino on Facebook and Twitter
Olivera, creator of the award-winning MommyMaestra.com and occasional NBCNews.com contributor, said their list is made for growing: "The genre is slowly growing and there are hundreds of excellent books for children (and adults!) that reflect the Latino experience. We encourage parents and children to explore additional titles and leave their own recommendations for their favorite Latino children's titles so that we might all benefit," said Olivera.
Here is L4LL's list, with their descriptions of the books: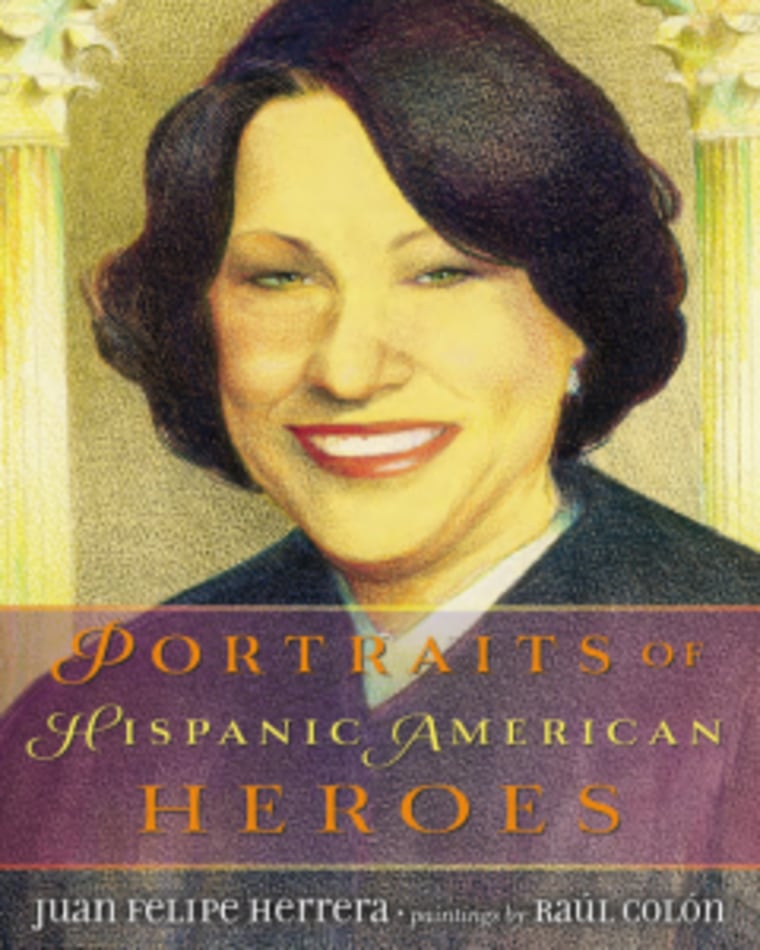 Portraits of Hispanic American Heroes by Juan Felipe Herrera. Illustrated by Raúl Colón. (Dial, $19.99) A stunning collection of short biographical essays on 20 Hispanics who have contributed to our nation's – and world's – history.
Dalia's Wondrous Hairby Laura Lacámara. (Piñata Books, $17.95) Children will be swept away into this vibrant tale about a young girl's magical hair! Rich with Cuban culture, this book includes a section in the back listing native Cuban plants and animals.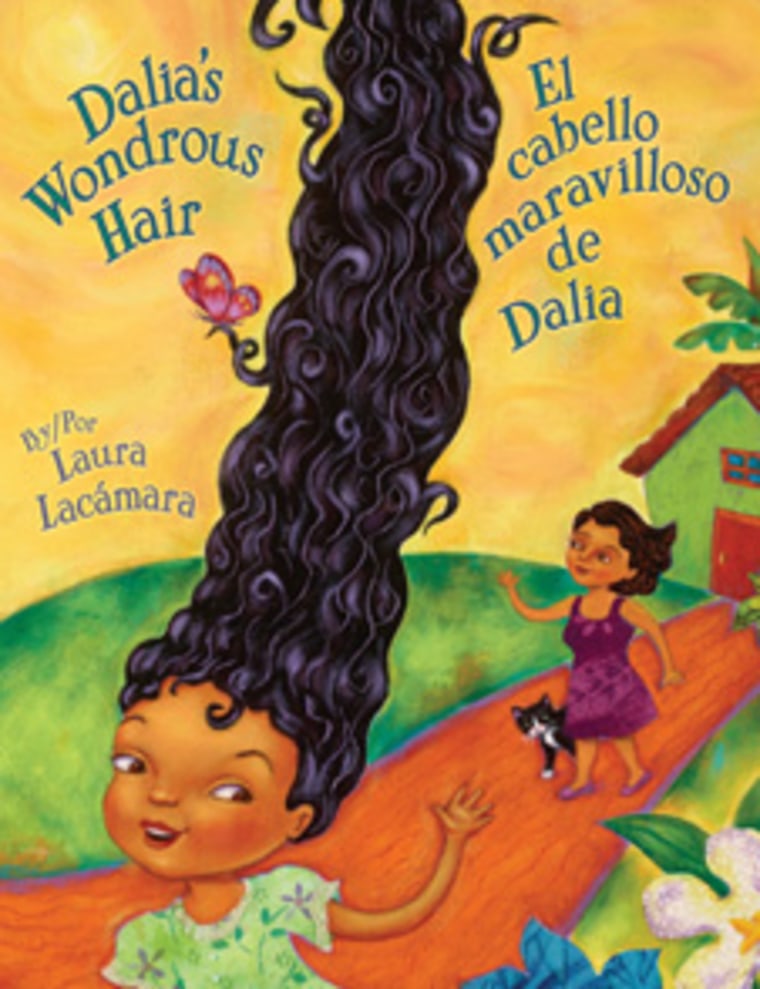 Abuelo by Arthur Dorros. Illustrated by Raúl Colón. (HarperCollins, $17.99) A touching, bilingual tale about the special bond between a child and his grandfather in this follow up book to Dorros' Abuela.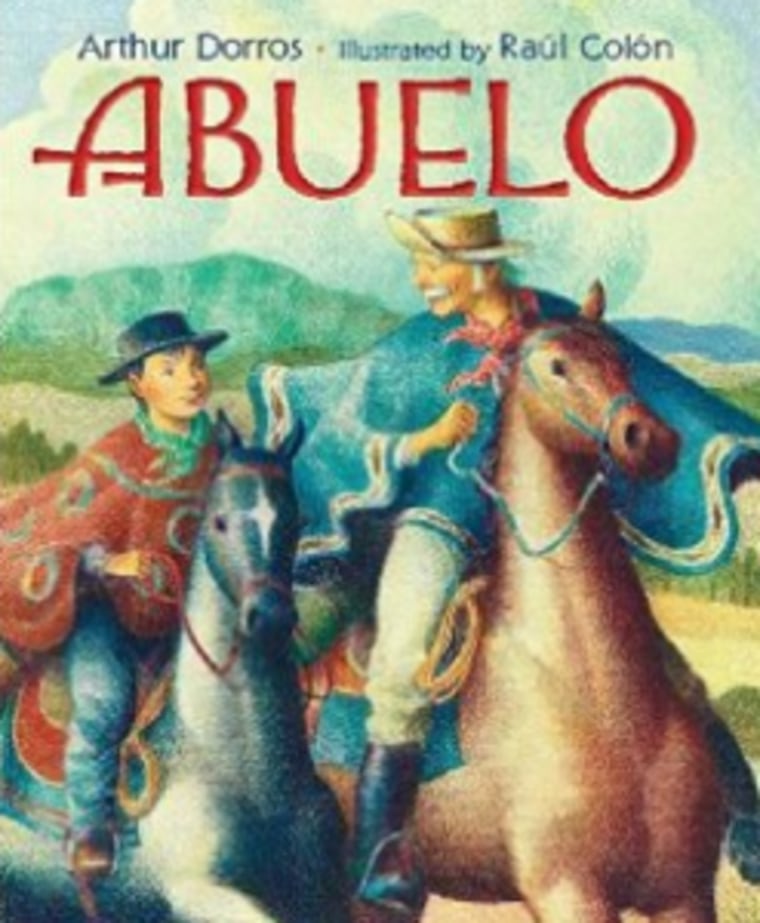 Green is a Chile Pepper: A Book of Colors by Roseanne Greenfield Thong. Illustrated by John Parra. (Chronicle Books, $16.99) This lively rhyming picture book introduces children to the world of colors through images frequently associated with Latino culture.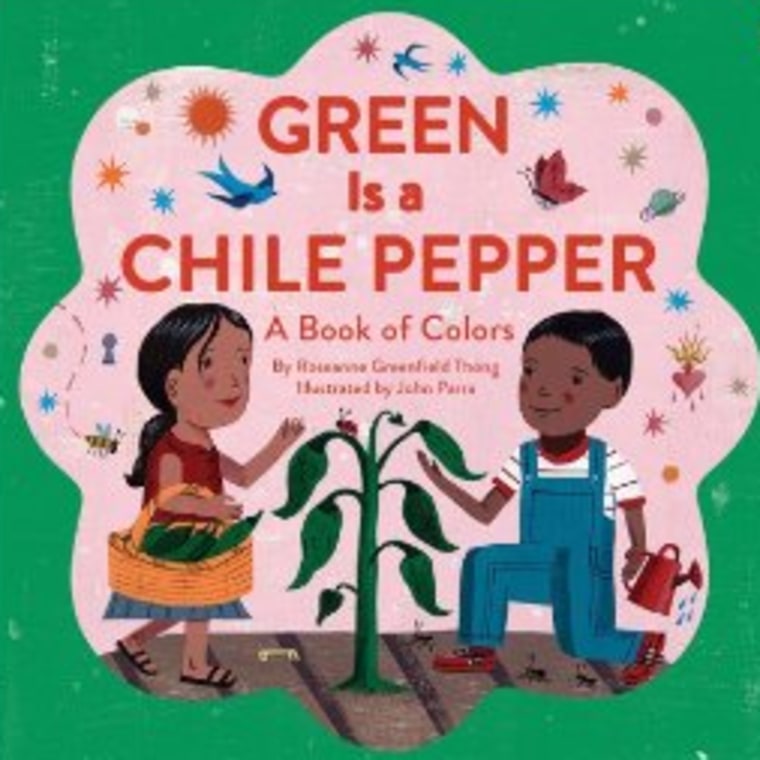 Separate Is Never Equal: Sylvia Mendez and Her Family's Fight for Desegregationwritten and illustrated by Duncan Tonatiuh. (Harry N. Abrams, $18.95) Teach your child about the role Sylvia Mendez and her family played in school equality in California nearly 10 years before Brown vs. Board of Education.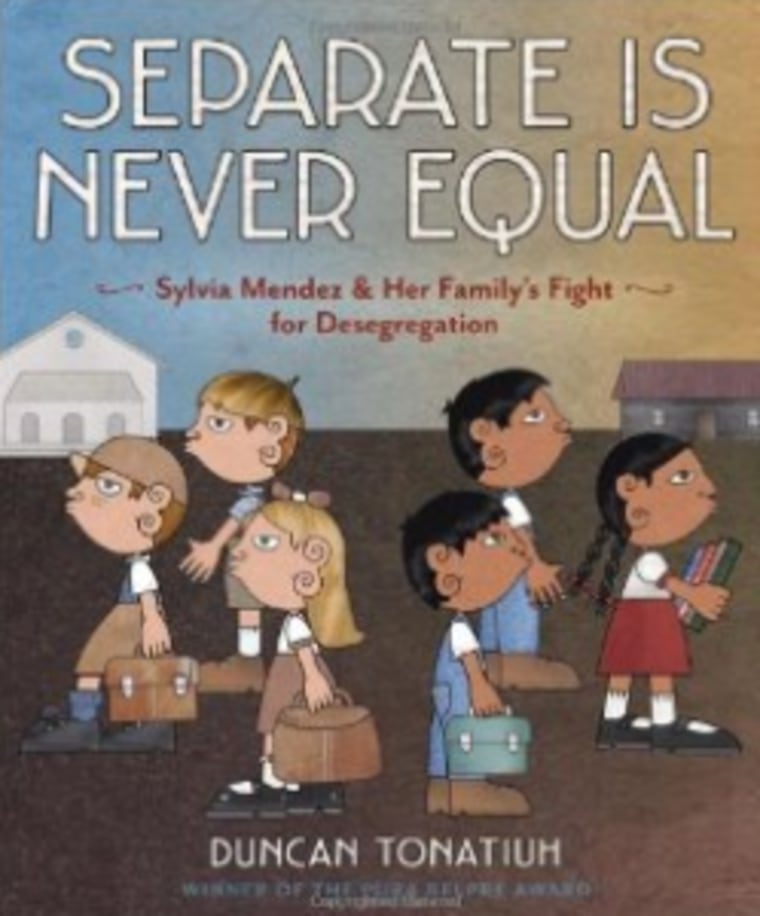 How Chile Came to New Mexico written by Rudolfo Anaya. Illustrated by Otero Nicolas. (Rio Grande Books, $24.95) A beautifully written story that highlights New Mexico's rich multicultural history.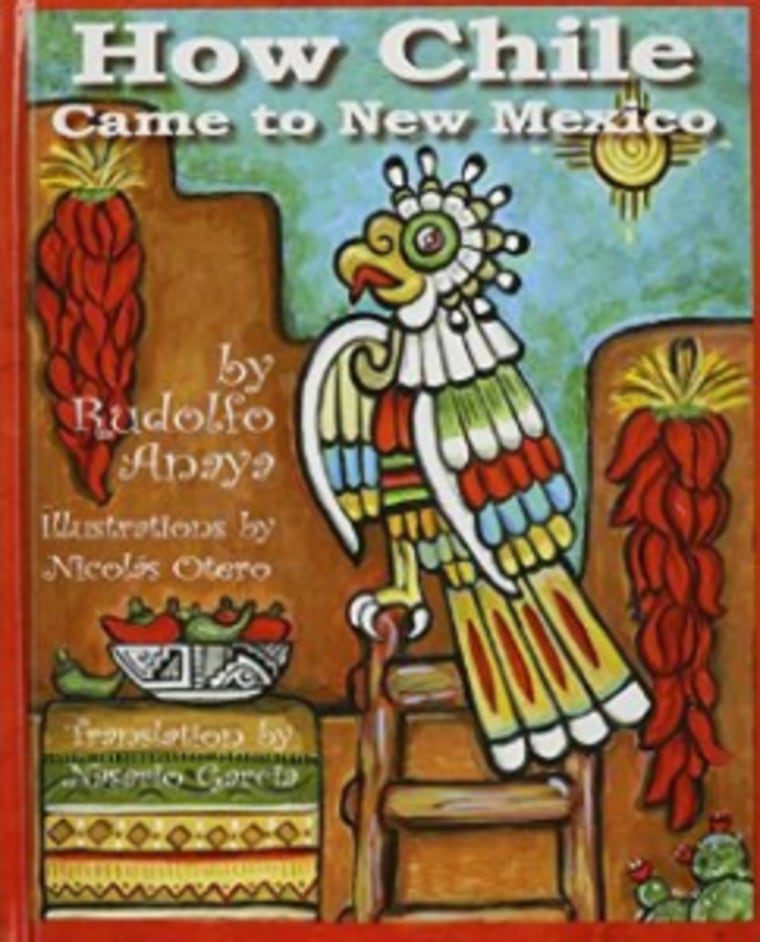 Dale, Dale, Dale: A Fiesta of Numbers written by René Saldaña. Illustrated by Carolyn Dee Flores (Piñata Books, $17.95) A bilingual counting book about a child who imagines all the fun he's going to have as he prepares for his birthday party.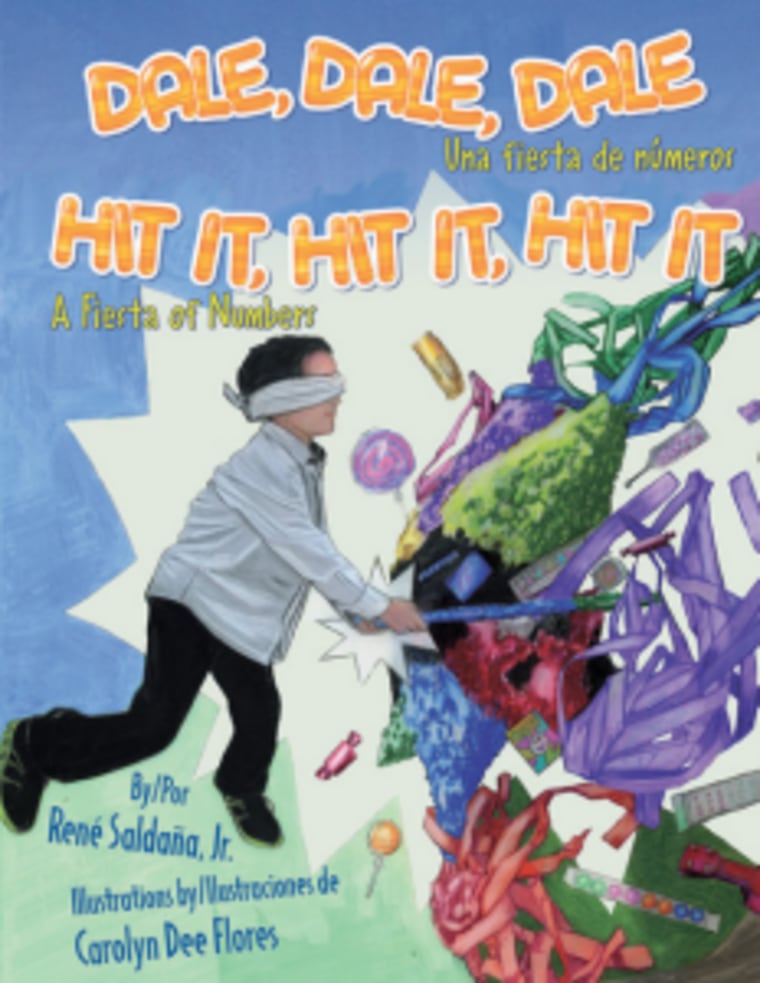 --Sandra Lilley