Climate scientist and activist Nicole Hernandez Hammer has her mother to thank for instilling in her a love of nature. Originally from Guatemala, Hernandez Hammer vividly remembers using the river to wash clothes and eating fruits directly from trees.
"If we don't have access to clean air and clean water, then we are deprived of basic human rights," she said.
At the intersection of science and activism, Hernandez Hammer did extensive work in South Florida as the climate science and community advocate at the Union of Concerned Scientists, focusing on the impact of sea level rise on communities, many of them Latino, then directing her knowledge to educating the public. She was also the Florida field manager for Moms Clean Air Force, which advocates limiting pollution and toxic chemicals.
Her work earned her an invitation to the 2015 State of the Union address as then-first lady Michelle Obama's guest.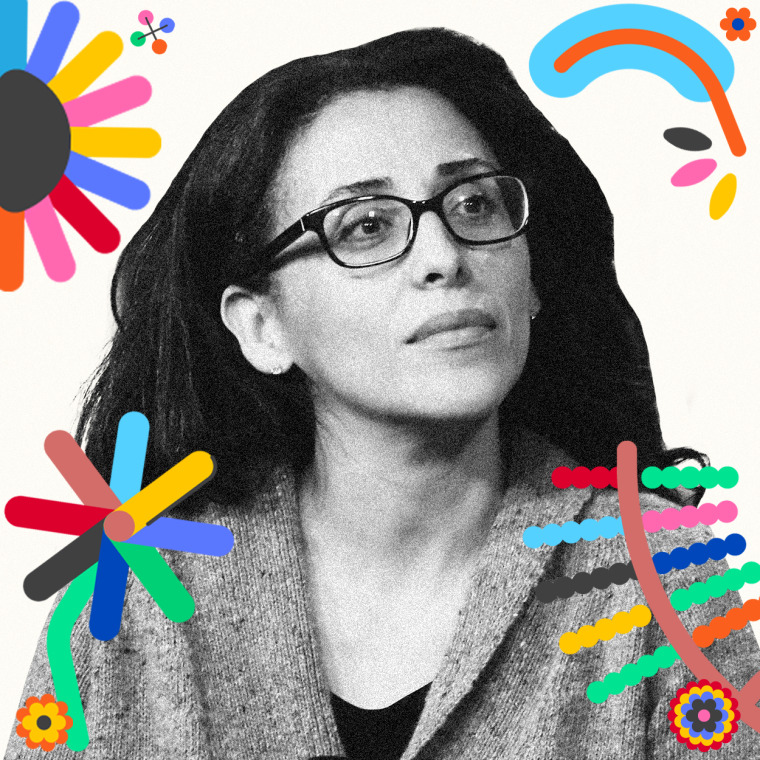 Currently, Hernandez Hammer works in Rhode Island — another coastal state — as project director for the nonprofit Clean Energy States Alliance, working on solar projects on low- and moderate-income communities.
"I want my son to know I was part of the effort to achieve environmental justice. We should all use whatever platform we have to make a better world for our future generations," Hernandez Hammer said.
Follow NBC Latino on Facebook, Twitter and Instagram.