LOS ANGELES, CA -- Before you fire off angry e-mails notifying us of our glaring omissions, know that we understand there are many Latinos in Hollywood making compelling and memorable contributions.
So, yes, we are aware that Pitbull had a banner year, that Eva Longoria continues to blossom in politics, and that there might be more to Selena Gomez than than we thought.
But in highlighting our top five, we chose Latinos who broke ground in either new or substantial ways, and who also provided a lot of fun. The world needs more of that right now.
1. Gina Rodriguez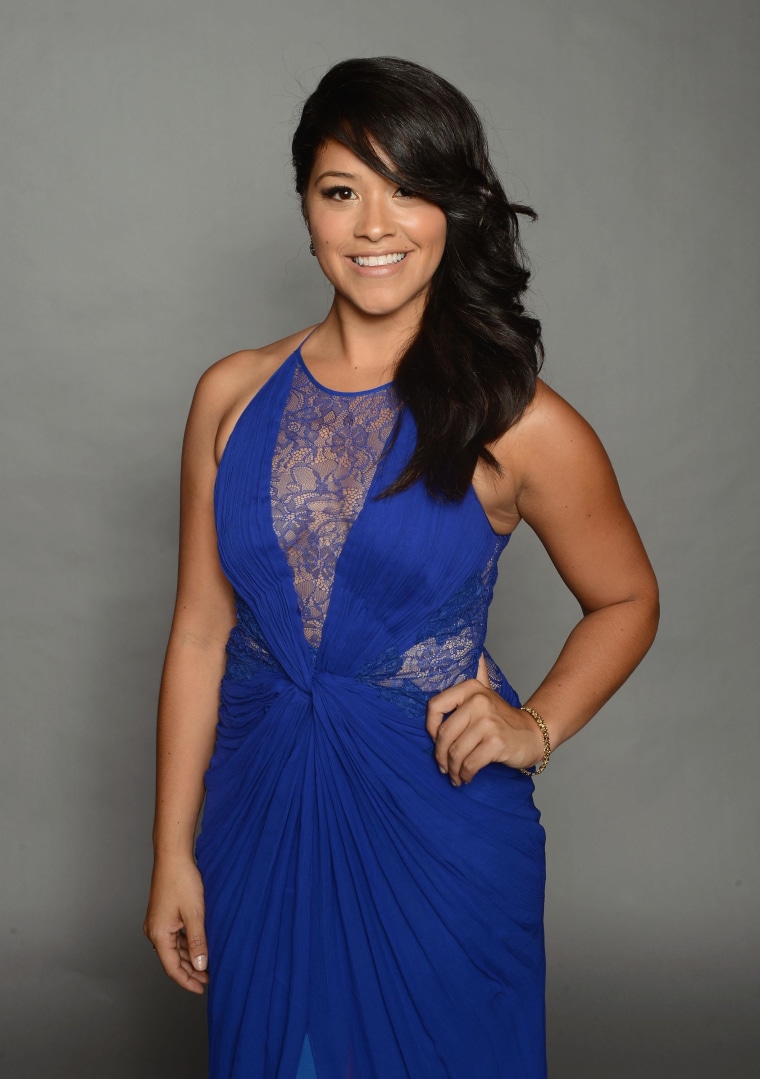 What is there not to love about Chicago native Gina Rodriguez, who was just nominated for a Golden Globe for her first starring TV role, in The CW's "Jane the Virgin?" A triple threat who can act, rap, and dance (check her out in "Filly Brown"), the 30-year-old Puerto Rican superstar also has proven to be a humble, thoughtful Latina driven more by character than ambition. Rodriguez turned down a part on "Devious Maids" because she promised herself she would not promote stereotypes. "It might extend my checkbook but not my integrity," she said of the decision. Well, look at her now.
2. Cristela Alonzo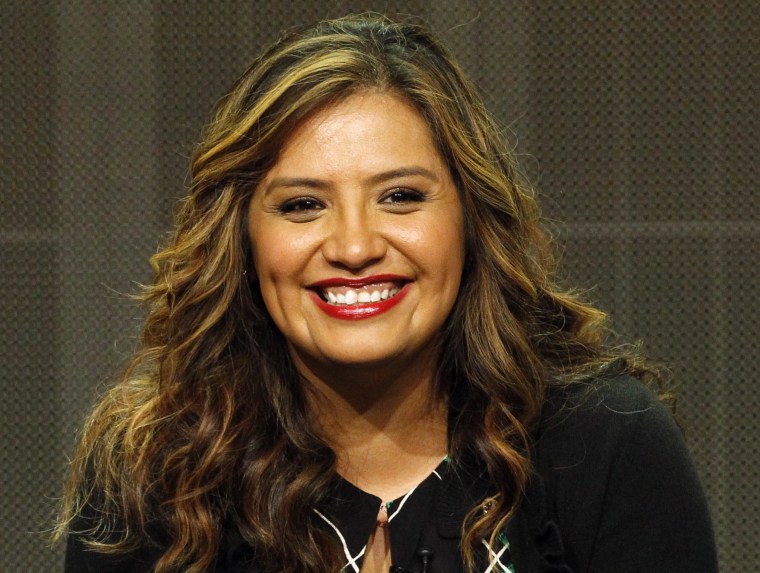 Before the fall TV season began, Cristela Alonzo was a virtually unknown stand-up comedian. Now, the 35-year-old funny lady is a TV powerhouse in her own right. She made TV history this year, becoming the first Latina to create, produce, write and star in her own sitcom, and ABC is happy with the results. "Cristela" has been picked up for a full season. Considering the pilot was rejected in its first round and the cast and producers moved forward anyway on a shoestring budget, that's saying a lot. As Alonzo herself would say, "Andale!"
3. Lalo Alcaraz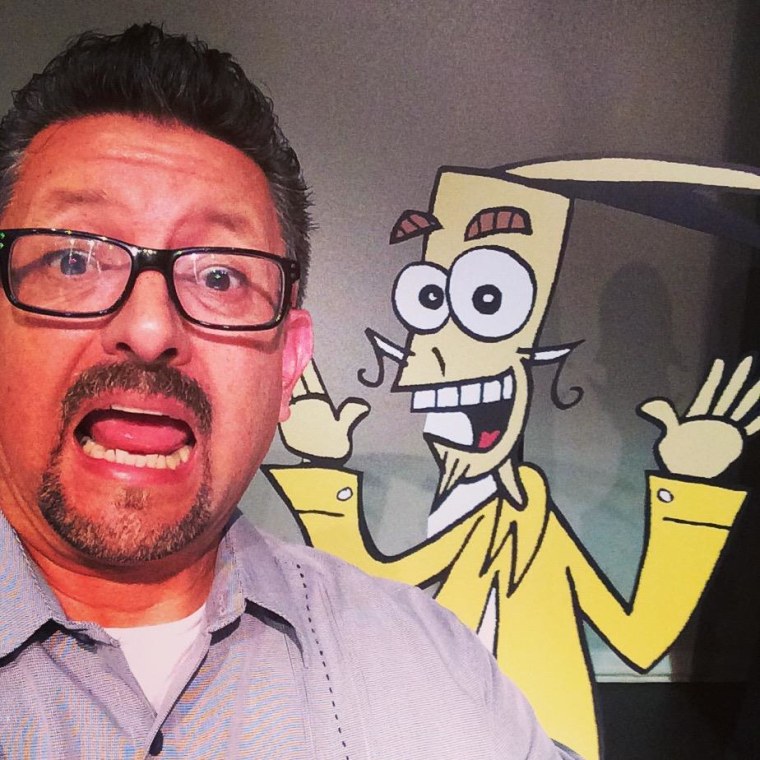 You might be familiar with "La Cucaracha," the first nationally syndicated and politically themed Latino daily comic strip, created by Chicano activist Lalo Alcaraz 12 years ago. Now, Alcaraz is lending his satire to Fox's new animated show "Bordertown," which will premiere sometime next year. Produced by Seth MacFarlane ("Family Guy"), the show centers on a border patrol agent who is unhappy about the cultural changes in his neighborhood and a hard-working Mexican immigrant and father who loves his new country. Alcaraz is one of four Latino writers Fox hired to lend authenticity to the show but it's his sharp wit we are counting on to make it shine.
4. Sofia Vergara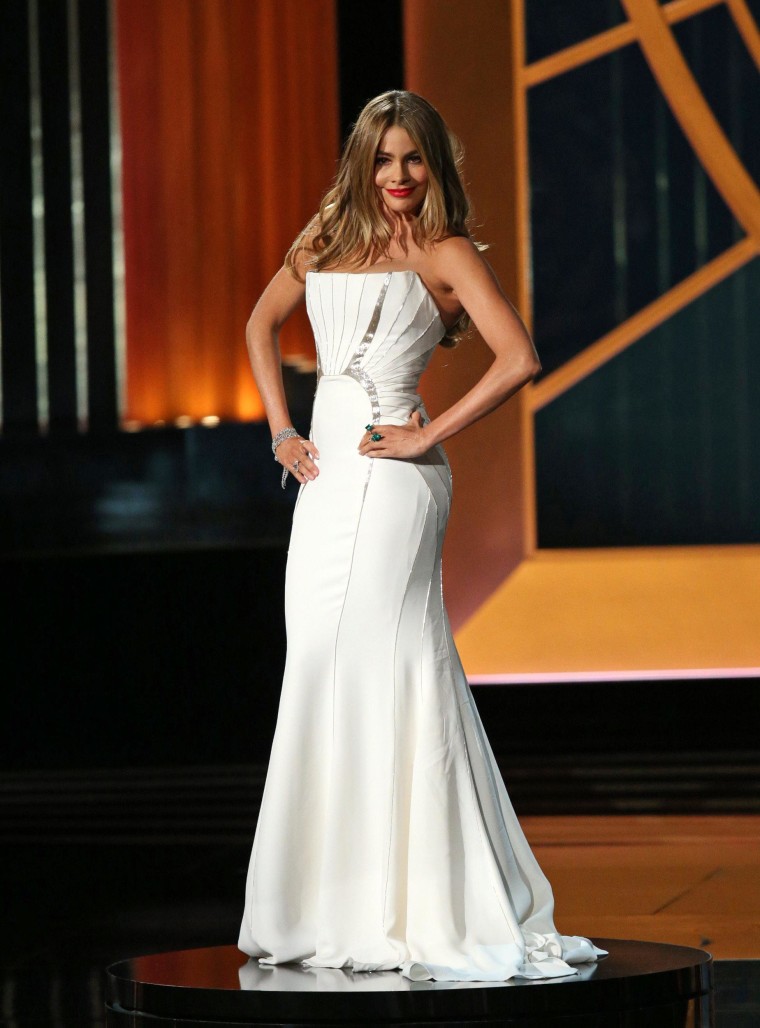 Nominated for four Golden Globes and Emmy Awards a piece for her "Modern Family" role, Sofia Vergara has used her career-changing platform to become a booming industry of her own. Just this year, she earned $37 million in endorsements, according to Forbes, and became the highest paid TV actress in Hollywood. No wonder she's laughing.
5. Anthony Mendez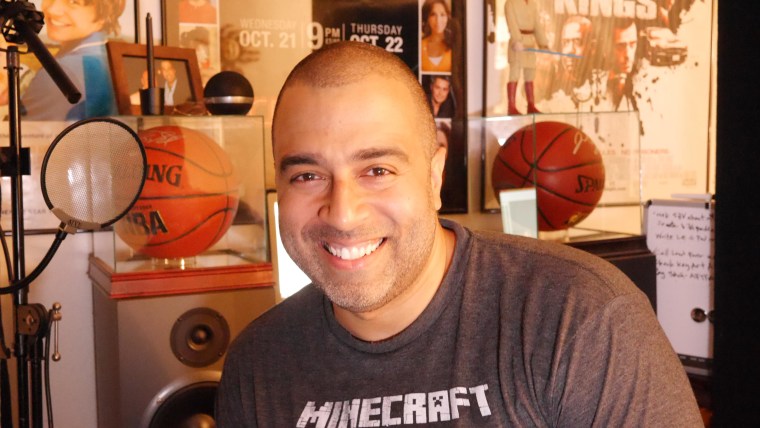 If you've heard Anthony Mendez's voice, you are not likely to forget it. The charming narrator of The CW's "Jane the Virgin" is the Bronx-born voiceover actor who became aware of the honey in his vocals when he was in high school and girls would ask him to read out loud. With his perfect blend of Latin lover and concerned father, Mendez's inflections have become one of the sweetest surprises of the TV season. So popular is "Jane the Virgin's" mystery figure that fans on social media have been demanding an app in which he provides running commentary on all of our daily lives.