Corey Fells, 24, sees a parallel story between millennial multicultural women today and his late mother who grew up in the 60s.
That's how his photo project, "100 Womxn" came about. Yes, that 'x' is on purpose — Fells replaced the "e" with an "x" for two reasons: for artistic expression and also to exclude himself and any other man from the project.
The project focuses on his hometown of Milwaukee, one of the most segregated cities in the United States. Fells spent a year photographing a diverse group of minority women individually, while also recording stories about their upbringings, beliefs, and aspirations.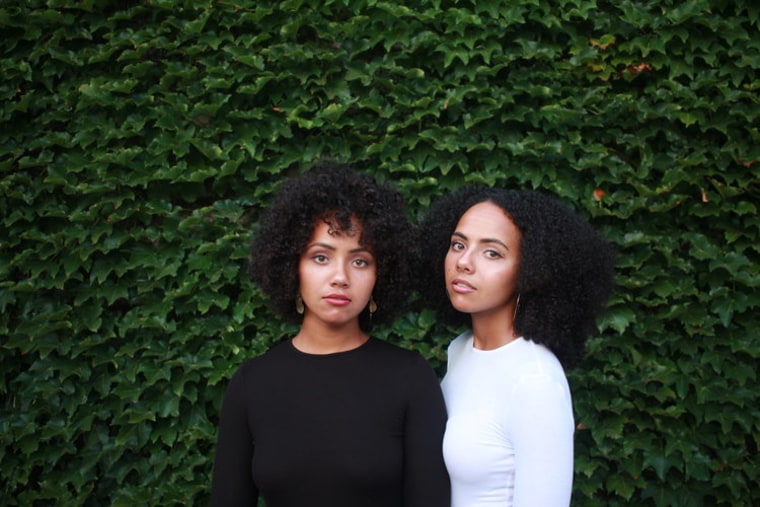 "I wanted to create a melting pot of these different sides of the city and its people, specifically focusing on minorities. I was the type of person who would find out what part of town you're from and immediately come up with your story or have a perception of you," Fells told NBCBLK. "And each time [with this project] I was thankfully wrong. I believe that everyone has somewhat similar lining stories or at least stories that relate to one another."
Related: Black Women at the Forefront in Fight for Racial Equality
When looking through "100 Womxn," it seems as if these women were photographed with different backgrounds. However, this was not the case. All the pictures feature the same 100 by 70 foot wall covered in ivy, but they are taken through different seasons.
"If you look at the background of the photos, there's a wall that starts off as very lush and very green and vibrant. It slowly dwindles away with the weather of Wisconsin," said Fells. "Then we get winter – on the vines, there are no leaves at all. I left that purposefully for the intent to show that there's potential for growth. Everything is cyclical."
According to Fells, the changing seasons in the background are meant to be symbolic of history, specifically with the stories of millennial women and the women in the '60s. He sees both of the groups going through similar suffering, but he also sees the same fight in these women that is needed to overcome these hardships.
What does he hope viewers will take away from this project?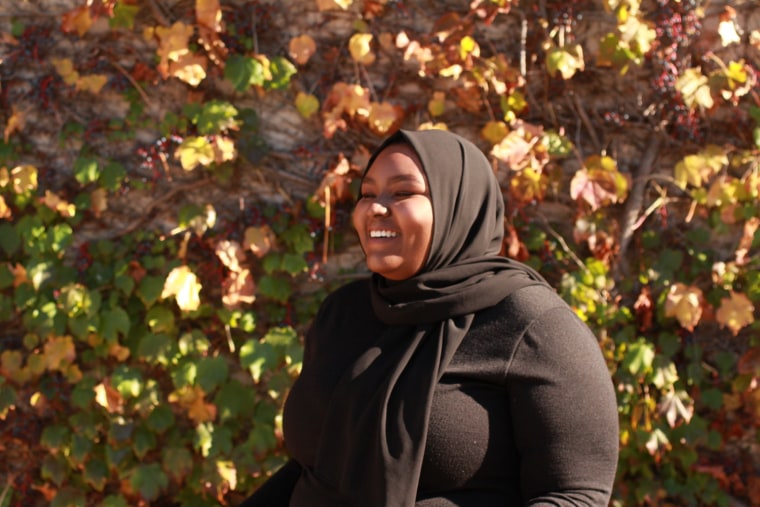 "The first is the beauty of multicultural women – the strength they embrace. Two, the beauty of photography – the art that is behind photography. Three, the parallel story between millennial women and my mom, who ultimately inspired this whole project," said Fells.
"100 Womxn" is a part of Fells's larger exhibition, named "Pookie," which was his mother's nickname. "Pookie" will be a travelling exhibit, visiting cities like New York and Chicago, in October.