Dana Canedy has been elected to one of journalism's most coveted positions, Administrator of the Pulitzer Prizes.
The award-winning journalist, author, and former senior editor at The New York Times, is the first woman and first person of color to hold the distinguished position.
The Pulitzer Prize Board, along with Columbia University president, Lee C. Bollinger, made the announcement on Wednesday in New York City. She replaces Mike Pride, editor emeritus of the Concord Monitor in New Hampshire and her role as administrator will take effect on July 17th, 2017.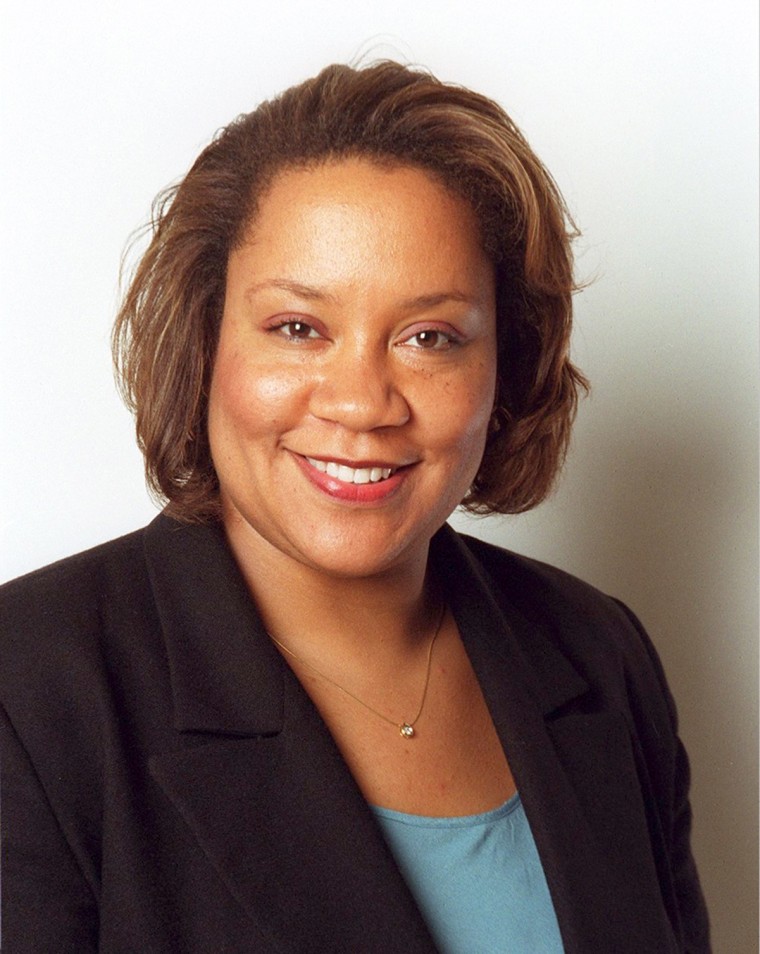 The Pulitzer Prizes are awarded every year in April and are regarded by many to be the highest literary accomplishment one can achieve in their journalistic career. As the new administrator Canedy will work alongside the Pulitzer Prize board to select juries, prize deliberations and arranging the meetings that will select the yearly winners.
"In an era of warp-speed digital and social change in journalism and unsettling assaults on a free and independent press, the role of the Pulitzer Prizes is more vital than ever," Canedy said in a statement.
Related: Meet Kamala Harris, the Second Black Woman Elected to the U.S. Senate
The position seems fitting for Canedy as she is a Pulitzer Prize recipient herself. In 2001, Canedy was the lead journalist on the series "How Race Is Lived in America," which won the Pulitzer Prize for National Reporting that same year. While senior editor at The New York Times, Canedy also led career development and inclusion initiatives including talent acquisition and management training.
In addition to Canedy's journalistic accomplishments she also wrote a book, "A Journal for Jordan: A Story of Love and Honor," which has been published in over 10 countries and 8 different languages. The book was inspired by the death of her partner, First Sergeant Charles Monroe King, who was killed during the Iraq war in 2006. Intended to be a journal for King's unborn son, Canedy took the journal and used it as the foundation for her book.
With over 25 years in the field, Canedy's career and accomplishments are a testament to her qualification for one of the most esteemed positions in journalism. What it does to push the doors open for the black and brown journalists who will follow her isn't something that can be measured tangibly.