Editor's Note: NBCBLK is a not just a place for news, but a place for commentary and opinions. This essay below is an opinion that was submitted and not an endorsement. We welcome submissions in response to this personal essay.
Ciara,
While watching you announce the Billboard Music Award nominations, I, and millions of others, witnessed your odd reaction to seeing your ex-fiance Future's name appear on the teleprompter: your body recoiled, and you refused to utter his name.
Such a reaction may have been understandable had your former lover been thrust before you without warning. However, considering his status as a premiere hip hop artist, it seems unlikely that you would not have considered that he might receive a nomination for Best Rap Artist. It troubles me that even with forethought, you may not have recognized such a reaction to be disrespectful, to the man, but more importantly, the son you share with him.
My intent is neither to judge you nor dismiss what in all likelihood are justifiable grievances with your ex. Having no children of my own, I can't begin to know the weight of such a responsibility. And if there is truth in any of what has been reported -- infidelity, disengagement, and disparaging remarks about everything from your sex life to your parenting abilities -- you have reason to be bitter, but that doesn't make it a good look. Try this one on for size.
My mom married my dad after graduating high school, shortly before I was born. She endured years of abuse, verbal assaults but also the occasional slap, choke, and blackeye. She finally divorced him after his bullets came within centimeters of ending her life. At my dad's trial, she asked the judge not to sentence him to jail. This would be the first of many decisions she'd make thinking more of me than of herself.
Another one was to shield me from any resentment she harbored towards my father. Knowing that I was safe with my dad -- he never raised his voice to me, let alone his hand -- she not only insisted I have a relationship with him, she made it a point of being kind and gracious towards him.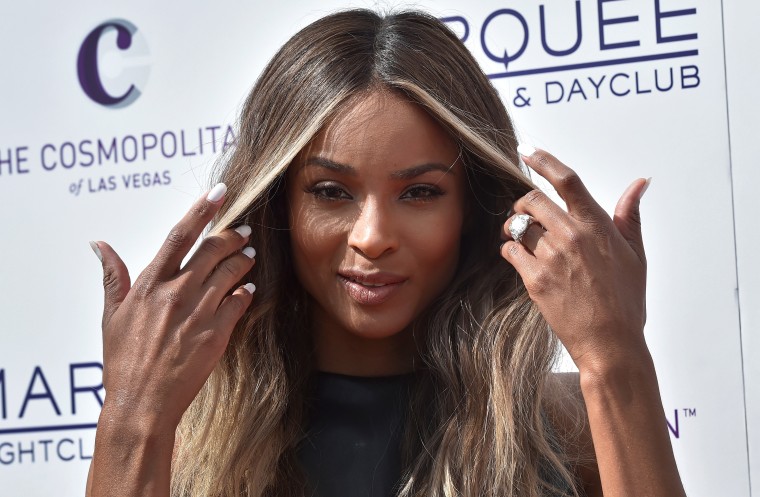 Even though his calls were sporadic, his visits rare, and his child support payments nonexistent, she didn't disparage him. Occasionally he'd show up in a fancy car and fur coat (undoubtedly the spoils of a particularly good run at the casino or racetrack) lavishing me with impractical gifts and taking mom and me to dinner. The only time she ever showed the slightest irritation was when for my high school graduation he bought me two pieces of Louis Vuitton luggage from San Francisco's I-Magnin at a price that would have covered my first semester's college tuition. Even then, rather than hold him to her fiscal prudence, she accepted his gesture as a show of love.
Of course, she didn't always get it right. The most loaded remark my mother ever made to me was in response to an evil eye I gave her as a teenager. "You look just like your father," she'd said. I took it to mean she didn't like him or me, and it hurt. I was reminded of this when your tongue refused to form Future's name, which also happens to be your son's.
RELATED: OpEd: Decoding Beyonce's Anthem and its Unapologetic Blackness
In my memoir, On Our Way to Beautiful, I shared what mom giving me the space to love my dad meant to my life, but it wasn't until I started being invited into high schools to speak to what now totals thousands of teenagers, that I came to fully understand the devastation parental estrangement has on kids. I've witnessed tears flow from the cool kid, the popular kid, and the class bully. I've come to know one of the cruelest things a parent can do to a child is make him or her feel the other parent isn't worthy of your love because it implies by extension that the kid isn't either. Kids don't need their parents to be in love, but they do need them to show each other love and respect. They desperately want that parents to get that.
I wish I could tell you the lawsuits and countersuits you and Future have filed demanding the other stop making derogatory remarks will solve your problem, but it is impossible to resolve personal strife in public.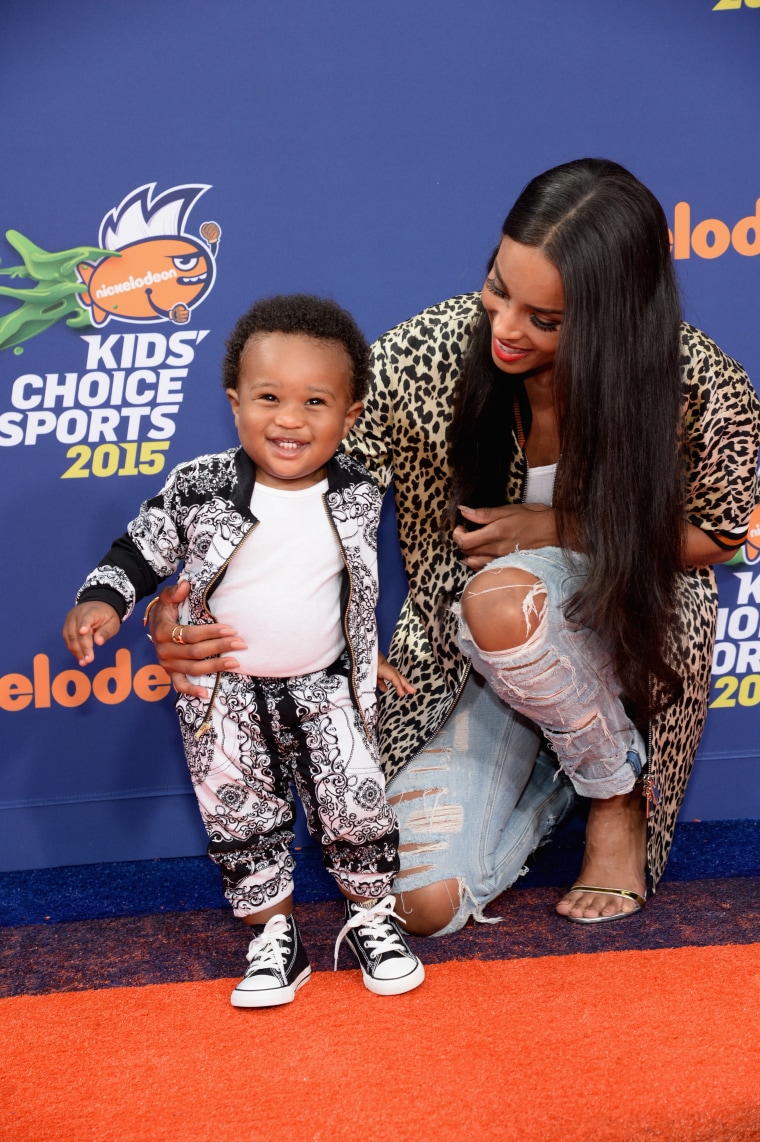 What you must do is remember what the two of you shared in private. Recall your child's father at his most vulnerable, and I'll bet it won't be long before you realize that the mean and hurtful things he's done to you aren't the result of his being intrinsically evil but rather his being badly broken.
In the case of my father, he was someone who in addition to never knowing his father's name, felt abandoned by his mother. He became dependent on alcohol around the time most young men are learning to shave. Knowing this made it easier for my mother, and for me, to forgive him. You'll find after forgiveness, everything else is easy.
Easy to remember that the two of you conceived a child out of love, passion, or at the very least, mutual agreement; that you have agency where your child does not; that a baby named Future, should have one with some peace in it.
Yolanda Young is a columnist and the founder of Lawyers of Color. A political and legal analyst, she can be seen on TV One's News One Now. Follow her @yolandayoungesq.