WASHINGTON — Lawyers for the family of Otto Warmbier, the college student who died after being tortured in a North Korean labor camp, said Trump's summit with North Korean leader Kim Jong Un will not deter their lawsuit against the totalitarian regime.
"The summit has no negative impact on the suit. We are moving full speed ahead and the family is eager to get before the district court," said Richard Cullen, the attorney for Cindy and Fred Warmbier. Cullen is also the attorney representing Vice President Mike Pence in the Mueller probe.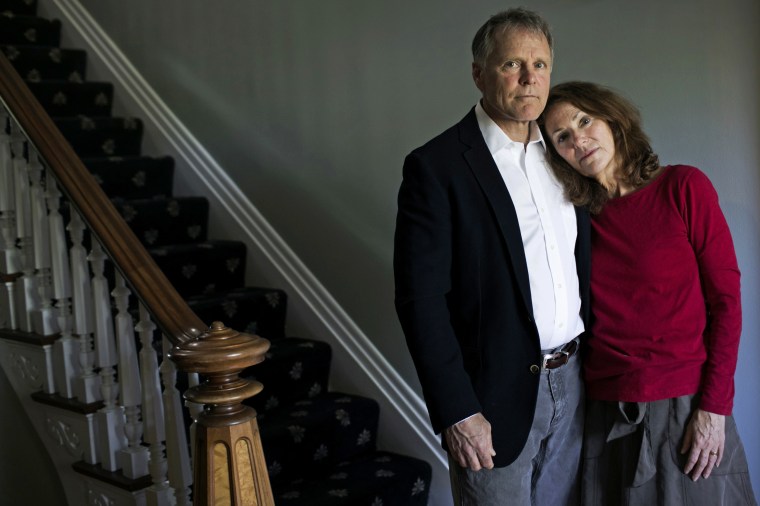 The Warmbiers filed a lawsuit against the North Korean government in April, claiming it had violated international law by forcing their son to confess he had carried out an act of subversion on behalf of the U.S. government in early 2016 and subsequently torturing him until he fell into a coma. The Warmbiers last saw their son when he was flown back to the U.S. in June 2017, still in a coma. He died soon after.
Trump told reporters attending the summit in Singapore on Monday that the agreement he reached with Kim would not have been possible without Warmbier.
"Otto Warmbier is a very special person and he will be for a long time in my life. His parents are good friends of mine. I think without Otto, this would not have happened."
Fred and Cindy Warmbier responded to Trump's comments on Tuesday, saying:
"We appreciate President Trump's recent comments about our family. We are proud of Otto and miss him. Hopefully something positive can come from this."