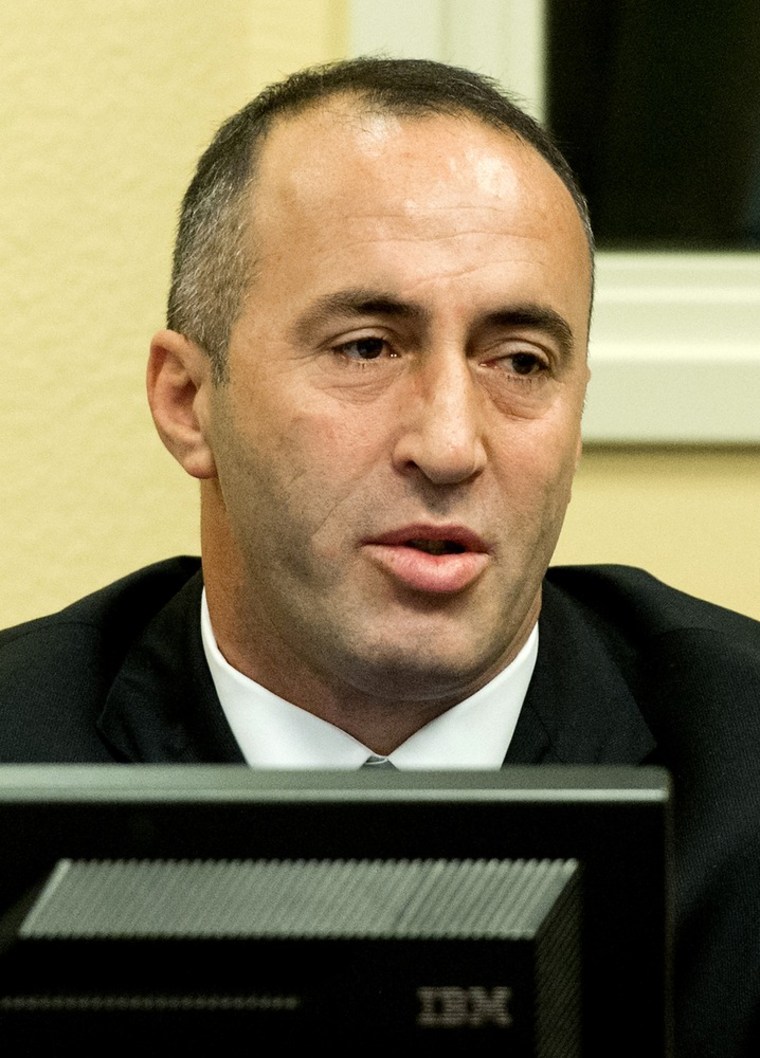 Reuters reports — Ramush Haradinaj, a former guerrilla fighter in Kosovo who served briefly as prime minister, was acquitted of war crimes for a second time on Thursday, clearing the way for his return to mainstream politics but angering Serbia.
The retrial verdict by a United Nations court in The Hague comes on the heels of the acquittal on appeal two weeks ago of top Croatian general Ante Gotovina, fuelling nationalist accusations in Serbia that the court is biased against them.
The verdict, and Haradinaj's return to frontline campaigning, could undermine a new effort by the European Union to encourage Serbia and Kosovo to mend ties almost five years after the former southern Serbian province declared independence with the backing of the West. Read the full story.