OMAHA, Neb. — Scorching weather hitting nearly 100 million people across a huge swath of the U.S. forced schools and outdoor workers to scramble to adjust Tuesday — and claimed the life of a 1-year-old girl left in a Nebraska day care center's van on one of the hottest days of the year.
Officers and medics were called Monday afternoon to Kidz of the Future Childcare in Omaha for an unresponsive baby inside the van, police said. Temperatures at the time reached into the upper 90s, part of a dayslong heat wave.
The child, Ra'Miyah Worthington, was pronounced dead at a hospital, police said. Court documents say her body temperature was 109 F. Her parents questioned why her absence at the day care wasn't noticed.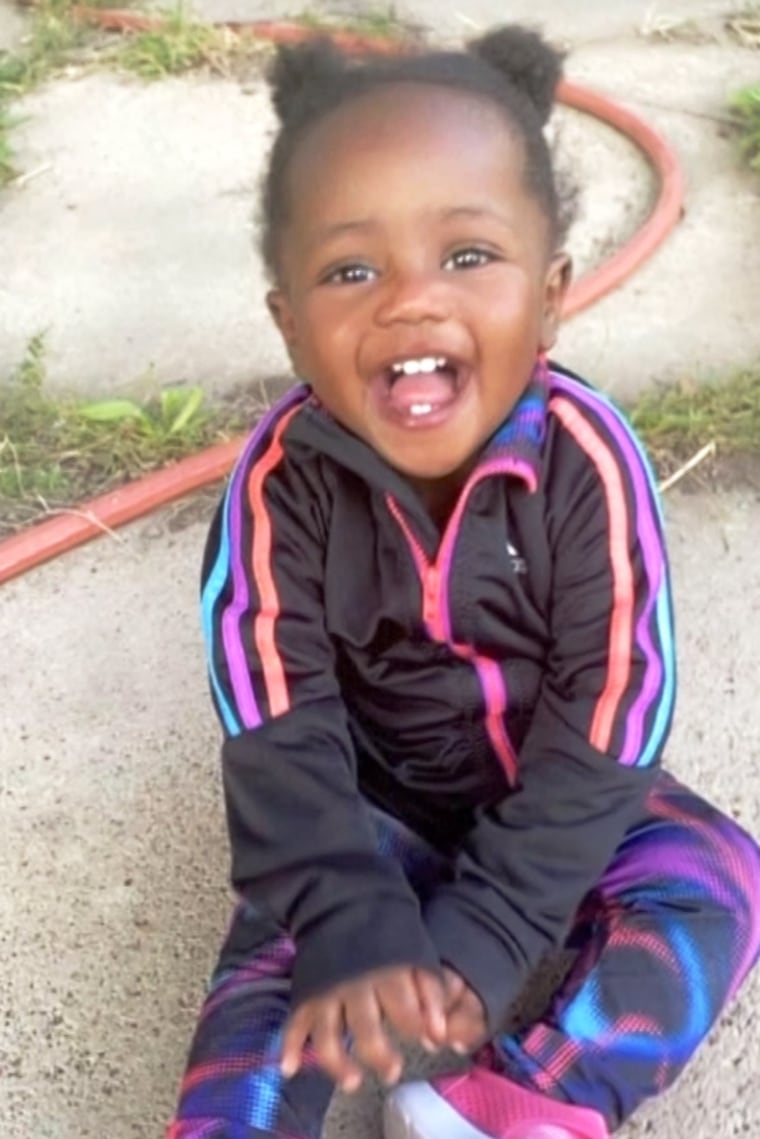 "She loved, loved, loved her family," her mother, Sina Johnson, told the television station WOWT. "She loved her daddy. She was daddy's little girl."
Prosecutors charged the 62-year-old van driver, Ryan Williams, of Omaha, on Tuesday with a felony count of child negligence resulting in death, which carries a sentence of up to four years in prison.
He told investigators that he was distracted by a young boy who didn't want to get out of the van when he was unloading the vehicle and mistakenly forgot the girl inside, according to court documents.
A second staff member came out to help get the boy, and Williams closed up the van without conducting the sweep of the vehicle that he said he normally does.
A bond hearing for Williams was set for Wednesday morning. Online court records didn't yet list an attorney who could comment on his behalf, and a phone listing was disconnected.
"He was responsible for getting those kids inside," said Douglas County Chief Deputy Attorney Brenda Beadle. "That little girl was in that van between five and six hours with the temperature outside reaching nearly 100."
State officials said the day care would remain closed while the girl's death is investigated.