A dispute over sauce outside a Washington, D.C., McDonald's escalated into the fatal stabbing of a 16-year-old, police said.
Naima Liggon, of Waldorf, Maryland, died in the violence early Sunday, Washington Metropolitan Police said in a news release.
Police said she was stabbed outside a McDonald's in the 1900 block of 14th Street NW.
Liggon was taken to a hospital in a private vehicle, police said. Officers responded to the hospital just after 2 a.m. for a report of a teenage girl with stab wounds. Despite lifesaving efforts, she died.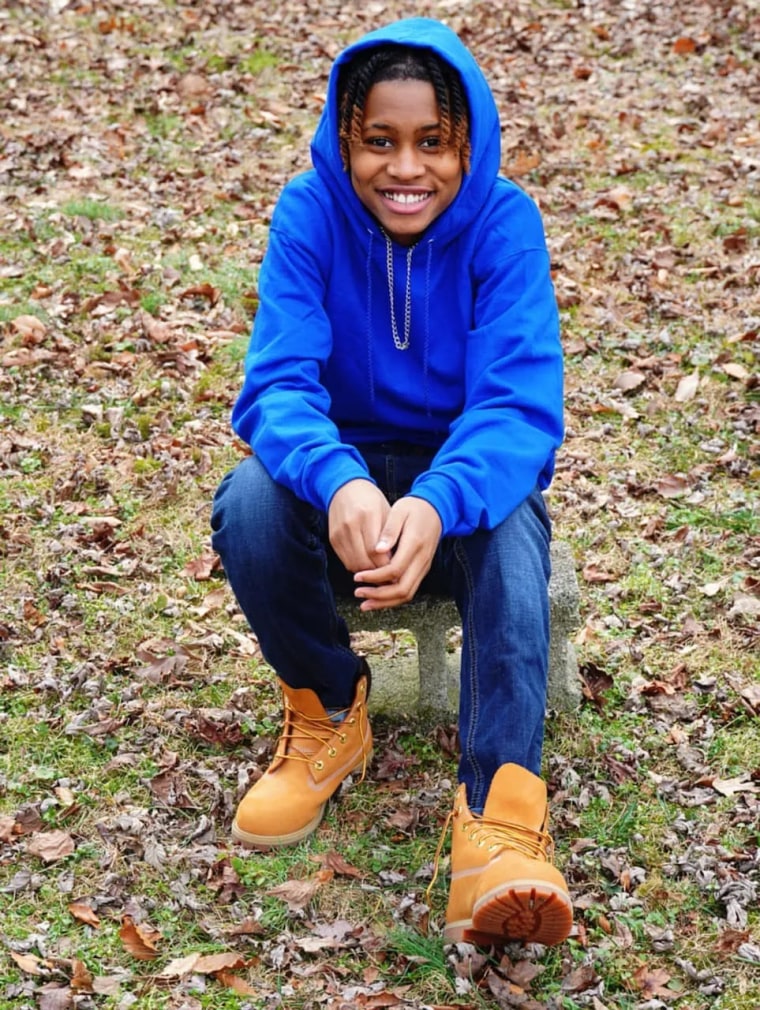 Later Sunday, police said, a 16-year-old girl, also of Waldorf, was arrested and found with a knife.
She has been charged with second-degree murder while armed, assault with intent to kill, aggravated assault, felony assault and carrying a dangerous weapon, NBC Washington reported.
The teen appeared at a hearing Monday in D.C. Superior Court, where Detective Brendan Jasper testified that Liggon was stabbed in an argument over "sweet-and-sour sauce" among three girls outside the McDonald's just after 2 a.m., The Washington Post reported. 
Liggon and another girl began hitting the 16-year-old suspect, and as they tried to get into the vehicle, the suspect "lunged" at Liggon with a 7½-inch pocketknife, hitting her in the chest and the abdomen, he testified. 
The teen pleaded "not involved," which is the juvenile equivalent of not guilty, the Post reported. Her attorney argued she acted in self-defense in a dispute started by the others, while prosecutors argued she was the only person who took a knife to a fistfight.
"At the end of the day, someone is dead over a dispute over sauce," D.C. Superior Court Judge Sherri Beatty-Arthur said, according to the Post.
Liggon was a student at Thomas Stone High School in Waldorf.
A curfew for youths in certain areas of Washington will start Friday in a city effort to buckle down on violent juvenile crime. Under the curfew, children 16 and younger must be off the streets from 11 p.m. to 6 a.m. on weekdays and midnight to 6 a.m. on weekends. The curfew plans were in place before the stabbing.