A 6-year-old in Florida was fatally shot by a 9-year-old, local authorities said.
The victim was taken to the hospital Wednesday afternoon and ultimately pronounced dead, Jacksonville Sheriff's Assistant Chief J.D. Stronko said. The victim was wounded in the head with a single gunshot, he said.
An adult was in the home. Authorities said they could not disclose the relationship between the adult and the children or the relationship between the two children under Florida's victim privacy protections, Marsy's Law, Stronko said.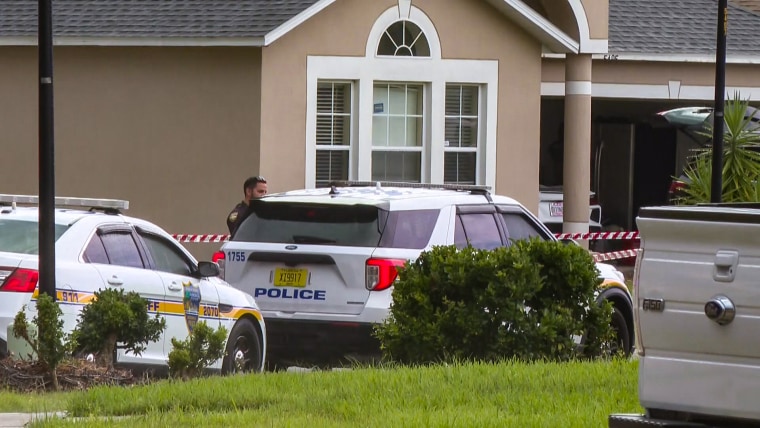 The investigation continues. Authorities have not found any indication of criminal violence, the sheriff's office said.
The incident is not the first involving a young child and a gun in recent months. In Virginia, the mother of a 6-year-old who police say intentionally shot his first grade teacher pleaded guilty to child neglect Tuesday.
In July, a 17-year-old boy was arrested and charged with murder after he shot a 14-year-old to death in the East Harlem area of New York City.
Gun violence remains a leading cause of death among Americans. More than 26,000 people have died from gunshot wounds this year, according to the Gun Violence Archive.