A suspect has been arrested in the 1990s Potomac River Rapist case, in which a woman was murdered and multiple other women were raped in the Washington, D.C., area over the course of seven years.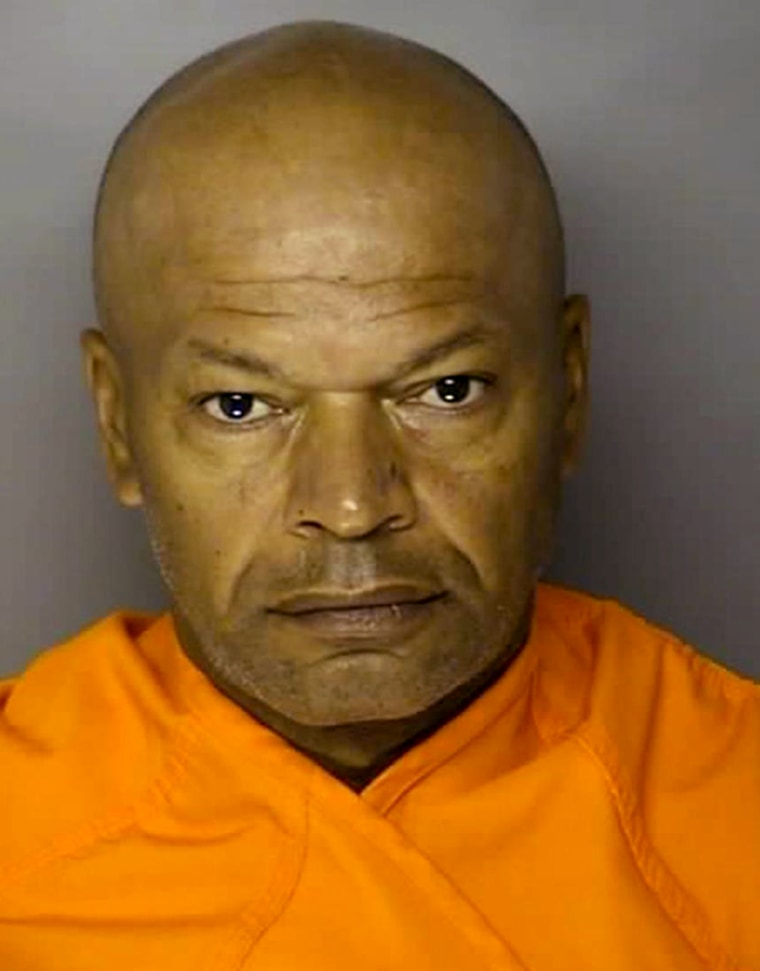 Giles Daniel Warrick, 60, was arrested in Conway, South Carolina, on Wednesday, police said at a press conference Thursday. The alleged rapist "brazenly and brutally preyed upon women" from 1991 until 1998, when a National Academy of Sciences intern died, according to the FBI.
Christine Mirzayan, 29, was walking home from a summer cookout at a friend's place in the Georgetown area during the summer of 1998 when she was raped and bludgeoned with a 73-pound rock. Witnesses later told police that they saw Mirzayan walking along a dark stretch of road with a man following her, according to the FBI.
Witnesses were able to help authorities create a composite sketch of a suspect, which was age enhanced in 2011 to help catch the suspect.
Montgomery County Police Chief Marcus Jones said Thursday that detectives were able to match DNA from the original cases with new DNA on ancestry websites.
"The genetic genealogy piece, of course, is from these DNA companies that are actually tracking down family members in order for you to look at your ancestry," Jones said.
Jones credited the department's cold case unit in tracking down the genetic information, then finding potential family members who lived in the area at the time of the rapes.
Warrick is facing charges in at least six cases that police have considered perfect DNA matches to the suspect, Jones said.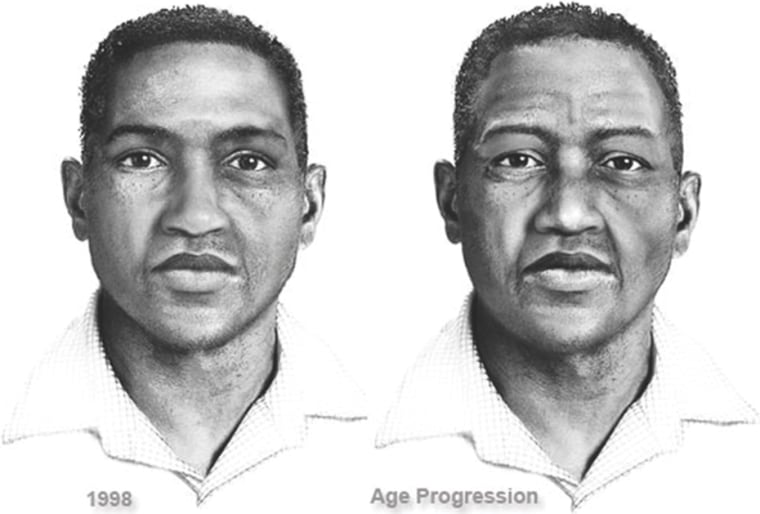 Authorities have suspected that Mirzayan's death was connected to other rapes in the area that were perpetrated using similar violent methods. Seven of nine suspected cases were linked through DNA evidence. The suspect was generally described as an African American male in his 40s or 50s.
Montgomery County Police Department Capt. David Gillespie said in a 2011 FBI press release that the rapist stalked and hunted women before his attacks.
"The rapist used a blitz attack, surprising his victims with force — sometimes wielding a knife or screwdriver — and throwing a blanket or towel over their heads," Gillespie said. "He often stalked his targets, breaking into their homes and waiting, sometimes for hours, for them to come home."