The body of a missing man lingered hidden behind coolers in an Iowa supermarket for more than nine years before it was discovered early this year, police said Monday in confirming the man's identity.
The Iowa state crime lab identified the body as that of Larry Ely Murillo-Moncada of Council Bluffs, who was 25 when he was reported missing in November 2009, Council Bluffs police said.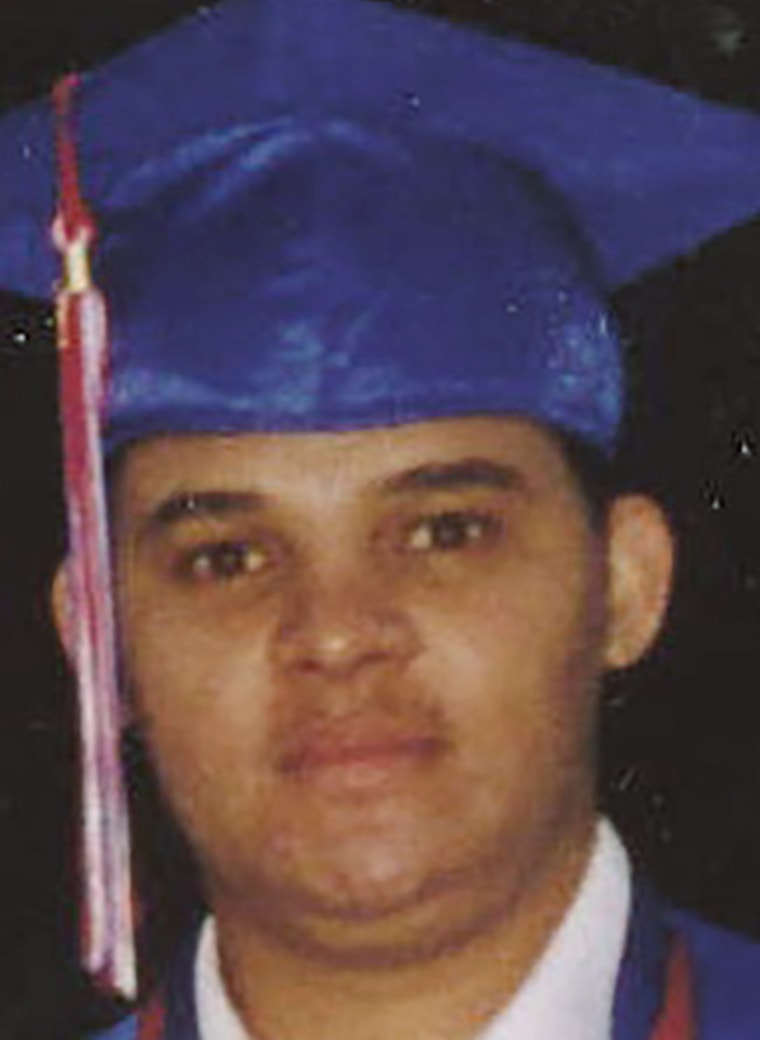 The body was discovered in January when workers were removing shelves from an abandoned No Frills Supermarket in Council Bluffs, NBC affiliate WOWT of Omaha, Nebraska, reported at the time. Authorities said then that it appeared to have been there for several years.
Investigators said they believed that Murillo-Moncada, who worked at the store, climbed on top of the coolers in late November 2009 and fell into a gap of about 18 inches between the coolers and a wall.
He was trapped and died there, authorities said. His body apparently stayed behind the cooler for almost a decade — including the more than six years that the store remained open as shoppers passed by until it was closed in 2016.
Former employees of the store told WOWT that it was common for workers to rest on top of coolers, where the supermarket would store goods.
Police said that an autopsy found no signs of trauma and that the case had been closed as an accidental death.