Investigators used a cadaver dog Tuesday to comb abandoned buildings in Gary, Indiana for more possible victims of a suspected serial killer who confessed to strangling one woman, directed police to six more bodies and hinted that there could be more slayings stretching back two decades.
Gary Police Chief Larry McKinley said about 20 officers had searched more than 90 homes slated for demolition in the downtrodden city and on Wednesday would turn to searching homes near abandoned properties where the six victims' bodies were found.
Autopsy reports are expected on some of those victims are expected later Wednesday.
"We need our residents to feel safe and for them to know that their Police Department is out on the streets taking the measures to ensure this," McKinley said in a prepared statement.
Darren Vann, 43, was charged Monday in the strangulation death of 19-year-old Afrikka Hardy, whose body was found Friday in a bathtub at a Motel 6 in Hammond, 20 miles southeast of Chicago.
Vann is scheduled to make his first court appearance on Wednesday. He could face additional charges within days, authorities said.
Gary Police spokesman Tom Decanter said the FBI is helping local police, including with forensics analysis. Officers are also reviewing some 70 missing persons reports since 2010, although they have no specific information that any of those individuals had fallen victim to Vann, Decanter said.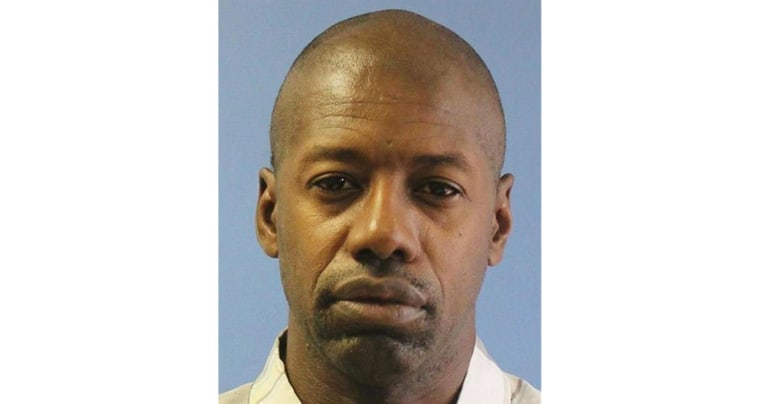 IN-DEPTH
— The Associated Press