The youngest son of longtime Michigan Rep. John Conyers has been found unharmed in the Houston area early Friday after he disappeared three days ago under mysterious circumstances, police said.
Carl Conyers, a 21-year-old sophomore at the University of Houston, was found safe at around 2:15 a.m. local time, Houston police spokesman Kese Smith told NBC News. Police declined to comment about how he was found and said he was still being interviewed.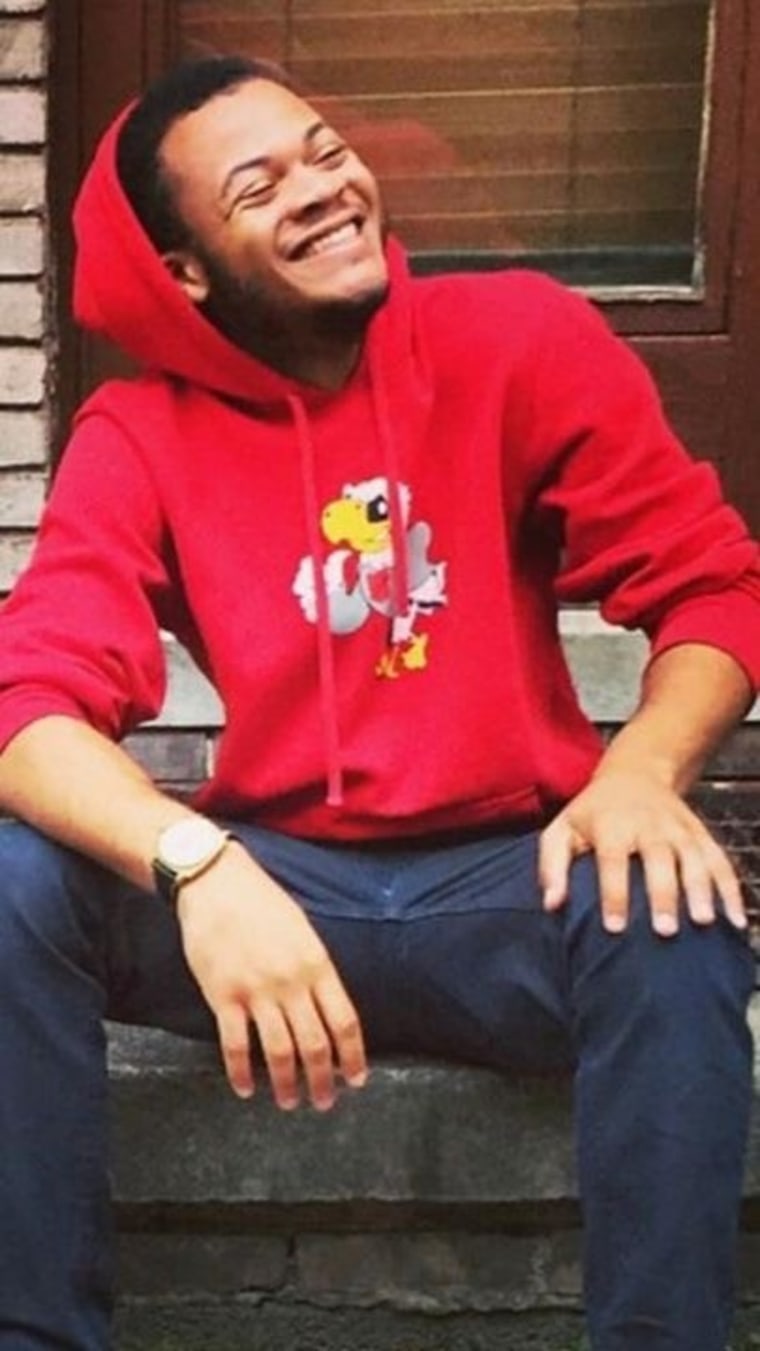 Conyer's disappearance touched off a search by Texas authorities and the FBI, and a plea from his family for his safe return.
A roommate of Conyers told police he last saw him in their Houston apartment Tuesday afternoon, when he had shaved his beard.
Conyers' girlfriend, Daisha Lewis, told NBC News that she went to see him later that night at his home, and found a packed bag, his wallet and a phone in his room — but not him.
She said she got a message from him Wednesday asking to meet, but he failed to show up. When she returned to his home later that day, his belongings were gone.
A spokesperson for Democratic Rep. Conyers did not immediately comment about how Carl Conyers was found. Rep. Conyers, 87, was re-elected to Congress earlier this month to a 27th term.