Mourners in North Carolina paid their respects Tuesday to a deaf man fatally shot by a highway patrol officer following an attempted traffic stop and chase, while questions remained about what happened.
Daniel Kevin Harris, 29, was shot and killed by North Carolina state trooper Jermaine Saunders Thursday after a pursuit that ended at Harris' home, authorities said.
"Daniel's death is just a shock — what is it for? It's definitely worthy, it has value, and I'm angry about it," Harris' brother, Sam Harris, who is also deaf, told mourners using sign language at a memorial service Tuesday.
"You know that night, he was driving home, he was excited, he had a new job … and he died just a few yards from home," Sam Harris said.
The North Carolina State Bureau of Investigation is conducting a criminal probe into the shooting. The district attorney's office will also review the shooting.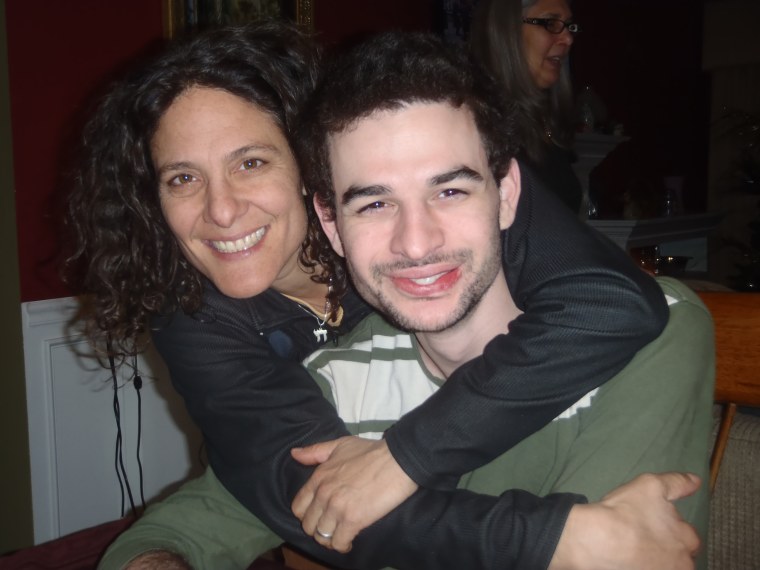 The director of the state Department of Public Safety, which oversees the highway patrol, called the deadly shooting "tragic" but urged the public not to rush to judgment before investigations are finished.
"Any loss of life regardless of the circumstances is truly a tragic and sad event for all involved," DPS Secretary Frank L. Perry said in a statement Tuesday.
"While the Highway Patrol, the State Bureau of investigation and the District Attorney's Office conduct their respective reviews, we are keeping all those affected by this tragedy in our thoughts and prayers," he said.
The National Association of the Deaf said police need more training in dealing with the deaf and officers sometimes act aggressively when verbal commands aren't immediately followed.
North Carolina state troopers get training on how to interact with deaf people. The troopers' manual cautions them that such interactions can sometimes lead to tragic misunderstandings, the Associated Press reported.
The Basic Law Enforcement Training manual has a section on dealing with deaf people. It provides clues on how to determine if a person is deaf, such as they appear alert but don't respond to noise or sounds.
It advises troopers to watch a person's hands because "deaf people have been stopped by an officer and then shot and killed because the deaf person made a quick move for a pen and pad ..."
Harris' family said they were not talking to the media Tuesday because they wanted the focus to be on a memorial held at a church. They have told NBC affiliate WCNC they believe Harris may have been trying to communicate when he was killed.
Harris' brother said at Monday's vigil that he has experienced aggressive officers after being pulled over because of his condition.
"I pulled over and within a few seconds, the officer is at my window with his weapon drawn and in my face. I motioned to him. I'm deaf, I'm deaf!" Sam told WCNC through a sign language interpreter.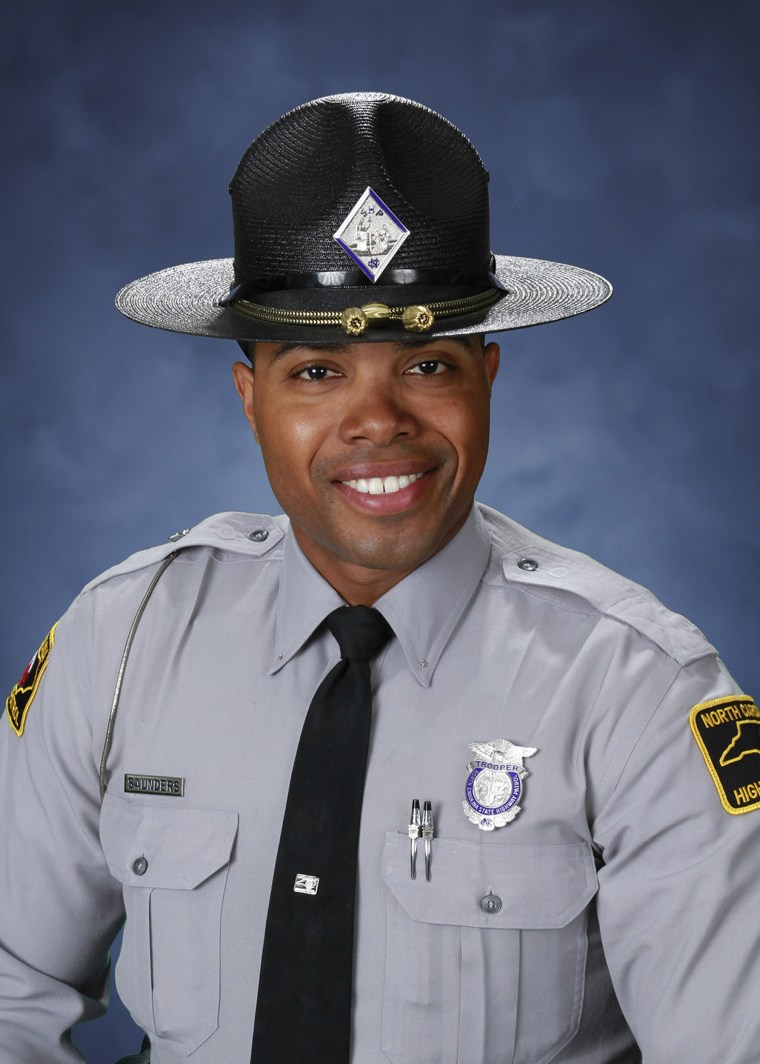 Saunders attempted to stop a Volvo driven by Harris for speeding on Interstate 485 at around 6:14 p.m., and the driver failed to stop, authorities said.
The highway patrol said a chase ensued and Harris stopped in a neighborhood, Harris got out of his vehicle and "an encounter took place" between him and the Saunders, officials said, and the trooper fired a single fatal shot.
Saunders is on administrative leave while an internal review is conducted into the shooting, the highway patrol said.
Harris' family said they have not been given more information about why Harris was shot, Pastor David O'Donnell of Charlotte's Deaf Mission told WCNC.
"They don't understand why it happened, and there is no communication between what happened outside and their family," O'Donnell said.